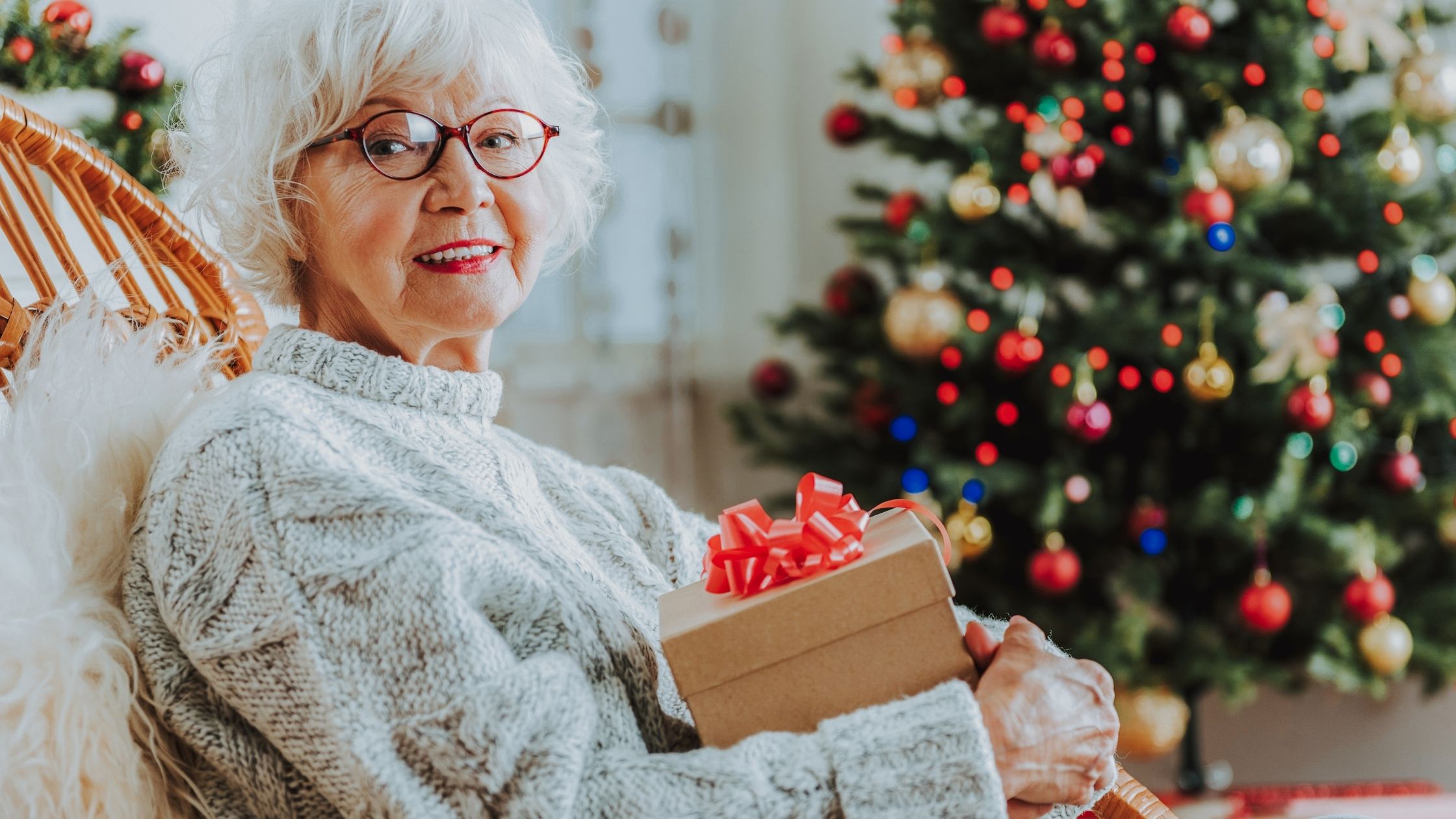 Giving a gift to someone expresses your care and the importance for that person. But, choosing the right gift pulls your brain's muscles. Things become more challenging in the case of women, especially older women. Even after knowing older women well, you sometimes do not know about suitable gifts for older women. 
Selecting a gift an old woman will like and use in everyday life is not easy. You must take into consideration the individual choices of that woman and her current needs.
Then what amazing gift to offer an elder woman? Not to worry, read this post to know the best gift ideas for elderly women. Here, you will find many fun gift ideas to offer an old lady. 
Best Gifts for Older Women to Express Your Love
Here is the list of gifts for elder women that she will like and every special gift idea on the list is very thoughtful and unique.
1. Massager for Foot Pain relief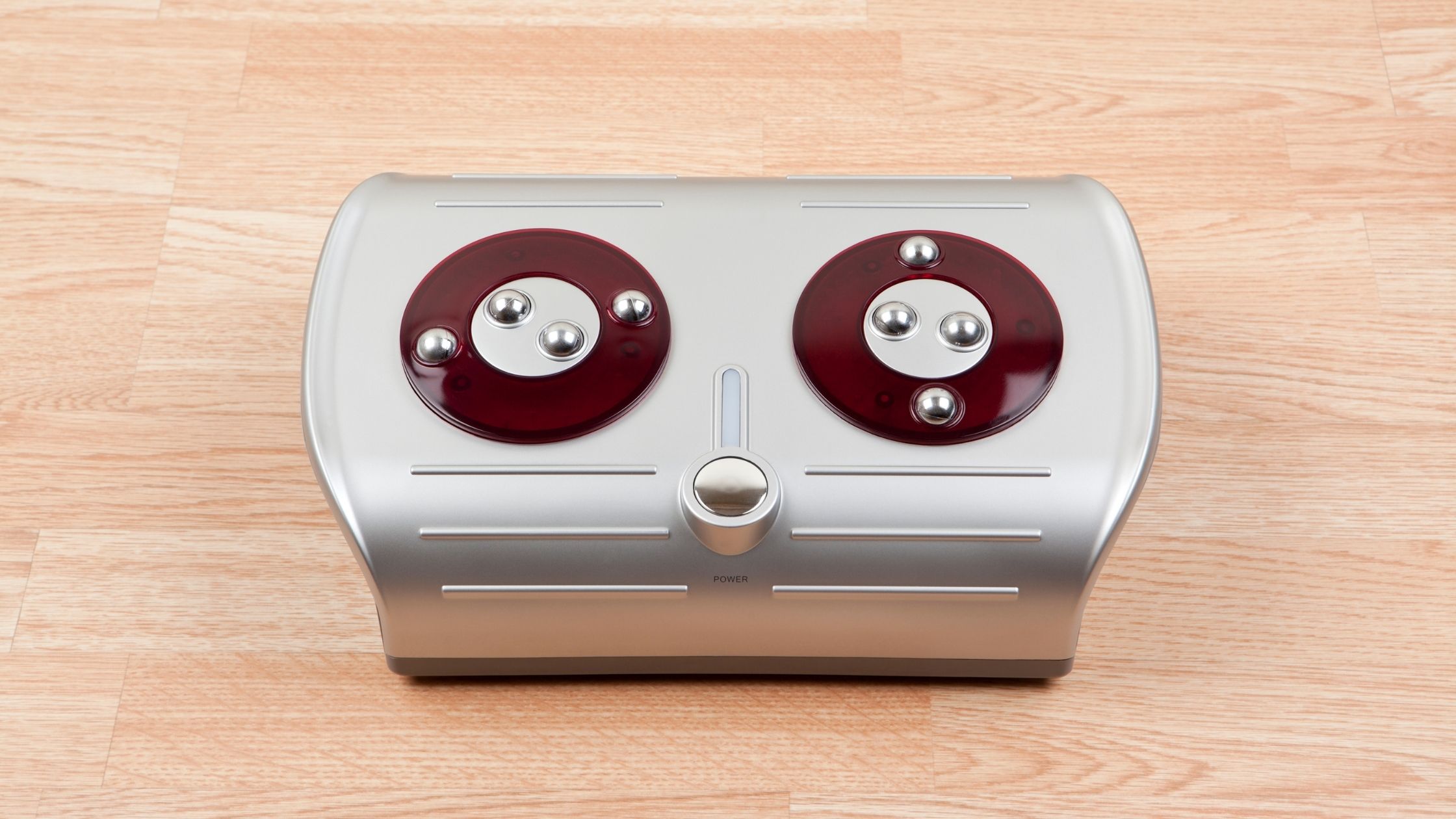 Old age comes with a lot of physical pain. Even the physically fit women feel pain walking a little more. Therefore, a foot massager is a great gift for older women.
It will be handy, and this gift idea is also not very expensive if you have a budget.
Whenever that mature lady shall use it, she will remember and bless you. That blessing will pay off the price. So, a foot massager is a very thoughtful & perfect gift idea to consider.
2. Lid Opener to instill Confidence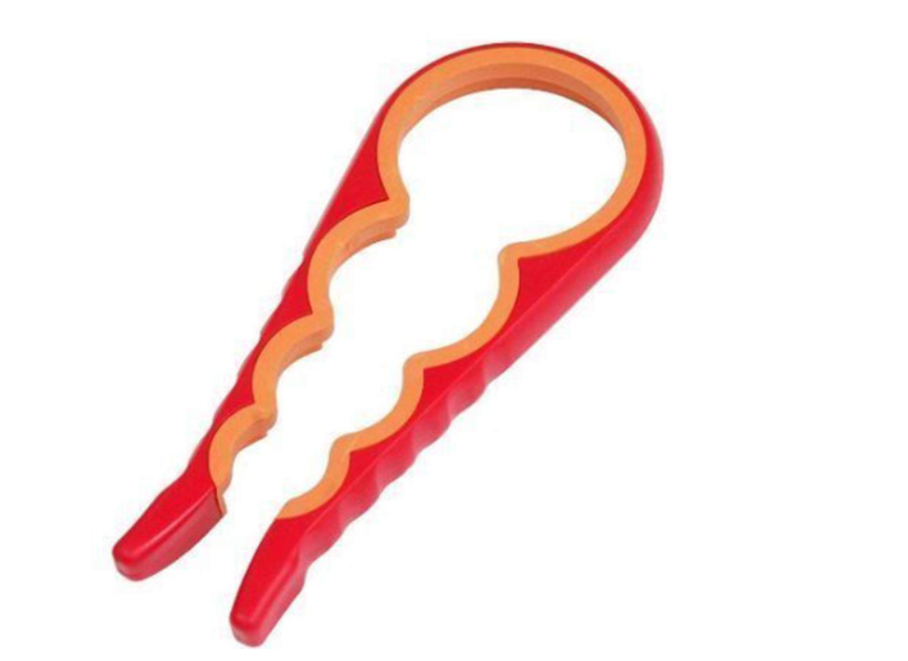 A lid opener? You must be thinking about what kind of gift it is! But, we all know how difficult it is sometimes to open lids of jars?
Therefore, a lid opener is also a good option to select gifts for older women, and it will be useful in everyday life also. 
And the other reason to gift an opener is that sometimes the small things like opening a lid make the senior women feel dependent on others because of old age.
Gifting the older women something like a lid opener will instill confidence in her. Therefore, a lid opener is a very thoughtful and unique gift for elder women.
3. Lunch Club for Socializing – A Good Gift for Elderly Women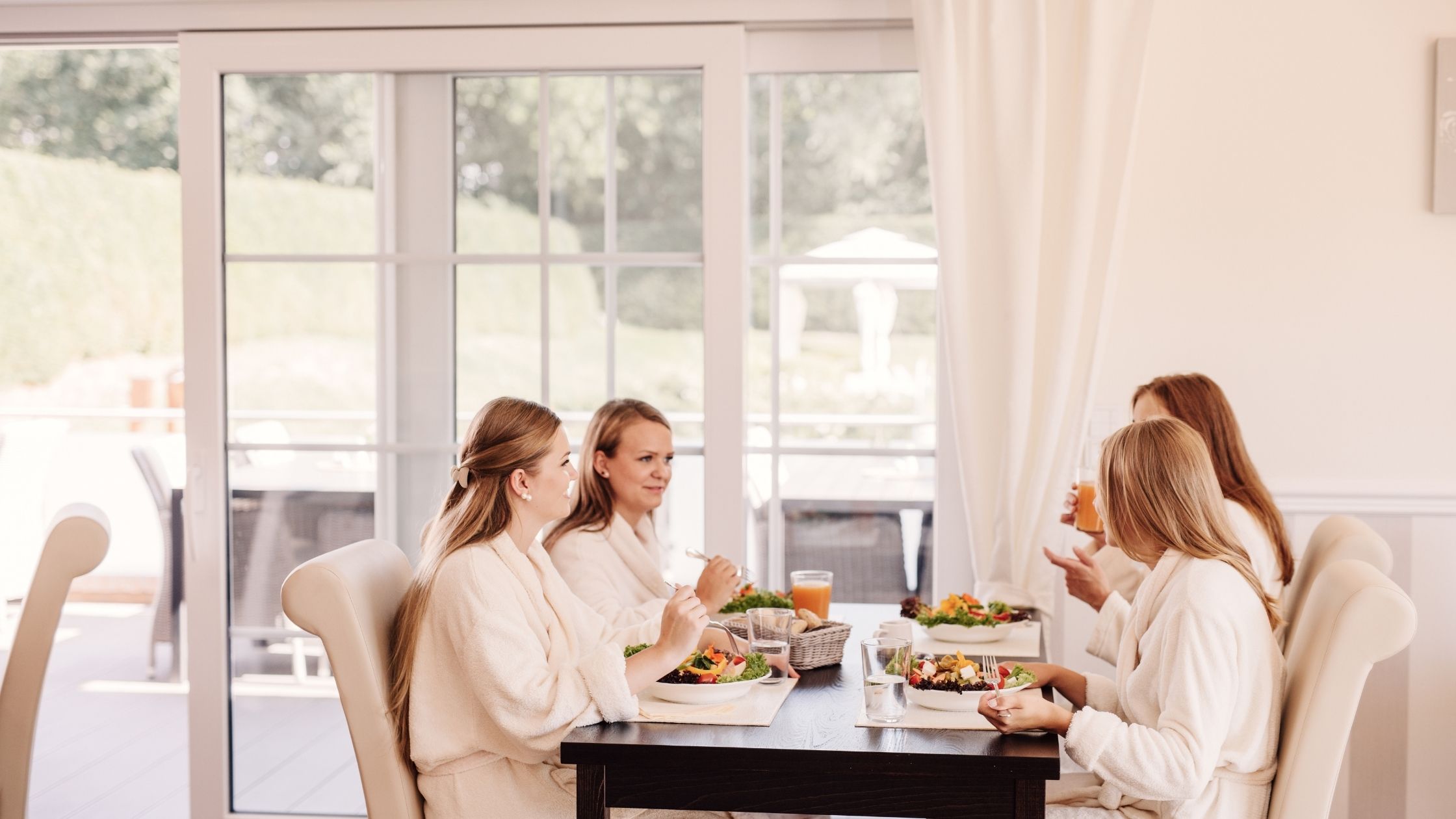 A company with someone of similar age is all a human needs at the end. Many a time, we get so busy with our work that we couldn't recognize that the older one needs are only a company. Gifting her a company of people will be one of the best gifts for older women.
Do you know there's a thing called Lunch Clubs, sometimes known as Luncheon clubs? Here your older women will get a chance to hang out with other elder people of similar age over a shared lunch.
Register your older woman's name on the site of Lunch Club.
And the request will get accepted sometime after the AI does its magic to find the right people and group for you based on the interest you had written.
Therefore, it will be the perfect present for the older woman as she will get a company of new friends and an activity to look forward to.
4. Gardening tools for the Garden Enthusiasts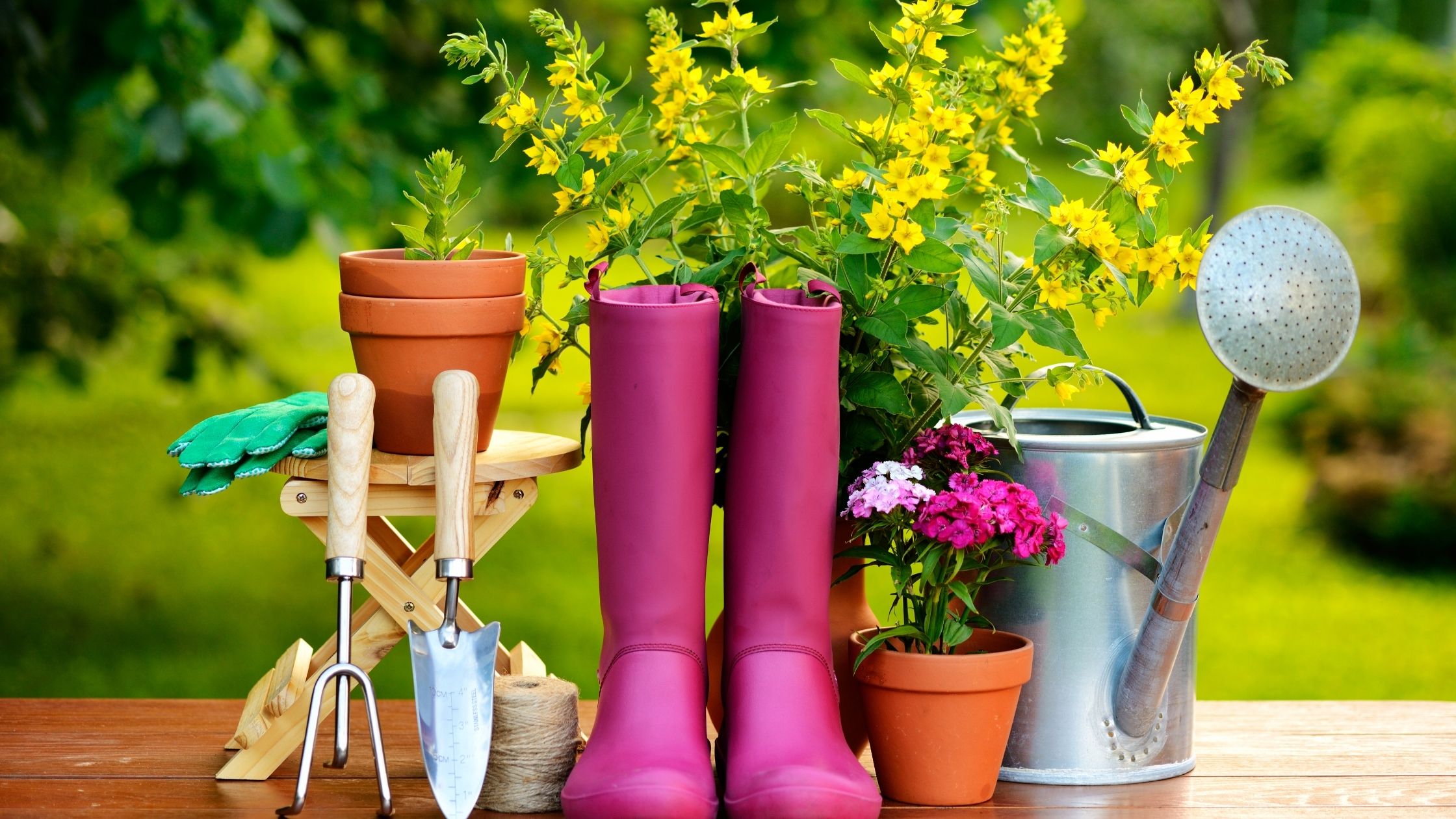 If you know or get to know that your elder woman is a great gardener or has a good knowledge of gardening, then gardening instruments will be a great birthday or Christmas gift for older women.
Giving a present related to her interest will add a personal touch and will show your affection to the elder lady. And that affection will be more valuable to her than your present.
And the best part is that you will get gardening devices in any budget you have. And it is a perfect birthday gift for a woman with an interest in gardening.
5. Fulfill the older women's pending wish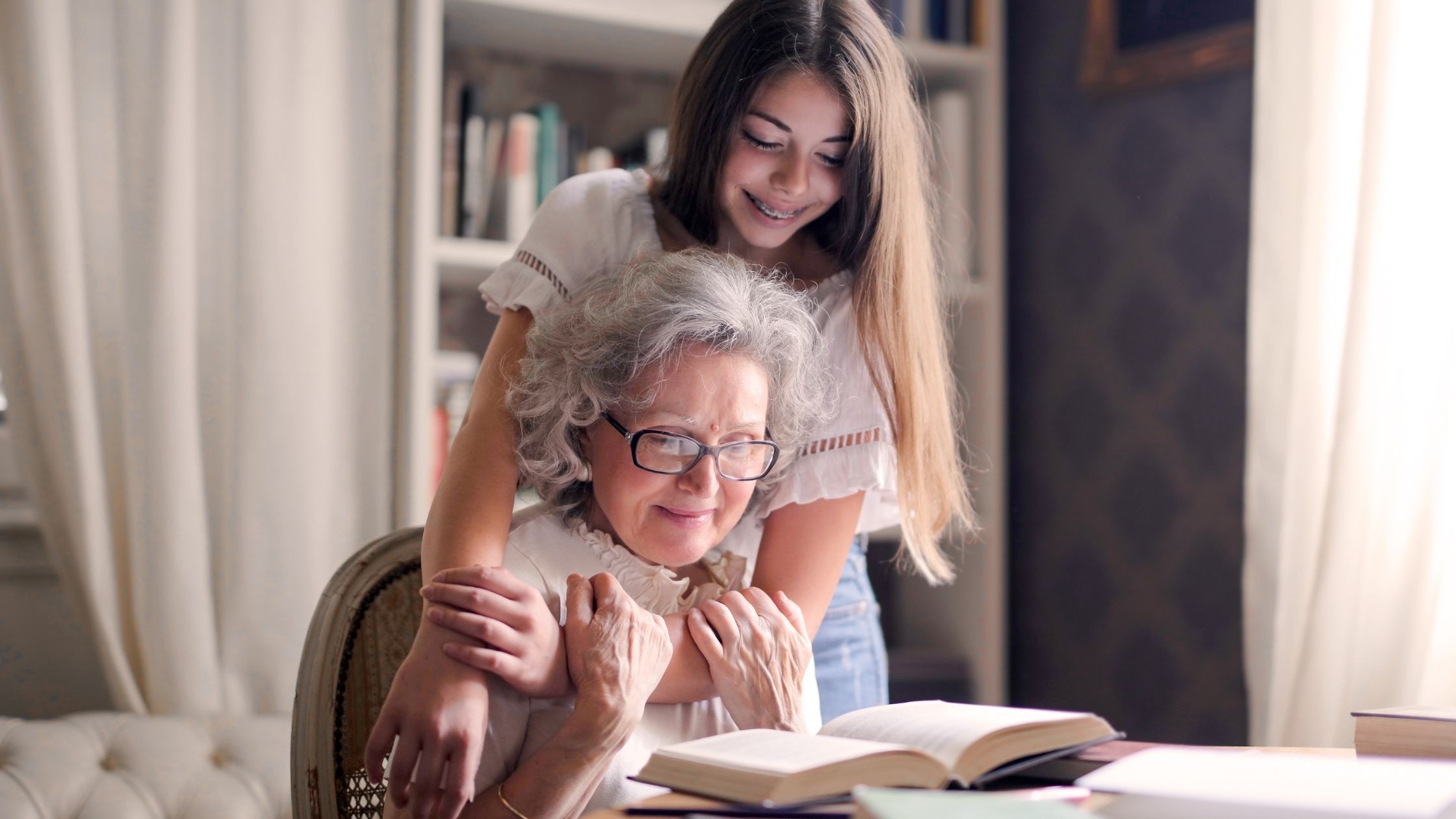 Making someone's wish come true? Isn't that sound exciting? Especially your loved one?
Yes, the gift is to make her dream come true. It will be the best gift idea for an older woman of her lifetime.
Try and know what your senior woman wanted to do in her life but couldn't because of any reason. And, you take the charge to fulfill her pending wish.
For example, if she had a wish to visit a particular place, plan a trip for her by keeping her physical health in mind. Surprise her with this present on her birthday. Fulfilling the wish is the best birthday gift for older women you can give.
6. Tablet or Alexa for Tech-savvy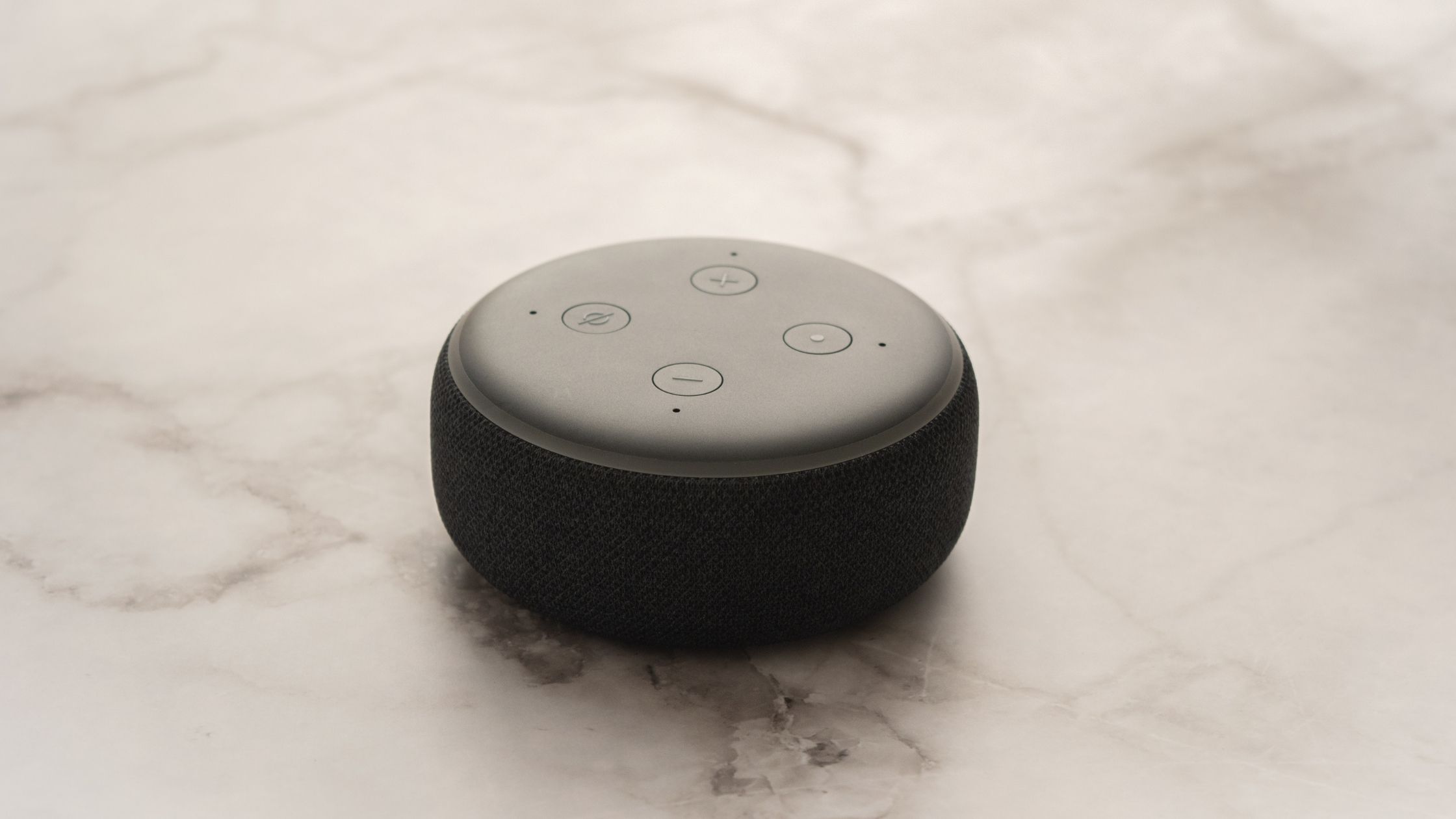 A tablet and an Alexa are the best gifts for older women if she is tech-savvy.
We know that nowadays everything is online. By keeping that in mind a tablet will be a perfect gift for the old lady. Using which she can get everything online at her doorstep. Or you can gift the old lady a tablet for her entertainment purpose.
Alexa as a gift for older women is perfect as it gives a feeling of talking to someone. Old age also comes with memory problems. For that, Alexa is very useful and it also helps meet home decor goals. The old lady will be able to function her whole home properly with Alexa and the best part is by talking to her.
7. Gift a Piece of Jewelry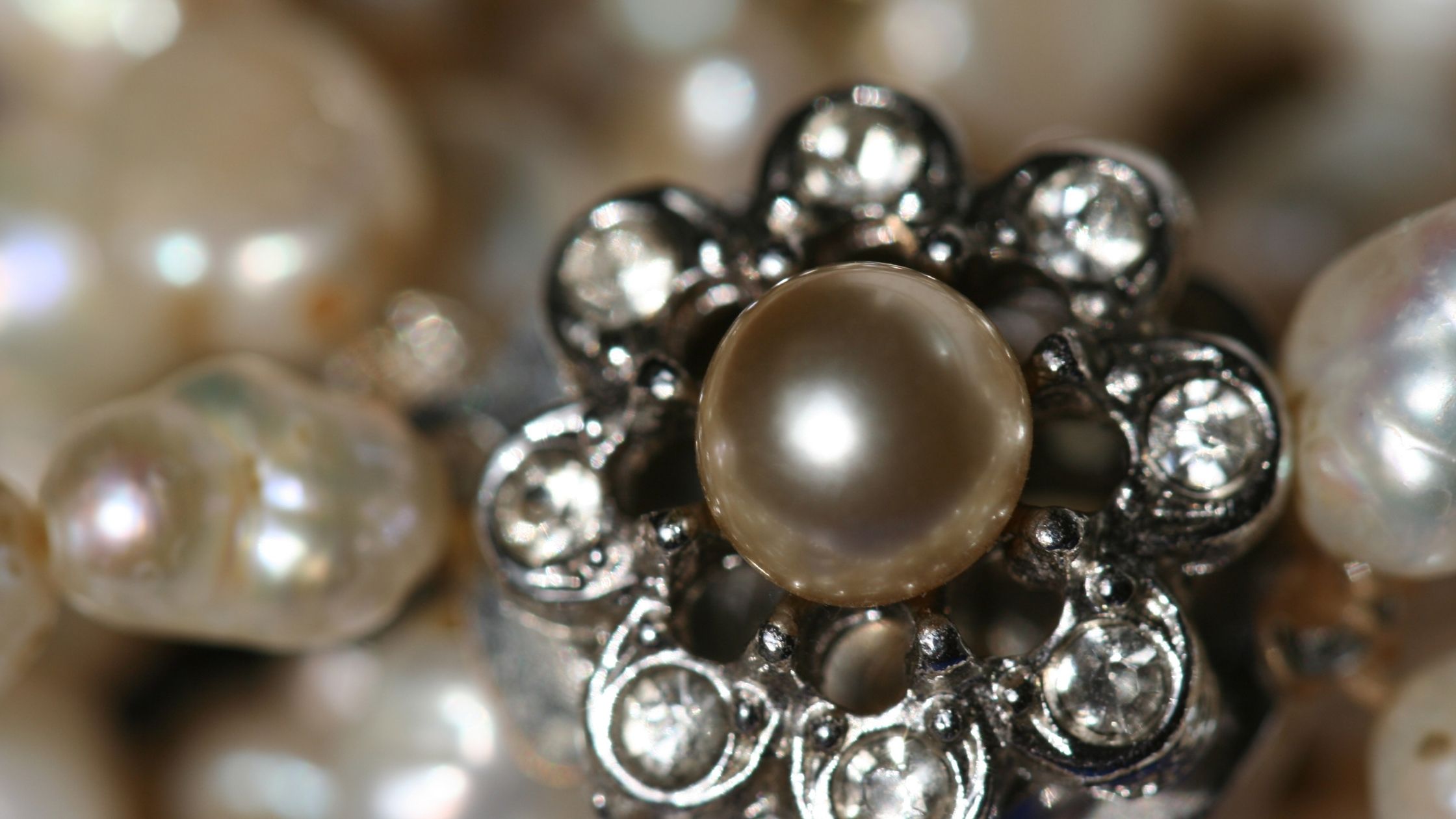 No matter how old a lady gets, jewelry is something she will always love to have and is dear to her. So jewelry is one of the best gifts for older women.
For you, gifting a jewelry has the benefit of choosing from a wide range of options. And also jewelry can be as simple as an earring or as big as a necklace. So you will have the benefit to choose your range.
8. Your time – A Priceless Gift for Senior Women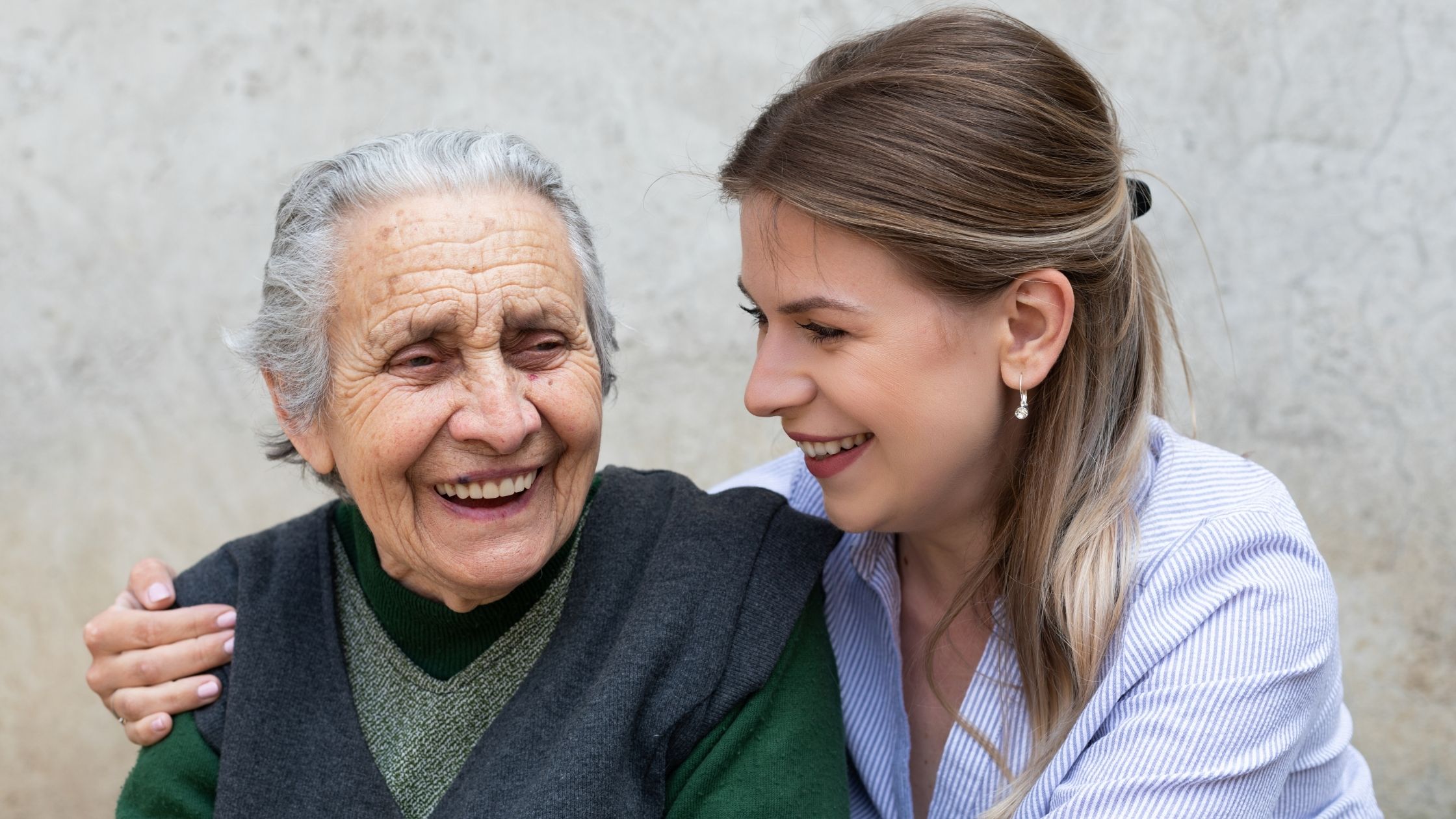 Wait, time? Yes, Time is the best gift for older women you can give. Whenever we think of a gift, we think of some physical product.
Time is the only thing that no one can purchase and it is limited for everyone. Giving your time to the old lady is the best thing you can gift that shows your affection towards her.
Nothing will be more precious for her than the time spent with her making memories. Those memories themselves will be a great present for her lifetime.
9. Entering a Memory Lane – One of the Great Gift Ideas for Older Women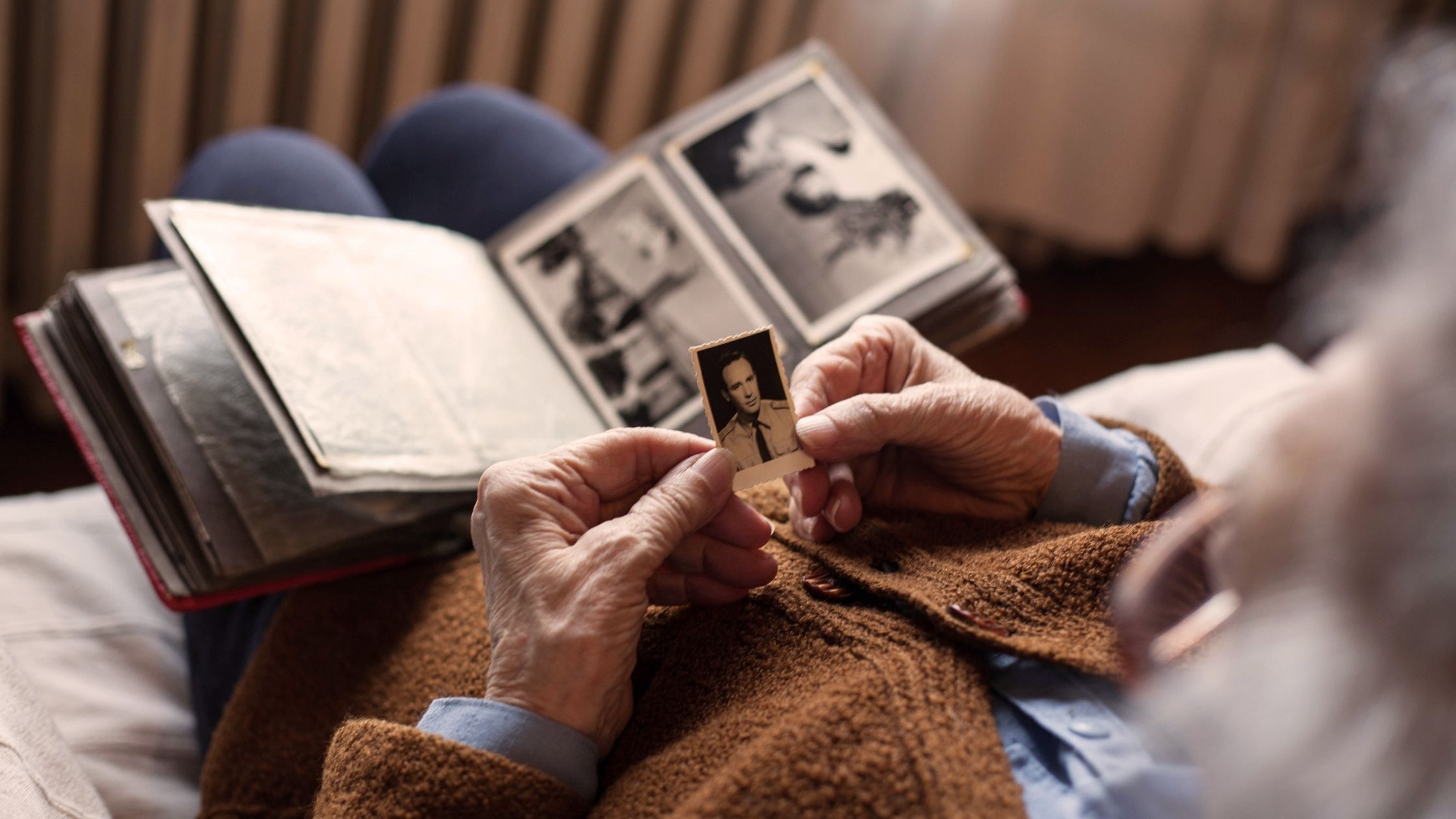 Memory Lane? A gift collage? You heard it right! With old age, the memory gets weaker. But, remembering the memories will give the same pleasure. Giving her memories back is counted amongst the great gifts for older women.
Make a collage or make a remix video of all the memories the elder lady had been through her lifetime. Nothing can compare to the happiness you will see on her face when she will receive that gift.
Besides, that moment will also become a great memory for older women. So, offering a collage of memories is a great gift idea for older women.
10. Plan a Dinner or Lunch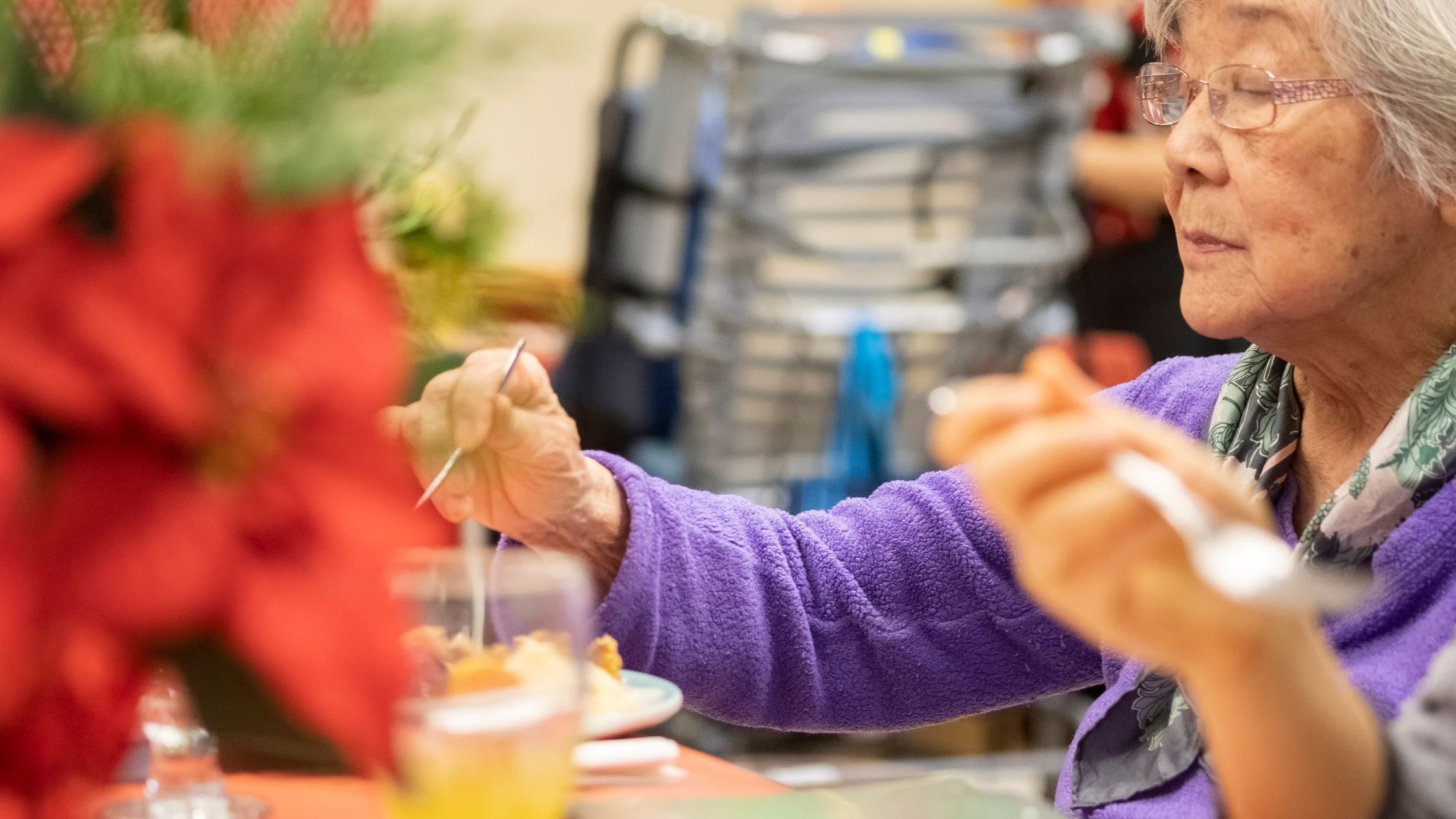 We cannot deny that going out occasionally uplifts mood. The old lady also wants to go out. But, due to old age, many a time, she cannot. Therefore planning a dinner or a lunch outside the home will be a great gift idea for older women.
It might not be a big deal for the giver, but the old lady will have a ball of a time. That gift will always be dear to her and will always be near her heart.
Although if you don't have time, you can gift the elder lady a dinner or lunch coupon for a place that she always wanted to visit. But, if you have time, surprise her with this special gift and make her Birthday or Christmas a special memory. Also, it is a unique anniversary gift to offer to any old lady.
11. Group Exercise and Walking Clubs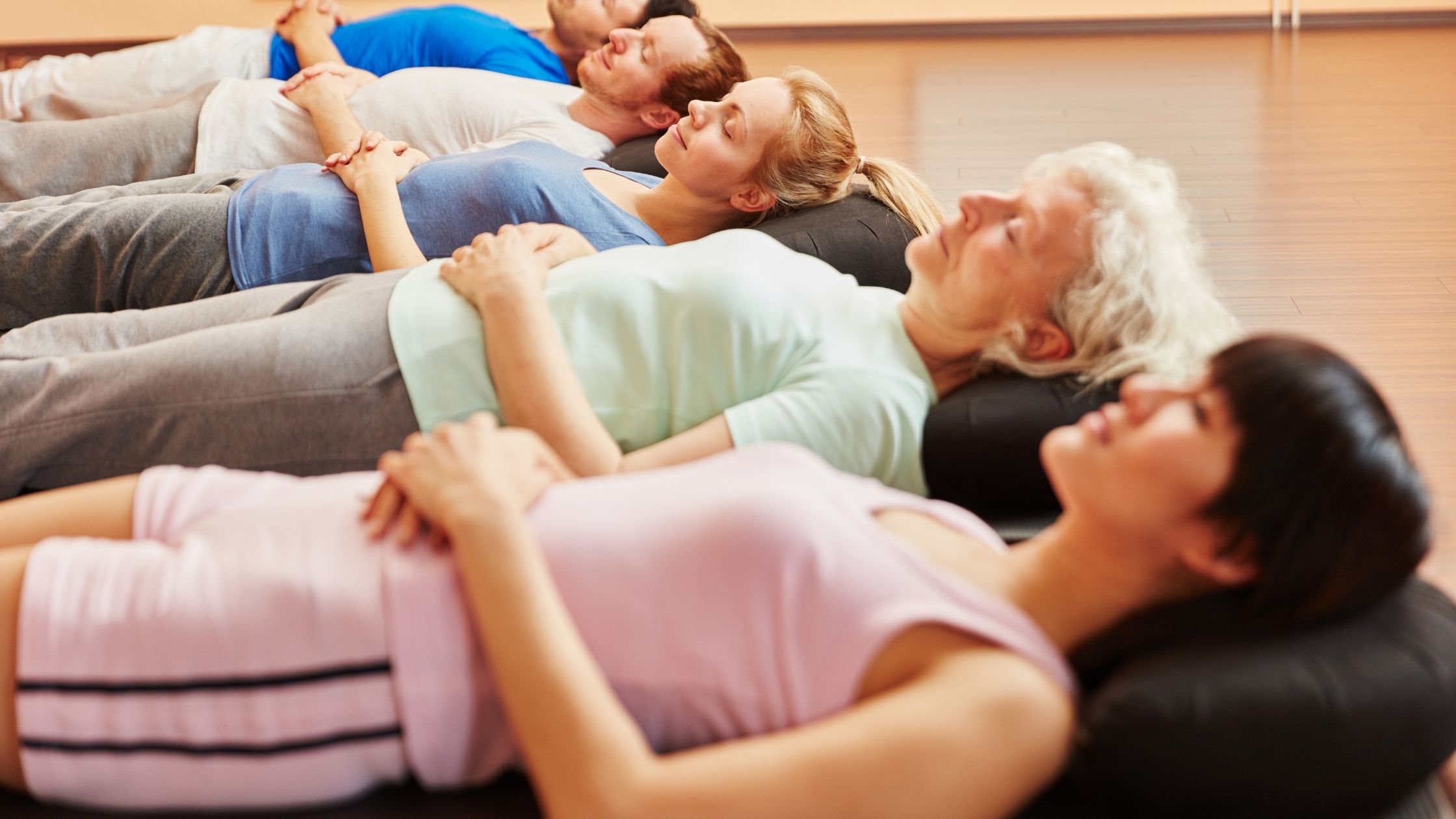 Health should be a priority at any age. Exercise and walking are a must. Especially in older age. But, even knowing all this, we delegate doing them.
Therefore, gifting an enrollment in group exercise classes and joining walking clubs are the best gifts for older women. And, it is a very practical gift to give.
Group exercise and walking clubs will have three benefits.
It will keep the health of elder women in check.
The old lady will have a chance to make new friends of similar age.
She will have a daily activity to look forward to.
So, gifting this membership will be a thoughtful gift idea for older women.
12. Spa Day/Self-care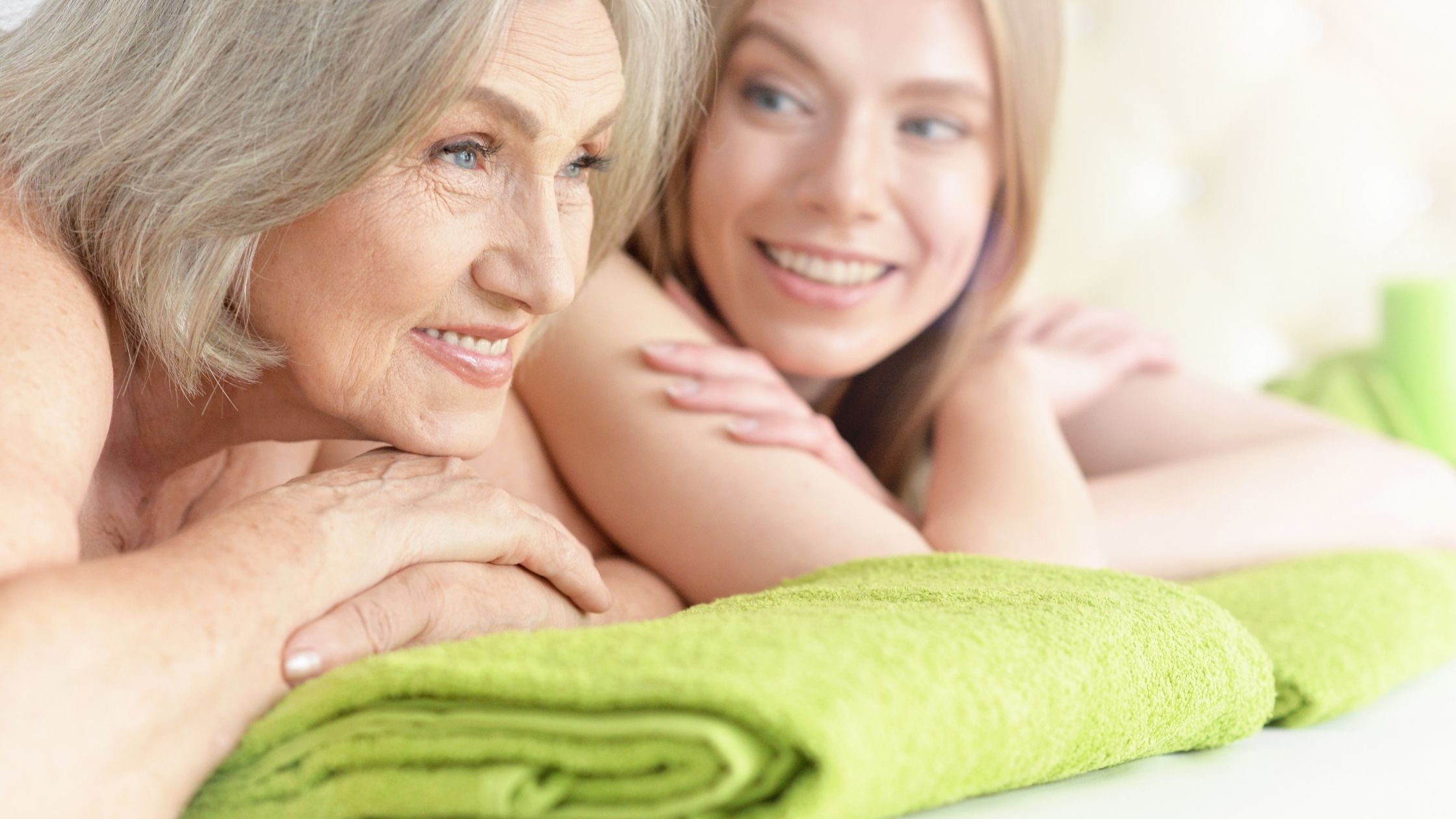 Cool as it sounds, it is actually cool and a need for everyone. Selfcare is needed at any age in life and older women need it too.
Take your older lady on a Spa day or gift her a coupon of the same. But, according to me, taking her there personally and giving this her as a surprise will add a personal touch and will be the best gifts for elder women.
Similar gifts for older women could include a self-care kit. The self-care kit would be useful to her in daily life and a practical gift that she'll love.
The hand and foot cream is also a great gift for elder women. As with old age, her foot gets cracked and the skin on her hand gets dry too. Therefore, gifting her above suggested gifts are the best gift for older women.
Conclusion on the Best Gifts for Older Women
Gifts are something that everyone likes. Giving a gift gives great pleasure. But, to give a gift that a person really needs or desires gives true happiness.
Selecting the perfect gift for women, especially older women, is a task. So, here is the list of gifts for women of old age.
A foot massager to relieve the foot pain of the old lady.
A lid Opener to give the elder woman back her lost confidence.
Lunch Club for expanding the social life of the mature lady.
Garden tools to support the passion of older women.
A trip to fulfill the wish of your elder woman.
Alexa or Tablet for technology lovers.
A piece of jewelry for your jewel.
A most precious gift for older women- your time.
Entire life at a glance- Collage for older women.
Lunch or Dinner plan for mature lady.
Exercise groups or walking partners for the elder lady.
Spa Gift Basket or Spa Day or Self-care kit.
A gift card
Comment down below and let us know which is your favorite gift to give among above mentioned. Or, Comment if you have any thoughtful or unique ideas to gift an older woman. For more information on other categories of gifts, visit this page to see the complete gift guide.