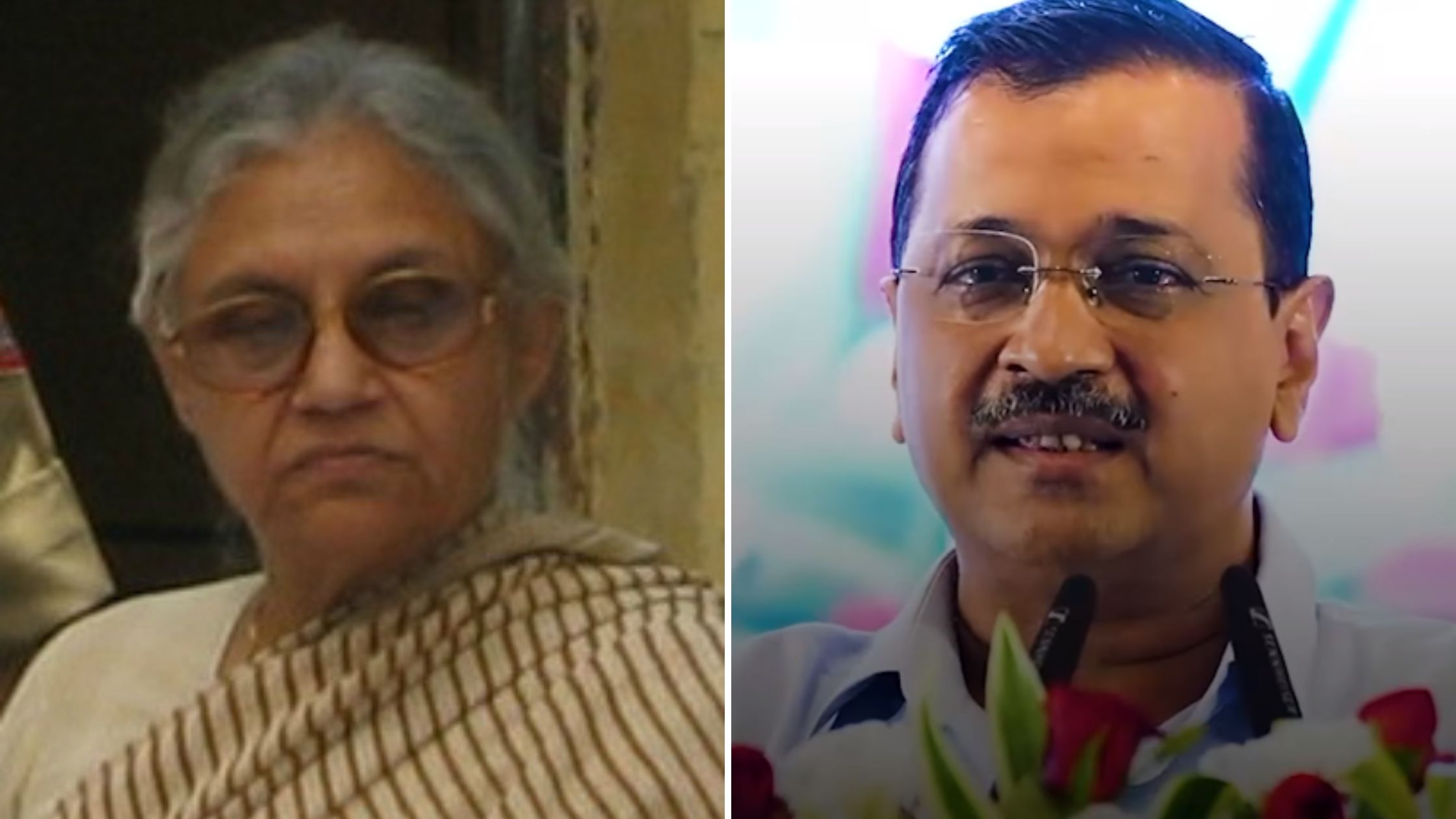 New Delhi, the Capital of India, has seen many key political figures as its chief ministers. Everyone knows Arvind Kejriwal serves as the current CM of the state. However, I can bet that only a few Indian citizens would be aware of the names of all the chief ministers of Delhi to date.
If you are clueless about it, don't worry! I have jotted down the complete list of names who shaped Delhi's political history by serving in this auspicious position. To know more on this subject, read on till the very end.
Complete CM List of NCT of Delhi 
Delhi has seen a total of 7 chief ministers till 2023. Starting from Chaudhary Brahm Prakash in 1952 to the currently serving Arvind Kejriwal, the UT has witnessed the regime of three political parties namely, BJP, INC and AAP.
Note that during 2014-15, the UT saw the exercise of the President's Rule following the resignation of CM Arvind Kejriwal. Meanwhile, browse the Delhi CM names here and learn about their tenures.
| Name of Chief Minister | From | To |
| --- | --- | --- |
| 1. Chaudhary Brahm Prakash | 17 Mar 1952 | 12 Feb 1955 |
| 2. Gurmukh Nihal Singh | 12 Feb 1955 | 01 Nov 1956 |
| 3. Madan Lal Khurana | 02 Dec 1993 | 26 Feb 1996 |
| 4. Sahib Singh Verma | 26 Feb 1996 | 12 Oct 1998 |
| 5. Sushma Swaraj | 12 Oct 1998 | 03 Dec 1998 |
| 6. Sheila Dikshit | 03 Dec 1998 | 01 Dec 2003 |
| 7. Sheila Dikshit | 01 Dec 2003 | 29 Oct 2008 |
| 8. Sheila Dikshit | 29 Oct 2008 | 28 Dec 2013 |
| 9. Arvind Kejriwal | 28 Dec 2013 | 14 Feb 2014 |
| 10. President's rule | 14 Feb 2014 | 14 Feb 2015 |
| 11. Arvind Kejriwal | 14 Feb 2015 | 15 Feb 2020 |
| 12. Arvind Kejriwal | 16 Feb 2020 | Currently Serving |
So, these are Delhi Chief ministers' names till 2023 to date. Apart from this, you also need to know some important information below.
Appointment of National Capital Territory of Delhi CM 
Delhi is one of the nine union territories of the country India. In 1991, the 69th Constitution Amendment Act assigned the status of the National Capital Territory of Delhi to the UT of Delhi.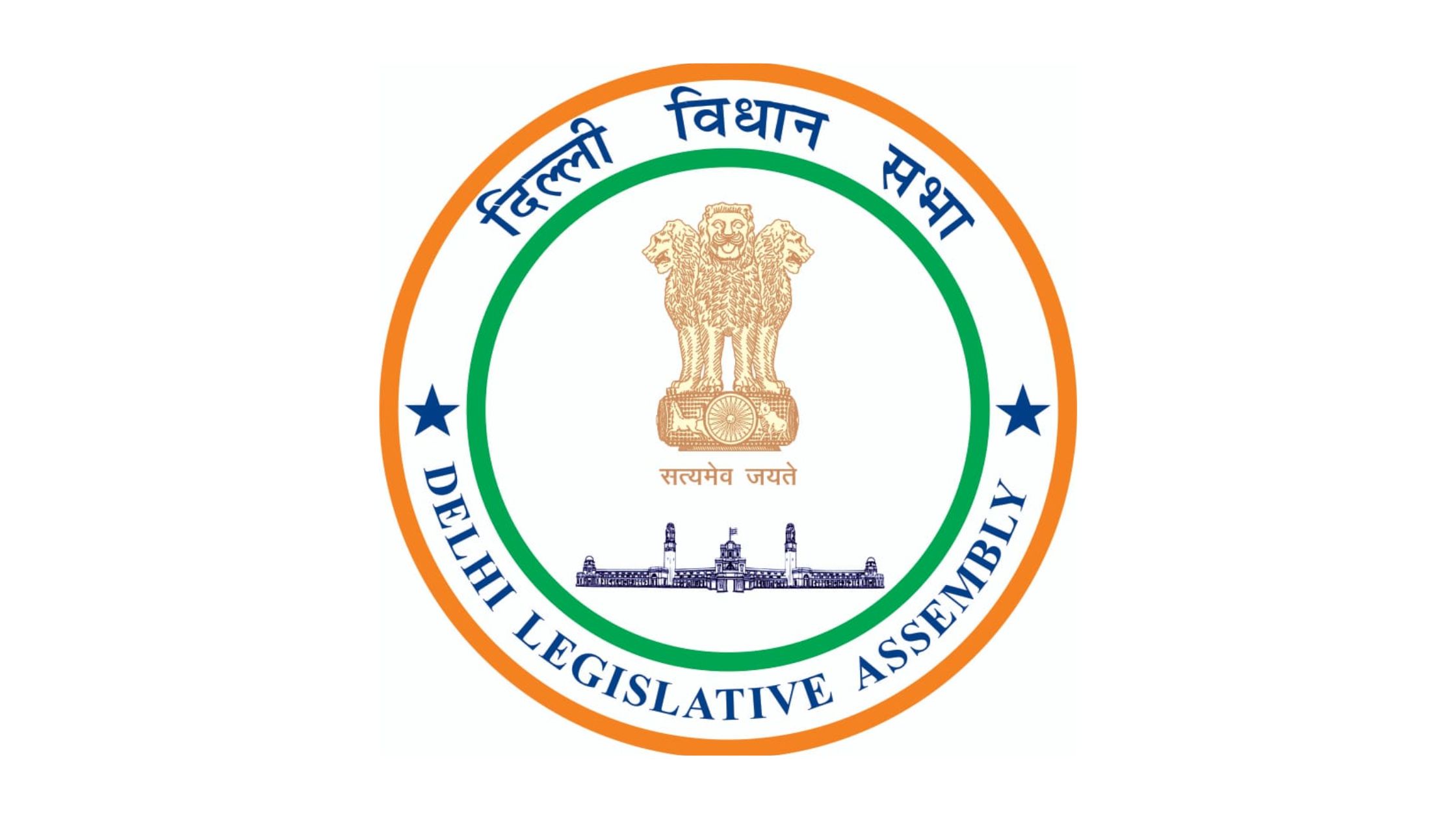 Speaking of the appointment of CM in Delhi, the lieutenant government, following the Delhi legislative assembly elections, along with his counsel gives recommendations about it to the President of India.
As per the constitution of India, the actual powers to execute authority vests with the Chief Minister. On the other hand, the lieutenant governor is the legally recognized head of Delhi.
First CM of Delhi 
As listed in the table above, Chaudhary Brahm Prakash Yadav got the chance to serve as the first Chief Minister of Delhi. Reason? His immense contribution to India's freedom struggle movements.
Popular as Sher-e-Delhi, he helped Mahatma Gandhi in growing the Satyagraha Movement. Also, he contributed largely to the activities of the Quit India movement in Delhi.
After independence, Chaudhary Brahm Prakash became Delhi's first CM. At the age of 34, he was the second youngest CM in India during 1952-55.
Longest Serving CM of Delhi
Indian National Congress member, Shiela Dixit, served as Delhi CM from 1998 to 2013. During this period, she played a monumental role in developing Delhi's infrastructure with her efforts.
Her back-to-back wins in three consecutive Delhi legislative elections proved her mettle. And people still remember her for her bold decisions during her regime as CM.
Current CM of Delhi
At present, Delhi is being served by Arvind Kejriwal who came to power with a one-sided win in the 2020 Delhi legislative assembly elections in which his party AAP won 62 seats out of 70. Kejriwal is the 7th chief minister of Delhi and he is serving his second tenure as CM.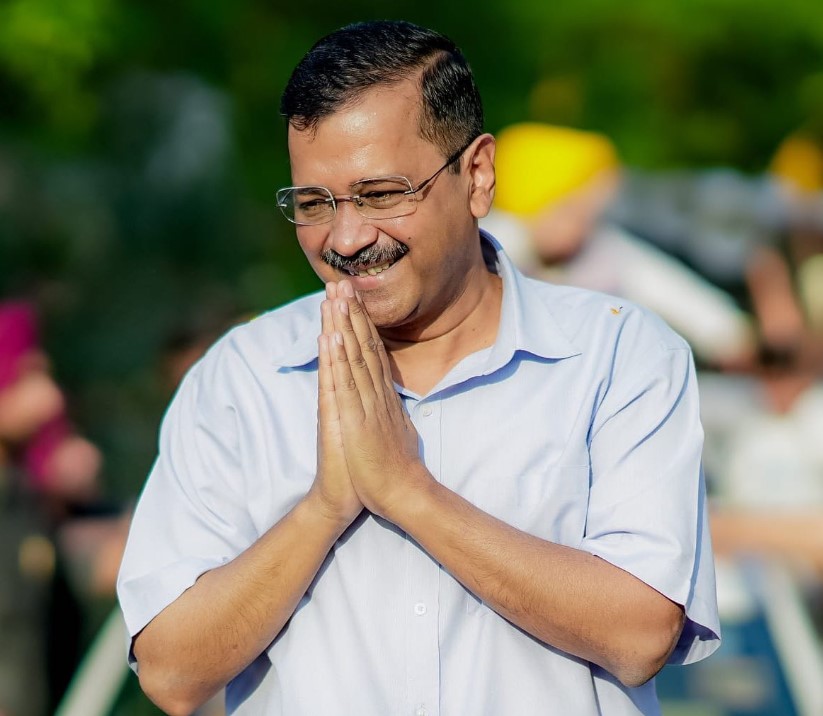 After completing his education and working in the corporate section, he cracked the UPSC exam. And this is what set the path for his journey into the social service.
After quitting his IRS position in the civil services, Arvind worked as a social activist. During this time, he did many great works and was awarded with Ramon Magsaysay Award for his contribution.
Then, he joined the social activist Anna Hazare in the Jan Lokpal Andolan. After that, he launched his own party, Aam Aadmi Party, and dived into the political world.
In 2013, Arvind Kejriwal defeated Sheila Dixit but became the 7th chief minister of Delhi. However, he resigned in from the post due to his inability to pass the Jan Lokpal Bill.
From 2014 to 2015, there was President's rule in Delhi. Then, in 2015, he fought back and won the Delhi Assembly election as AAP won 67 seats out of 70.
Again, Kejriwal won 62 seats out of 70 to win the assembly elections for the third time.
Conclusion 
Summing up, I hope that you gained knowledge about all the chief ministers of Delhi to date. Next Delhi assembly elections are scheduled for 2025. And if there is any change in the politics of Delhi, I will update the list with immediate effect.
For more informative posts, stay tuned to Mental Hiking.