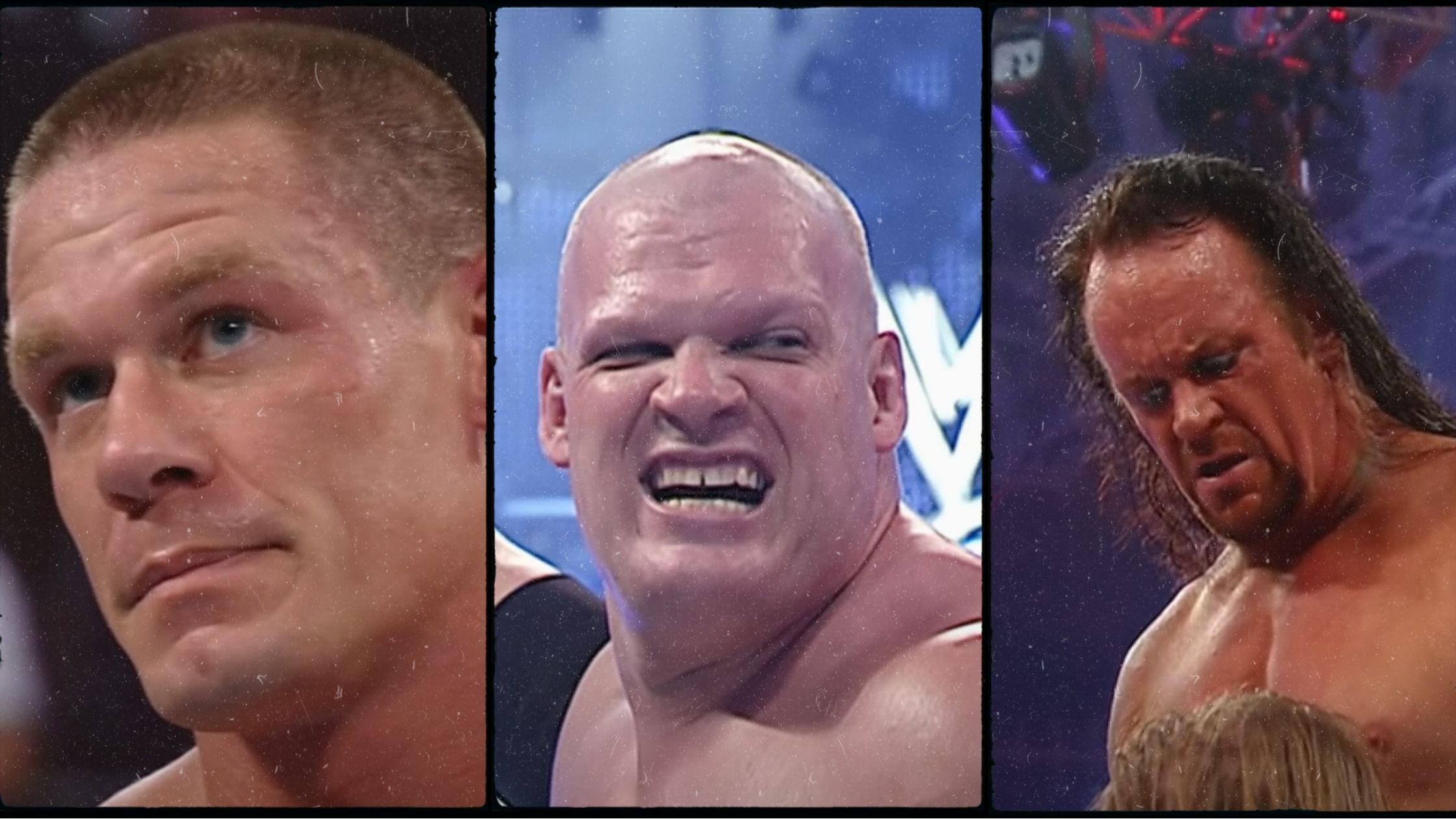 We all have heard about WWE, that is, world wrestling entertainment and the myriads of best wrestlers that it has given us. It is one of the pioneering wrestling outfits that you can come across. In this article, we are bringing you to some of the top wrestlers that you can come across. Also, we will provide you a peek in the detail about each of them.
Top 10 WWE Wrestlers in the WWE History
Before having a look at some of the less sung about names, we will flip across names of some best wrestlers that are engraved in any WWE fan's heart like a part of the muscle. In this section, we will give a place to the preservation and sweat of these legends. This section will bring to you a list of the top 10 wrestlers of all time.
So here we start our list:
Kane: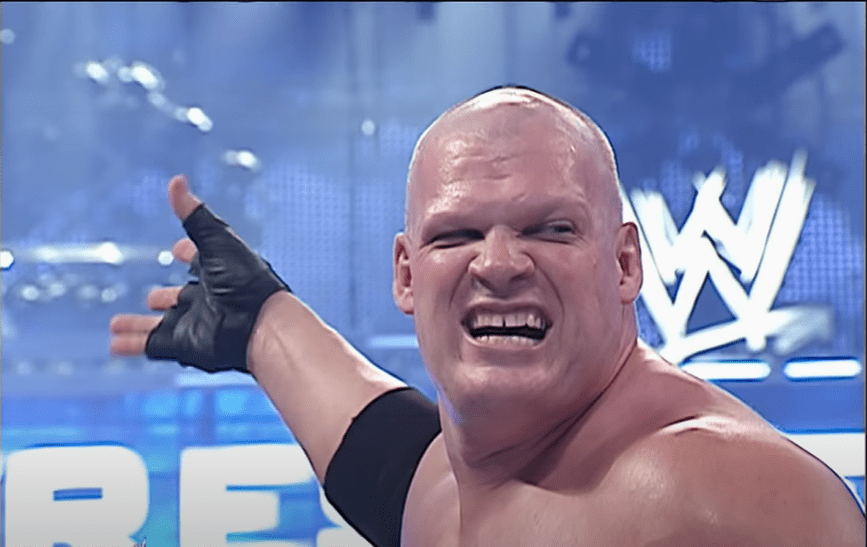 Glenn Thomas Jacobs is also known as Kane is a great wrestler who is also an American politician and an actor. He holds the position of the Mayor of Knox Country in Tennessee. His ring name is Kane and he is currently signed under WWE.
Other Details about him are:
Debut year-1992
Weight-323 lb (147 kg)
Achievements: Three-time world champion, 12-time world tag team champion which includes WCW Tag Team Championship and WWE Tag Team Championships.
Interesting fact: Kane was popular as 'Angus King' in CSWA. He was known as the 'Christmas creature in USWA, 'The Unabomber' and 'Doomsday' in several other promotional events.
John Cena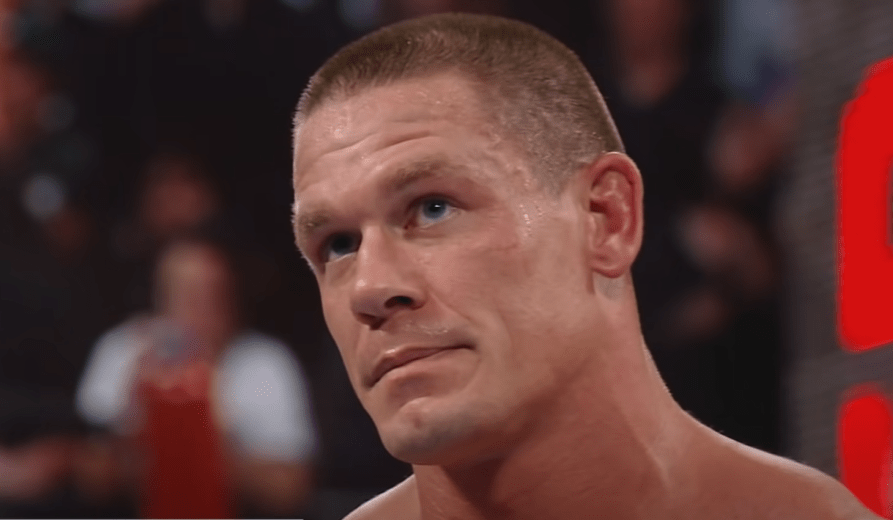 How can we even think of omitting the name of John Cena from the list of wrestlers? He has made a majestic place for himself. John Cena is not only a wrestler but also a television presenter, rapper, and former actor. Most of the time he was tied up with rick's flair in these contests which is another name in the list of best wrestlers.
Other Details about him are:
Debut year-1999
Weight-251 lb (114 kg)
Achievements: a one-time Money in the Bank match-winner, a four-time world tag team champion, Headlined WrestleMania five times.
Interesting fact: John was just 12 years old when he asked for a weightlifting bench as a Christmas present.
Rick Flair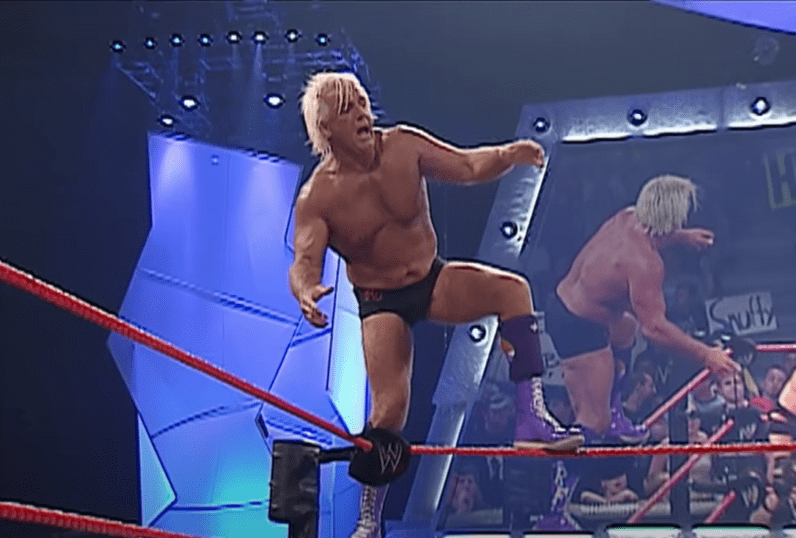 He is a professional wrestling manager and retired wrestling professional. Flair has a wrestling career that spans almost 40 years. His nicknames include I Da! Ba-Loot!, Jet Flyin', Kiss Stealin', Limousine Ridin.  "WOOO!" is said to be Flair's most frequently used catchphrase during several tournaments.
Other Details about him are:
Debut year-1972
Weight-251 lb (114 kg)
Achievements: NWA Mid-Atlantic Heavyweight Championship (3 times), WCW World Heavyweight Championship (7 times).
Interesting fact: He does not know what his real name is because Rick was adopted in the Black Market.
Hulk Hogan: Another of the Best Wrestlers in WWE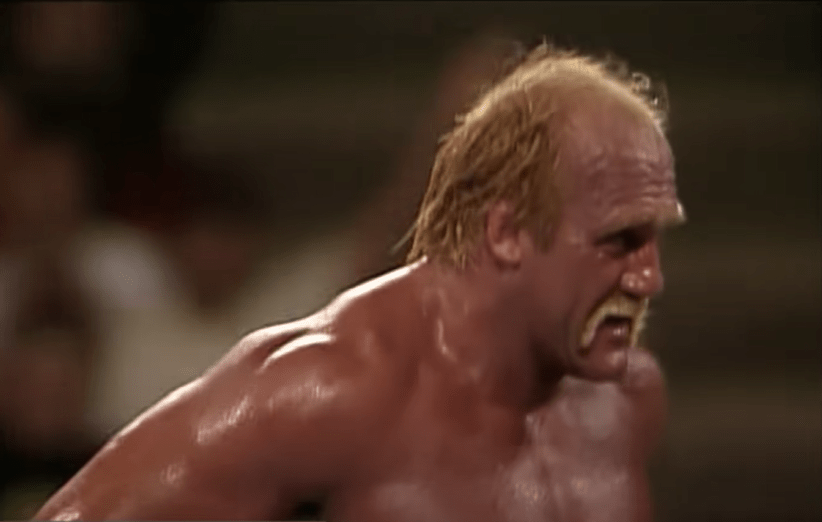 Hulk Hogan's real name is Terry Eugene Bollea. He is a very famous and known TV personality. Hogan is one of the 'most recognized', 'most popular stars', one of the best wrestlers.
Other Details about him are:
Debut year-1977
Weight-302 lb (137 kg)
Achievements: 1982 MSG Tag League Round Robin Tournament,1983 IWGP Round Robin Tournament, 1985 NJPW Trophy, Royal Rumble 1990,2003 NJPW Ultimate Crush  Trophy, 2007 ACDelco NHRA Las Vegas Nationals Grand Master.
Interesting fact: Hulk Hogan was not really a sports person initially. He was into music and played guitar throughout most of his college days.
Brock Lesnar
Brock Lesnar is not only a wrestler but also a retired artist of martial arts which he mastered in mixed forms. He is also a professional football player. Lesnar is overall a country guy and he grew up on a dairy farm. Brock's eating style includes farm gown vegetables and fruits.
Other Details about him are:
Debut year-2008
Weight-130 kg
Achievements: Eight-time world champion in WWE, a one-time heavyweight champion in the UFC, a one-time heavyweight wrestling champion in the NCAA. He is the only person to have one in all these organizations.
Interesting fact: At the age of 17, Lesnar was doing some office job in the military.
Dwayne Johnson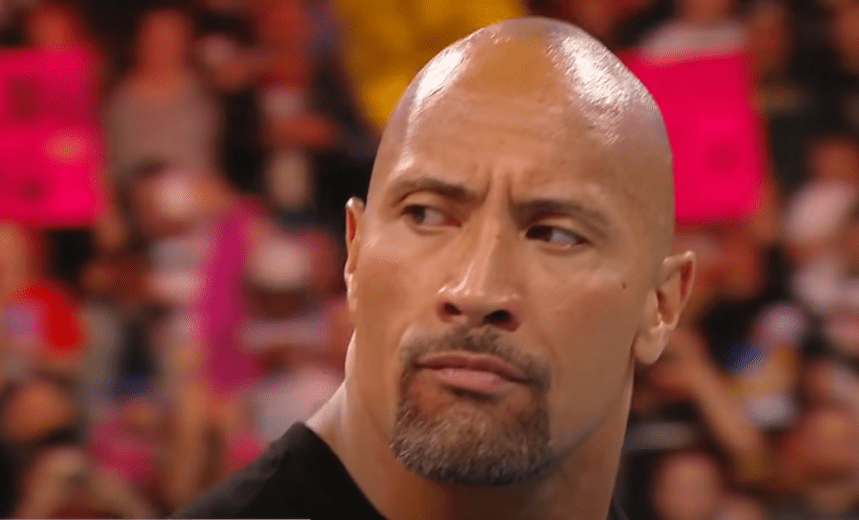 Dwayne Douglas Johnson's ring name is 'The Rock'. Apart from being a wrestler, he is an actor, producer, and businessman.
Other Details about him are:
Debut year-1996
Weight-118 kg
Achievements: Youngest World WWF Champion, The WWF Intercontinental Championship twice, The WWF Tag Team Championship five times.
Interesting fact: He was hated by wrestling fans during the initial days of his career starkly contrary to the scene right now.
Seth Rollins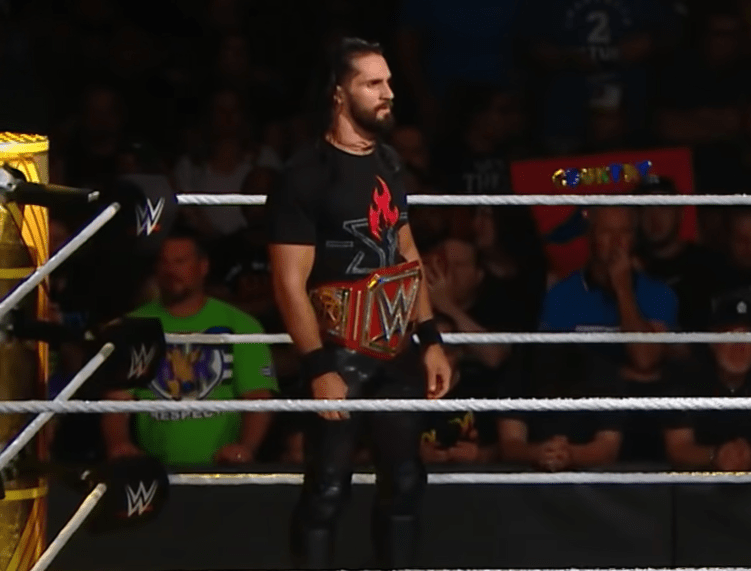 Apart from being an ultimate warrior in the wrestling world, Rollins is an actor and a trainer. His real name is Colby Lopez and currently, he is signed under the WWE. He is one of the best wrestlers in the world.
Other Details about him are:
Debut year-2005
Weight-217 lb (98 kg)
Achievements: Triple Crown Champion,  the only wrestler to have held all three of WWE's current world titles (WWE, Universal, and NXT Championships),  Raw Tag Team Championship.
Interesting fact: Rollins grew up wrestling in the backyard of his home.
Roddy Piper: The uncrowned in the best wrestlers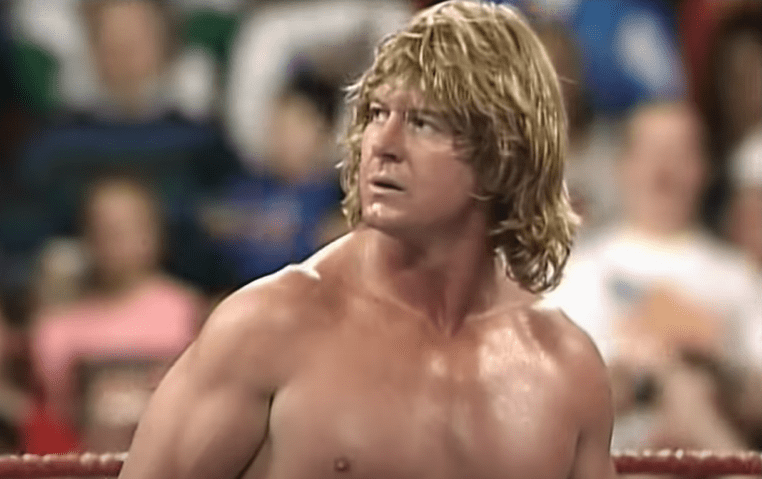 He is known as 'Rowdy'. Roddy Piper's real name is Roderick George Toombs. Rowdy Roddy Piper was not only a wrestler but also an actor and a comedian. He was born in Canada and is one of the most boisterous villains of all time in history.
Other Details about him are:
Debut year-1969
Weight-230 lb (104 kg)
Achievements: None in the WWE championships. Still, he has made his name thrive.
Interesting fact: He once wrestled a bear. Also, Roddy has a black belt in Judo.
The Great Khali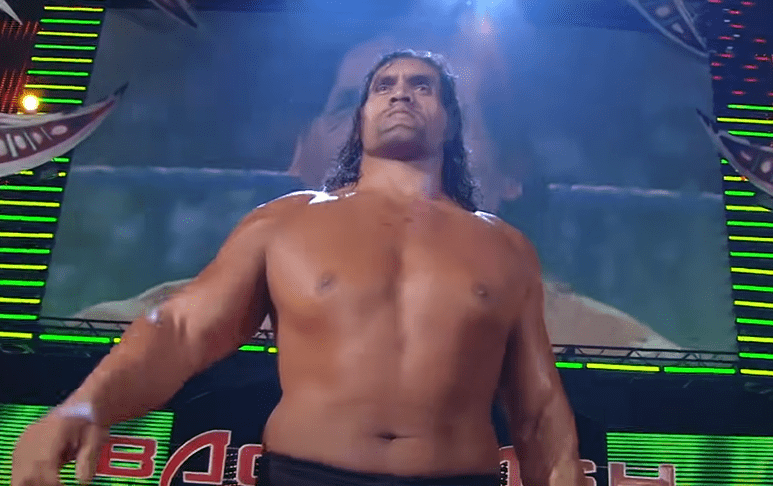 Khali's real name is 'Dalip Singh Rana'. He is an Indian-born American professional wrestler. A unique fact about Khali is that he was an officer in the Punjab Police initially. He suffers from a disease called Acromegaly. In 2006, he beat The Undertaker. The Great Khali also participated in the famous Indian reality show 'Big Boss'
Other Details about him are:
Debut year-2000
Weight-347 lb (157 kg)
Achievements: one-time World Heavyweight Champion.
Interesting fact: He is extremely religious and avoids alcohol.
The Undertaker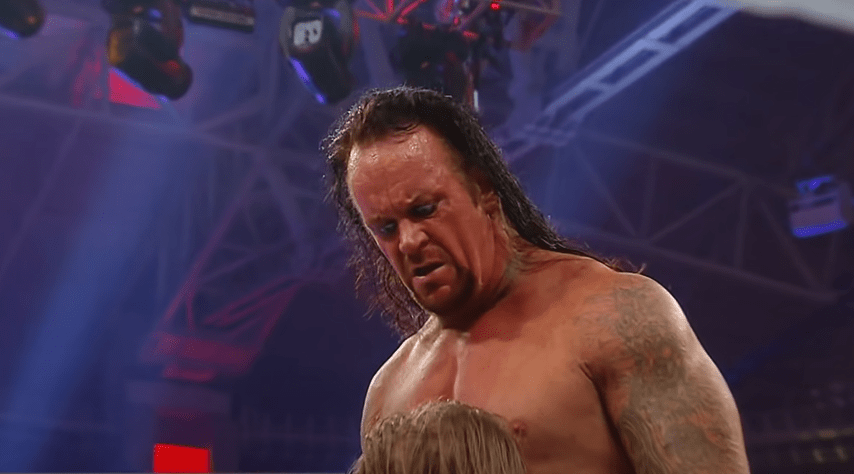 The Undertaker as we know him by his ring name is one of the best wrestlers of all time. His real name is Mark William Calaway. Undertaker's net worth is  $17 million. He is one of the highest-paid WWE wrestlers.
Despite such a flourishing wrestling career, he retired from the ring and moved with his wife and family after he faced defeat it Roman Reigns in WrestleMania 33. In WrestleMania, Undertaker came to be known as 'The streak'. This was because of his 21 straight victories in the series.
Other Details about him are:
Debut year-1987
Weight-309 lb (140 kg)
Achievements: 'WWF/WWE Championship' four times—1991, 1997, 1999, and 2002. 2007 Royal Rumble was also won by him.
Interesting fact: He hates cucumbers.
Other Greatest Wrestlers of all Time: Unsung Best WWE Wrestlers
In this section, we are providing you with a list of some of the top WWE wrestlers who are unsung.
Johnny Gargano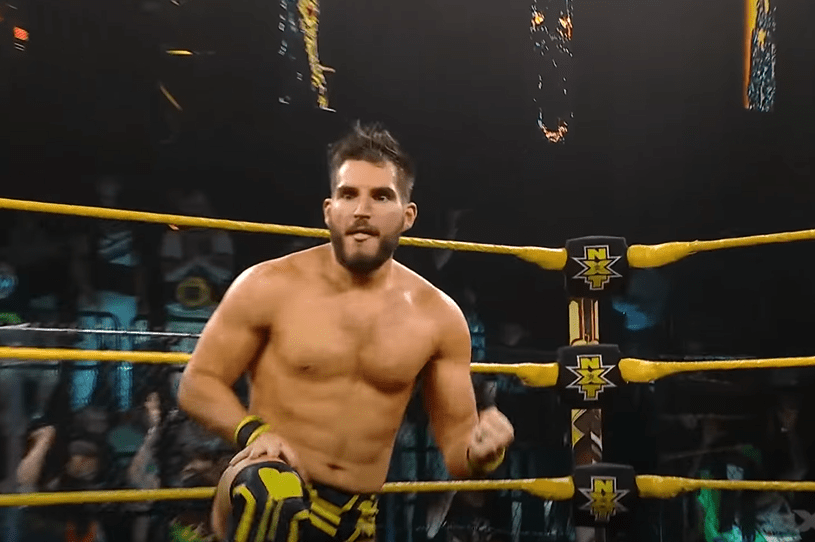 He is an NXT champion from North America. Johnny is one of the best WWE wrestlers if you read about him in detail. Gargano started his professional career in 2005. And, his achievements include Feud of the Year (2018 and 2019), NXT North American Championship, First NXT Triple Crown Champion, and a lot more.
Bobby Lashley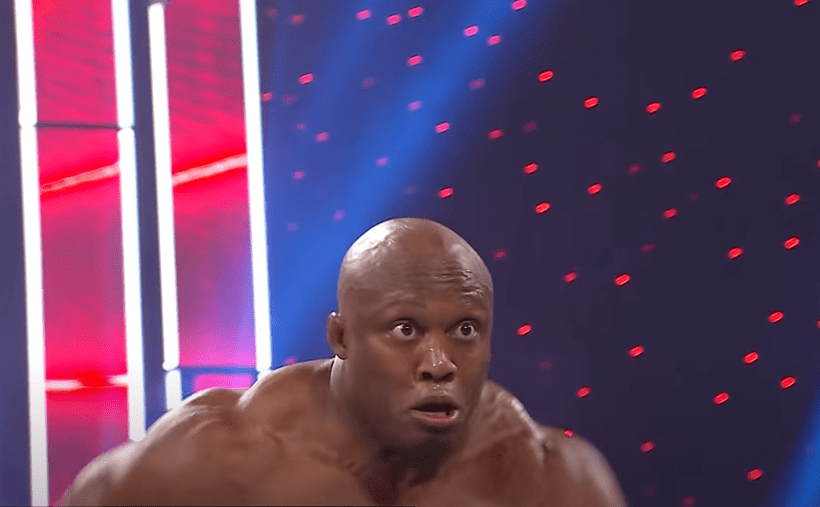 He is a WWE champion who is a band member of 'The Hurt Business. Bob's major achievements are ECW World Championship, WWE United States Championship.
Fenix-Rey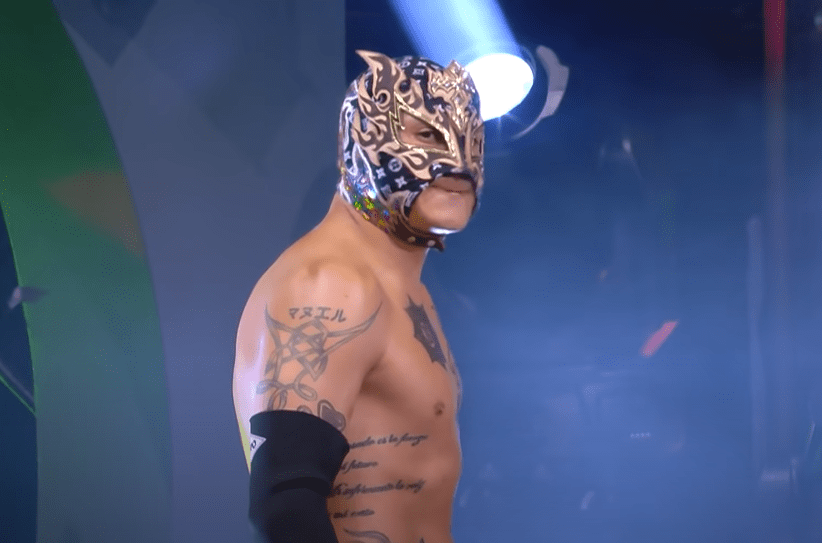 Fenix is also known as 'King Phoenix'. He hails from Mexico. He comes under the category of most famous wrestlers. But, If you walk through a document of the most important personalities in the domain of wrestling, you are likely to come across his name for sure.
Fenix has a long list of achievements including the American Luchacore Championship, XMW Tag Team Championship, PWR Catalina Wrestling Mixer Championship Tournament, and a lot more.
Adam Cole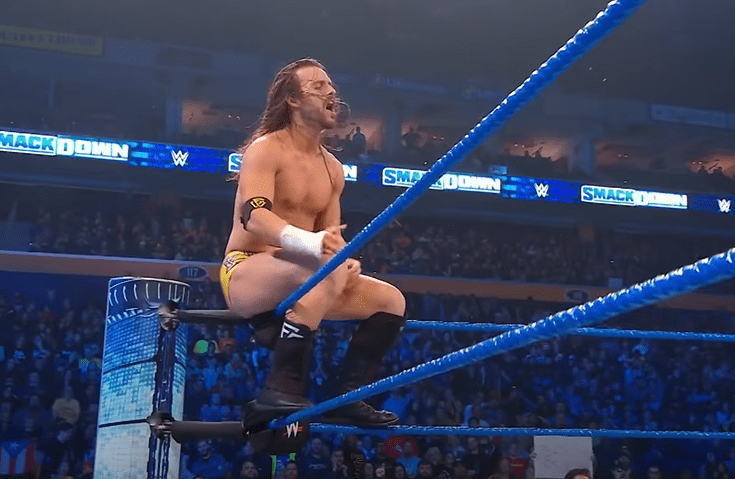 He is one of the longest-reigning WWE champions. Cole is very popular because of his in-ring attacks. Also, he is popular for the exclamatory: 'Adam Cole, Bay Bay!'.
He is one of the best wrestlers of all time. Cole's list of accomplishments includes Dusty Rhodes Tag Team Classic, WXW C4 Hybrid Championship, Second NXT Triple Crown Champion.
Drew McIntyre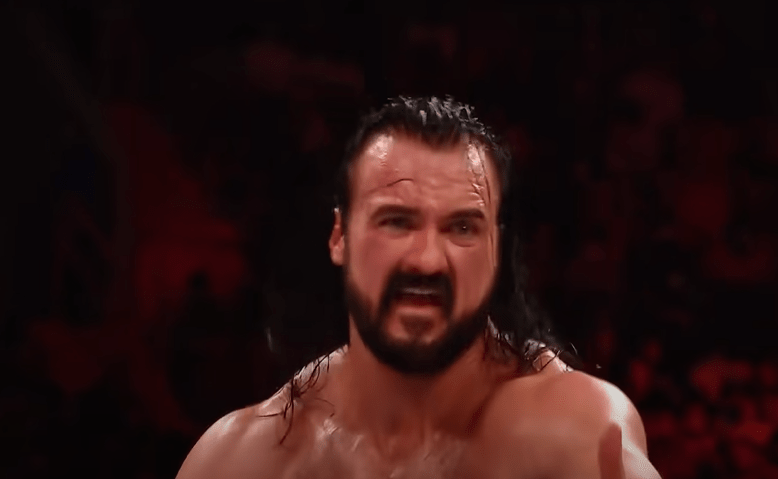 McIntyre is from Scotland. He keeps going in and out of the WWE circuit. He also became the first person to win the NXT champion in Brooklyn III, in 2017. Drew's tags include ICW World Heavyweight Championship, Slammy Award,  Raw's Gold Medal of Excellence.
Walter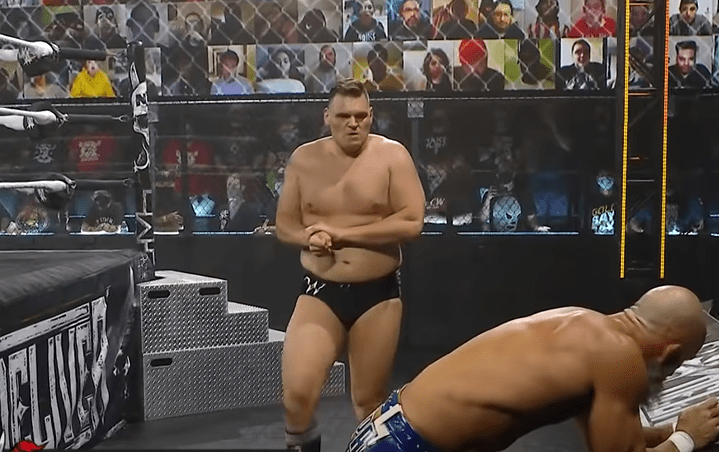 He is currently signed to WWE and is the leader of the imperium stable. Now all that Walter is known for are: RoE King of Europe #1 Contenders Championship Tournament, Ambition 11 Tournament, wXw 16 Carat Gold Tournament
Pierre Carl Ouellet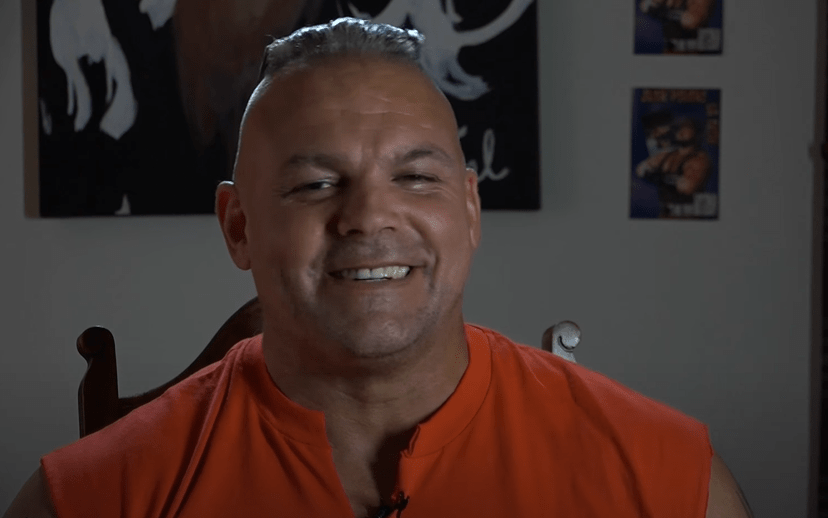 Mostly known as 'PCO', he is known for his appearances in the World wrestling federation. He is under contract with Ring of Honour and is another in the list of best wrestlers. There are numerous wins that Carl carries. These are JCW Heavyweight Championship, WWF Tag Team Championship,  ROH World Championship No.1 Contendership Tournament, and several others.
Ray Mysterio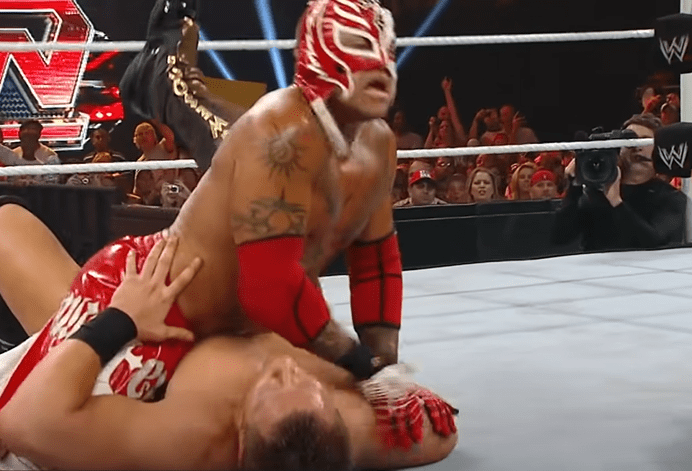 He is the greatest cruiserweight in the entire pro wrestling history. Currently, he is signed to the 'SmackDown' brand. In fact, Mysterios is famous for making cruiserweight wrestling popular among the masses.
Ray is extremely influential in the field of wrestling. Mysterio carries the Twenty-first Triple Crown Champion,  WWE SmackDown Tag Team Championship, Bragging Rights Trophy.
Ricochet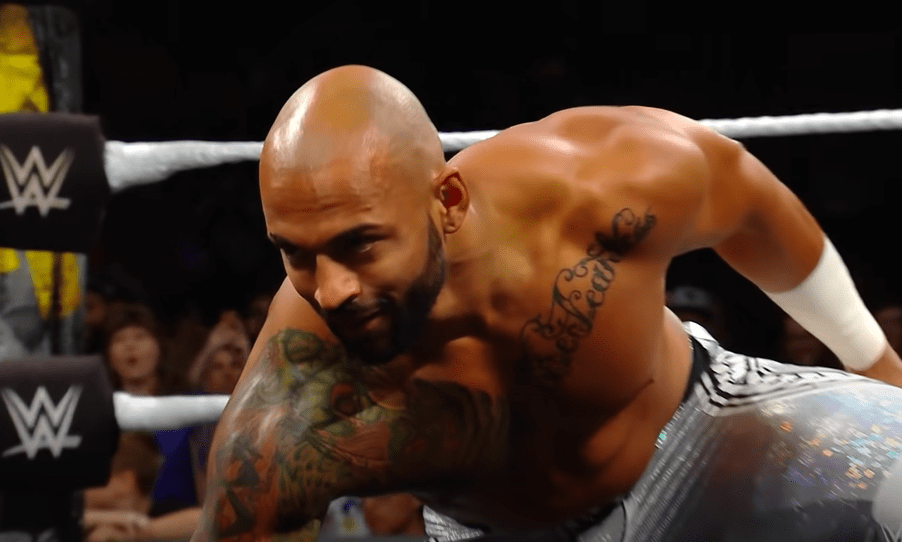 Ricochet's real name is Trevor Mann. He is signed to the 'Raw Brand'. His ranking, at a point, was 21. Richochet wins include the WWE United States Championship, the NXT Year-End Award for Breakout Star of the Year, PWG World Championship.
Apollo Crews
Crews is another champion from the United States. And, his name also comes on the list of top WWE wrestlers. The reason for this popularity is: GCW Heavyweight Championship, WWE Intercontinental Champion,  Ranked No. 72 of the top 500 singles wrestlers in the PWI 500 in 2016.
Some Other Popular Wrestlers
Stone Cold Steve Austin
Chris Jericho
Triple H
Shawn Michaels
Chris Benoit
Kurt Angle
Harley Race
Daniel Bryan
Kenny Omega
Rick Rude
Dusty Rhodes
Big Show
Bret Hart
Closing the Discussion on the Ultimate Wrestlers:
Now that we have read about the pioneering names in the list of the famous and highest paid WWE wrestlers, We can now read about each of them in extreme detail if one wishes to understand the entire journey of any of them. By looking at the wins and the losses, in a way, we laugh with them and cry with them.