Shah Rukh Khan's Jawan has stunned everyone with its spectacular box office performance. It's just been a four-day journey for the film and it has already crossed ₹280 crores in the Hindi language alone. Now, the entire game is about the weekday performance of the movie as it will decide Jawan's first week collection in the theaters.
Jawan's Powerful Performance Sets the Box Office on Fire 
After Pathaan, SRK's Jawan has given another push to the declining Hindi film industry. The movie has everything from exceptional storytelling, SRK's stardom, exciting dialogues and the presence of one of the supernova Tamil actresses in it.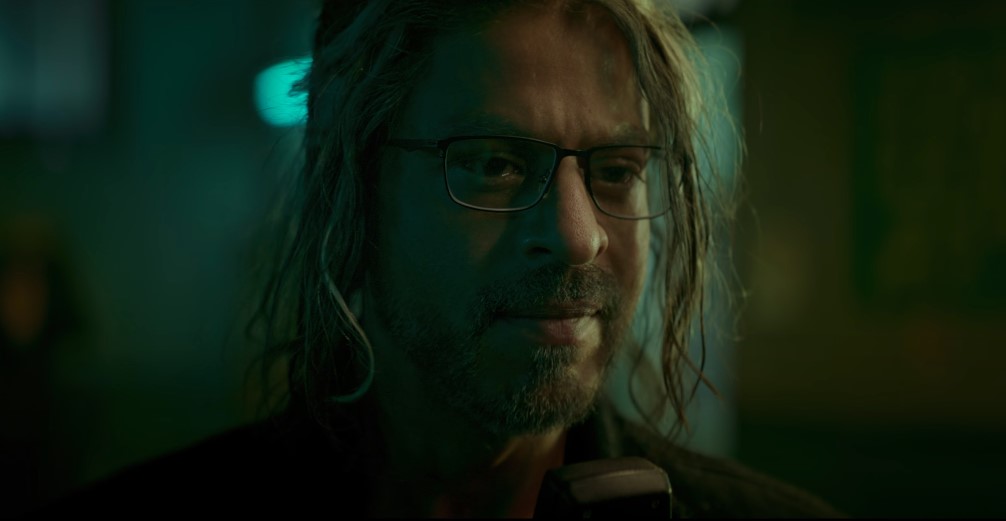 Jawan hit the theaters with a strong blow as it became the highest Bollywood grosser by earning ₹75 crores. In Hindi circuits only, it gained ₹65 crores which is no small feat. After that, the magic didn't fade as the film went on to show unbelievable performances landing near ₹250 crores in four days.
Here are the extended first-weekend collections of the film:
Thursday – ₹65 Cr
Friday – ₹46 Cr
Saturday – ₹67 Cr
Sunday – ₹70.5 Cr
Total – ₹248.5 Cr
Not just this, the film didn't stop on Monday (5th day) and earned over ₹30 crores by showing a minimal drop. Clearly, it has set a foundation for Jawan's first week collection in a strong manner.
Extended First Week Collection Early Estimates 
Whether it is a domestic or overseas market, Jawan has nailed it with its power-packed performance. And what other way can you expect for Shahrukh's comeback?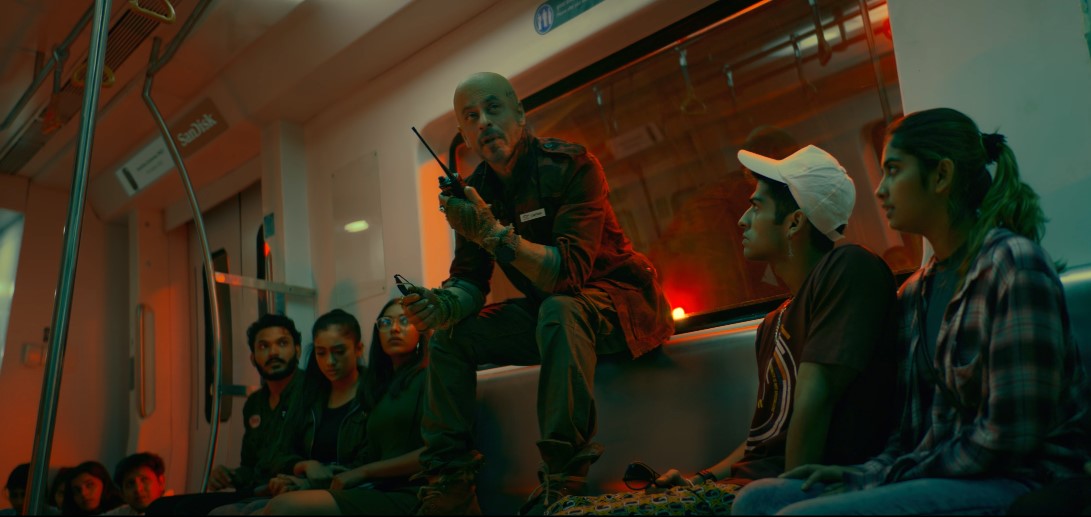 First Pathaan and now Jawan, his movies have displayed their powers globally. Speaking of Jawan's overseas collection, it has already collected ₹170 crores overseas in four days. As a result, Jawan's total worldwide collection has reached ₹466 crores over the extended first weekend.
Given the kind of strong performance of the action-thriller film, the first-week collection of Jawan would settle around ₹340 crores. If it shows some magical performances over the remaining weekdays, then who knows the number could even touch ₹350 cr.
Earning this much amount over the span of just 8 days matters a lot. It is only possible for a film with strong content and a balance of other entertaining elements.
Jawan has delivered a strong message of not stopping anytime soon. And when it leaves the box office, it will have many records to its name. I will update you on the exact box office number of the film over the extended first week. So, keep visiting Mentalhiking.com to know about it!