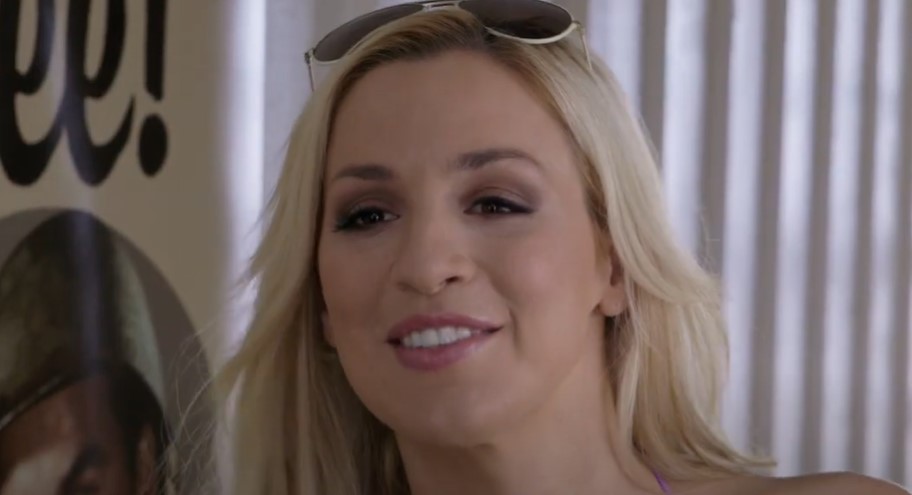 Ina-Maria Schnitzer, popular as Jordan Carver, is a multi-faceted and attractive personality. She has achieved a big spot in the modeling world due to her beauty and talents.
Here, I will throw light on her life, her modeling journey, and his entrepreneurial achievements. So, without further ado, let's begin!
Who is Jordan Carver?
Born on 30 January 1986 in Trier, Germany, Jordan Carver is a lingerie model, actress and entrepreneur enjoying a huge fan following. The fitness model has appeared on the cover page of many popular magazines in her modeling career.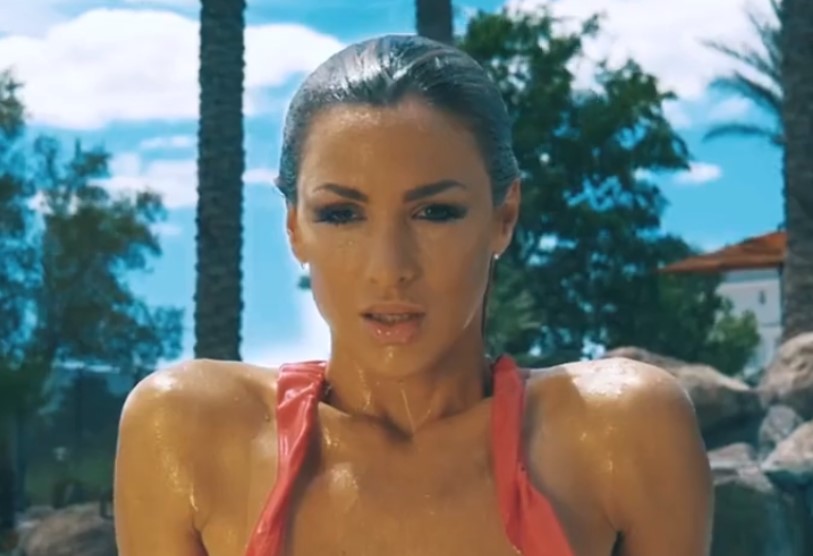 Her attractive physical assets and multi-faceted personality are the significant reasons for her immense popularity. Even in her late 30s, Carver has maintained her body fitness religiously.
Her Journey into the Glamour Model World
Passionate about modeling and acting since her childhood, Jordan Carver had everything to dive into the modeling world. The 37-year-old (as of 2023) German model considered herself the fit match for the glamour world.
The 5'6″ tall actress didn't start her professional life as a model. Initially, she began working as an apprentice for the hotel manager job. However, she wasn't content with her job and thus, she decided to follow her path in the modeling arena.
In the beginning years, Jordan Carver worked as a beautician and make-up artist. Later, she launched her website in 2010 where she would post her glamorous photos and video content.
Visitors would admire her racy content and attractive photos which made her global fame. This was the turning point in her life and she shifted to the US on realizing the growth opportunities for her.
Upon settling there, the hot female received offers from many magazine publications. Carver began posing as a cover girl for many reputed magazines in 2011.
Initially, the German model appeared in the British men's magazine, Zoo Weekly. It was in June 2011 when she also got a chance to pose for Alula, the Italian magazine.
Rapid Career Growth for Jordan
Deeply inclined toward maintaining her fitness, Jordan Carver appeared in the German Bild magazine. In this magazine, she gained popularity as "Yoga-Jordan" because of her intense yoga workouts.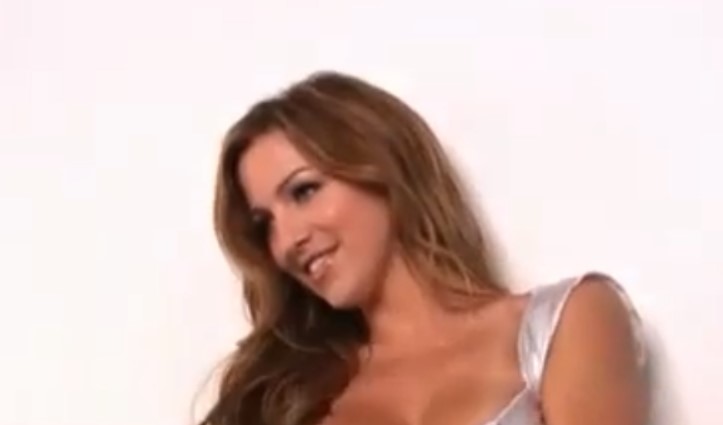 This was the time when her career was reaching new heights. And then, she got featured in the American entertainment tv show, TMZ.
The year 2012 brought growth for the German-born model. She was doing well in expanding her JOCA brand statewide by making many appearances and releasing exciting products.
In this year, Carver came up with her yoga workout DVD that she launched in the US and Europe. Additionally, she also appeared in YouTube videos and she also showed her presence on the WGN Morning News, Chicago.
Due to her rising fame, the internet sensation gained offers from many brands. And she made the highlights for her association as a brand ambassador for the German situated electronic brand, Redcoon.
Carver's Break in the Television World 
Jordan Carver's next achievement came in 2013 when she entered the acting world with the comedy movie, Who Killed Johnny. She played the role of a German model named Gudrun.
Following this, she started getting a push in the entertainment world. And it made her appearance on the German reality show, Wild Girls – Auf High Heels durch Afrika.
The charismatic and magnetic personality made news for her red-carpet appearance for the screening of the horror flick, Muck.
Along with her appearances in magazines and TV, she surprised everyone by fighting Melanie Muller in a boxing event.
Enough discussion about her career, let's now throw some light on what she is up to outside her professional life.
Her Personal Life 
When it comes to her personal life, only a few accurate details are available about her. She had been involved in a number of controversies due to her bold avatars and relationships. However, she didn't lose her cool.
Speaking of her romantic relationships, Jordan Carver's name is linked to a number of men. Initially, she was rumored to be in a love with David Baldwin. However, things didn't work out for them and they parted ways.
Then, her love rumored love affair with David Sebastian made headlines. Some sources even claimed Jordan Carver and David Sebastian are married. However, there is no evidence available to support this claim.
In 2016, the German-born American model gave birth to a boy. And she revealed it via her Instagram profile. Recently, some online sources said she is in a relationship with retired soccer player, Umut Kekilli.
But I would take this information with a grain of salt as Jordan herself hasn't confirmed it. Once she said she would enter a relationship with a man who doesn't feel jealous of others praising her.
Where is she now?
From the above information, it is fair to assume that Jordan Carver hasn't married yet. And she lives a happy life with her child. Moreover, she expressed recently that she stays away from the glamour world and she no longer counts herself as a public figure.
Conclusion
So, this was all I had to share about the stunning model, actress and entrepreneur, Jordan Carver. I hope you liked this post and gained the required information about the lingerie model and cover girl.