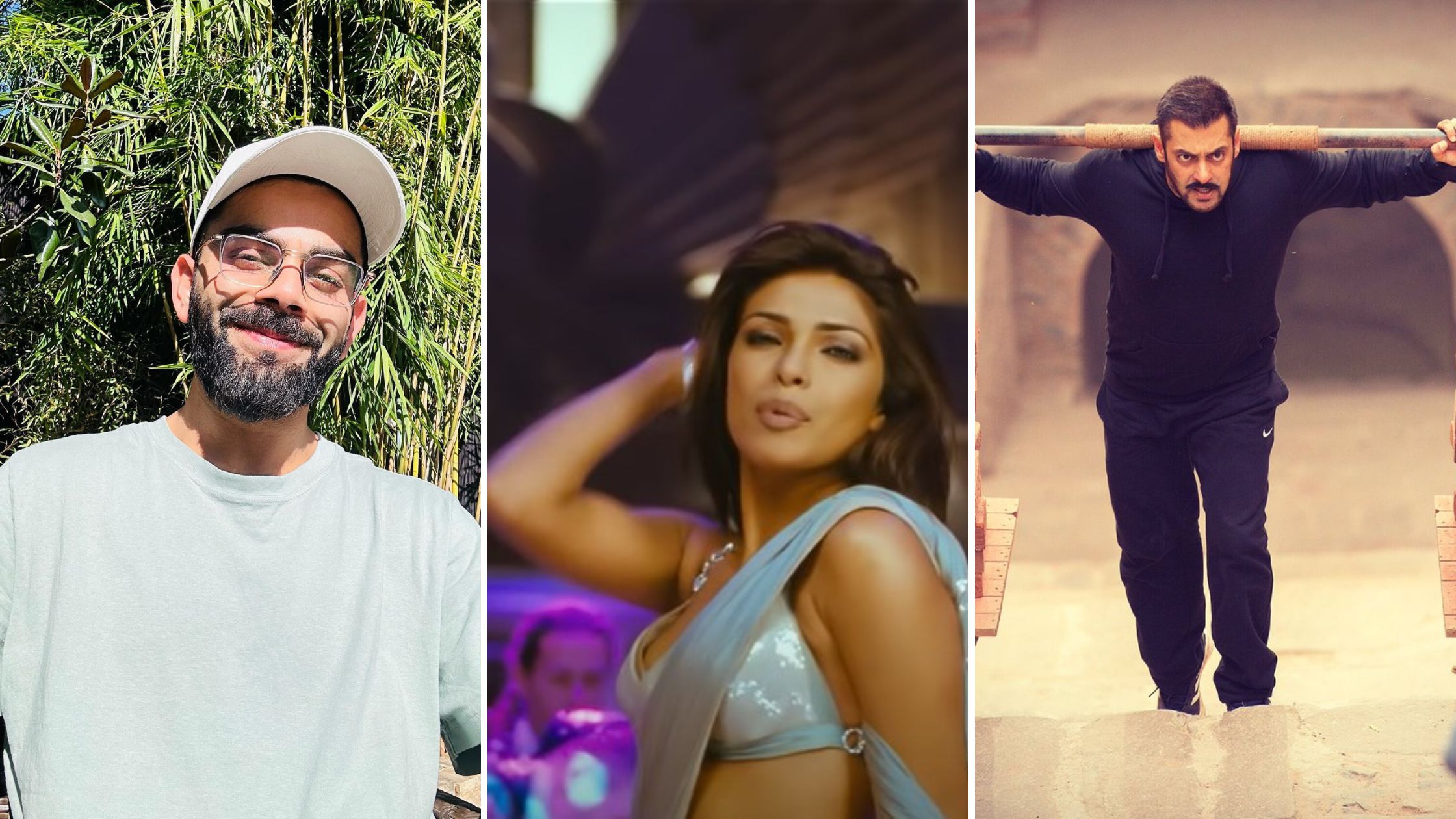 Instagram is all about content, and the accounts with the most engaging content gain the maximum followers. However, some Indian celebrities have the charm that they receive an immense following on Instagram, even if they don't post updates regularly. 
The most famous celebrities in India hail mostly from the entertainment industry. However, it might shock you to know who has got the most Instagram followers in India. The list contains some names you wouldn't have ever thought of, and some very famous personalities are missing from the list. 
1. Virat Kohli – 245 Million
The man loved the most by the whole country is Virat Kohli, and he is also the person with the maximum followers on Instagram in India.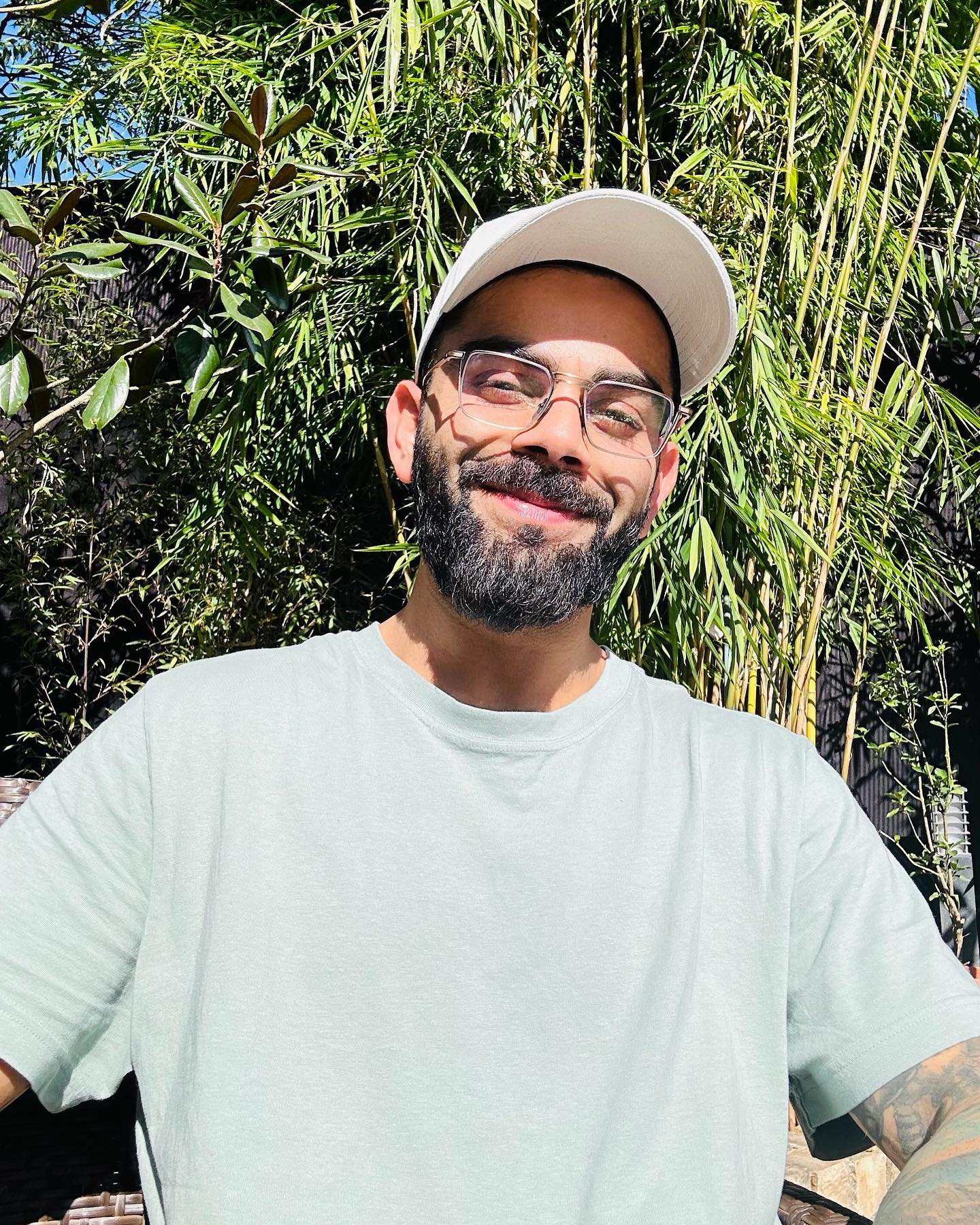 He is as good a player as he is good-looking. His personality as a family man makes the country go crazy about him. It was said that during the lockdown, Virat Kohli earned Crores of Rupees only by adding a few posts on Instagram. 
Recently, Kohli achieve a new milestone by becoming the only Indian and Asian with over 250 Mn followers on Instagram.
2. Priyanka Chopra – 86.4 Million
India's desi girl has followers in India and internationally. This makes her the person with the second-highest Instagram followers in India.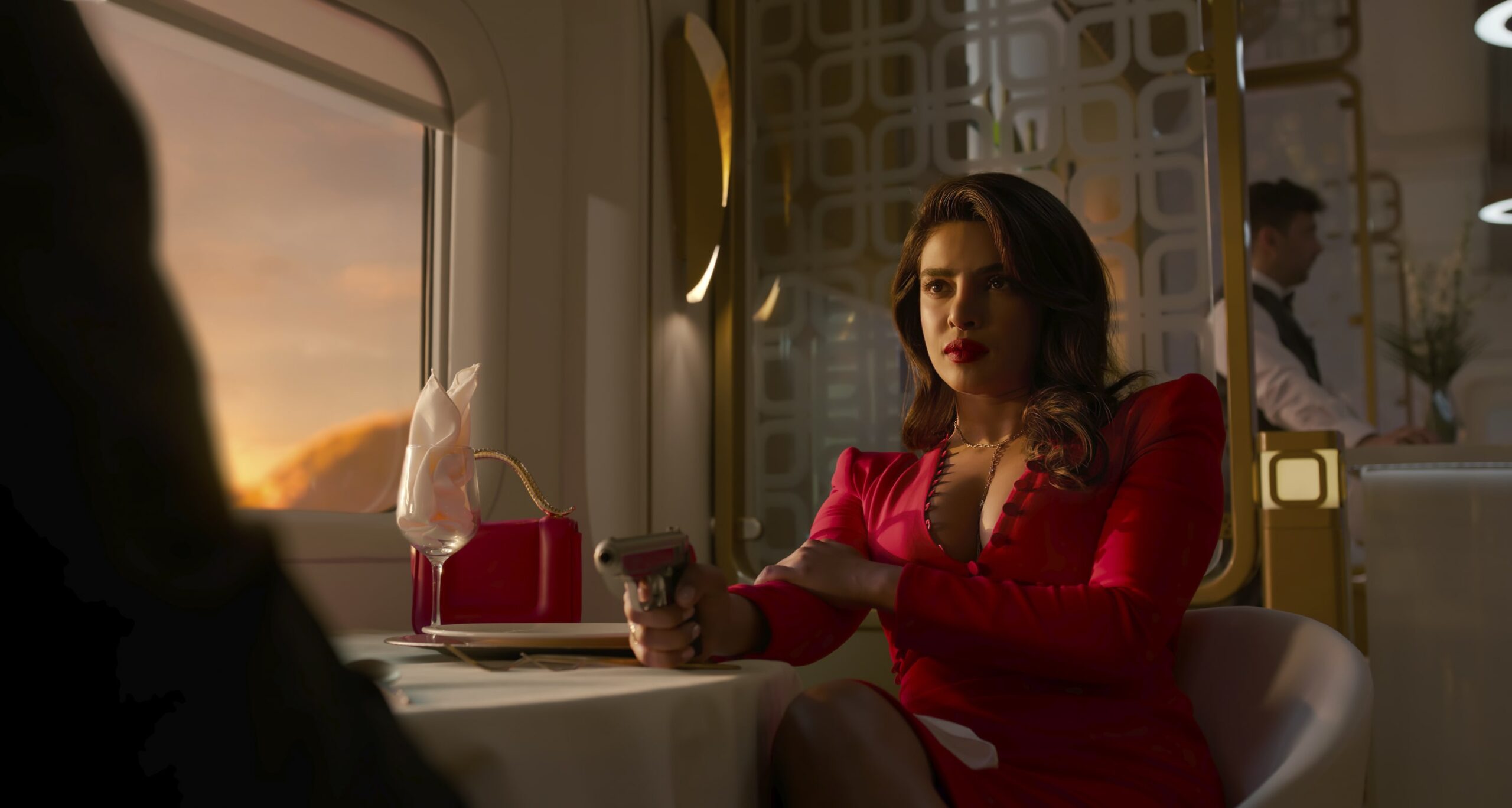 Her posts about her beauty, acting schedule and events, her love life with husband Nick Jonas, and now even cute pictures of her baby girl keep the followers wanting more. 
3. Shraddha Kapoor – 80 Million
While this might come as a surprise to many, Shraddha Kapoor has the third-highest followers on Instagram in India.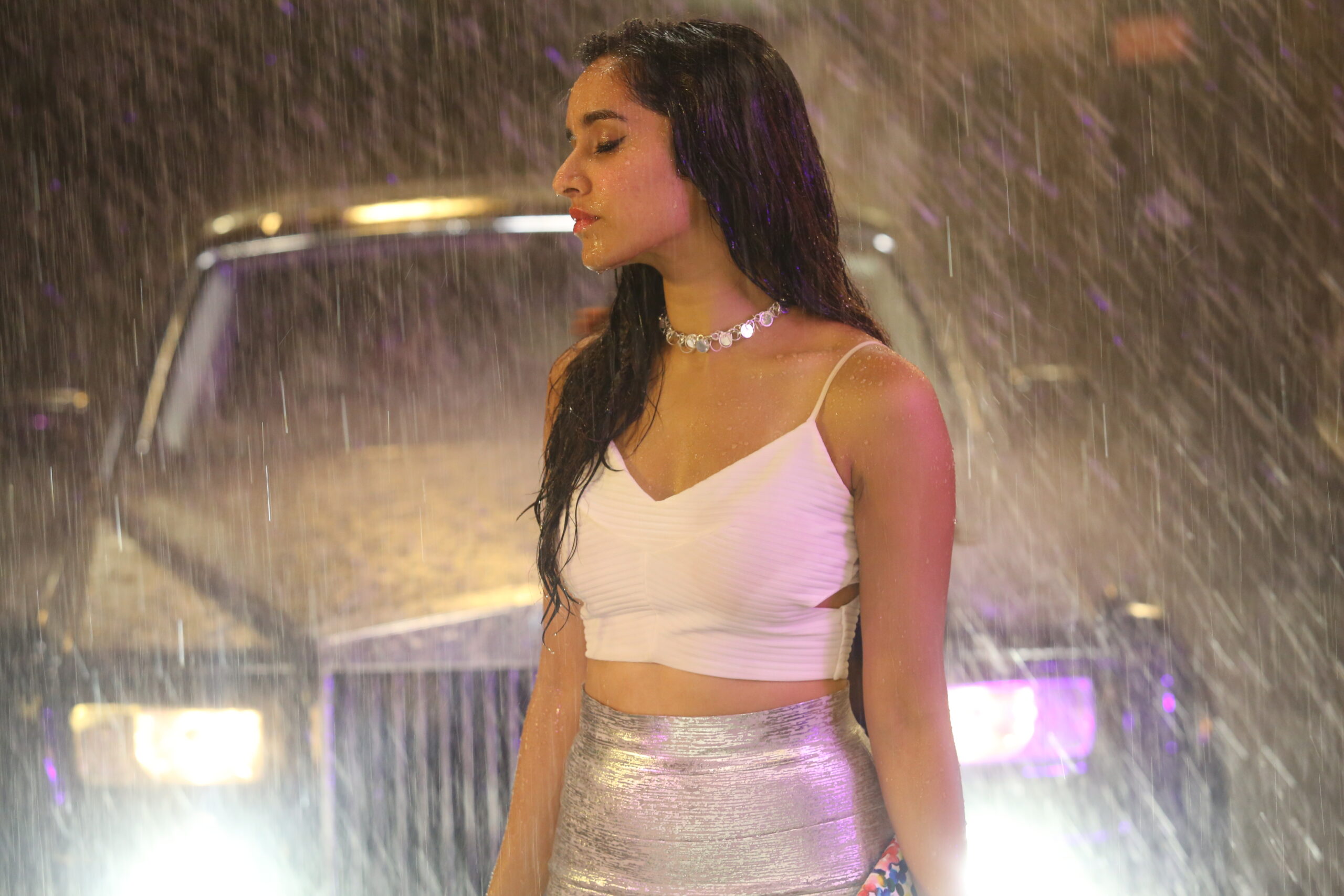 With over 80 million followers, this cute Bollywwod actress has won hearts, even if she isn't often able to steal hearts at the box office. 
4. Alia Bhatt – 76.6 Million
Another cute Indian actress who is the national female crush of India, Alia Bhatt, ranks fourth on our list of most followed Instagram accounts in India.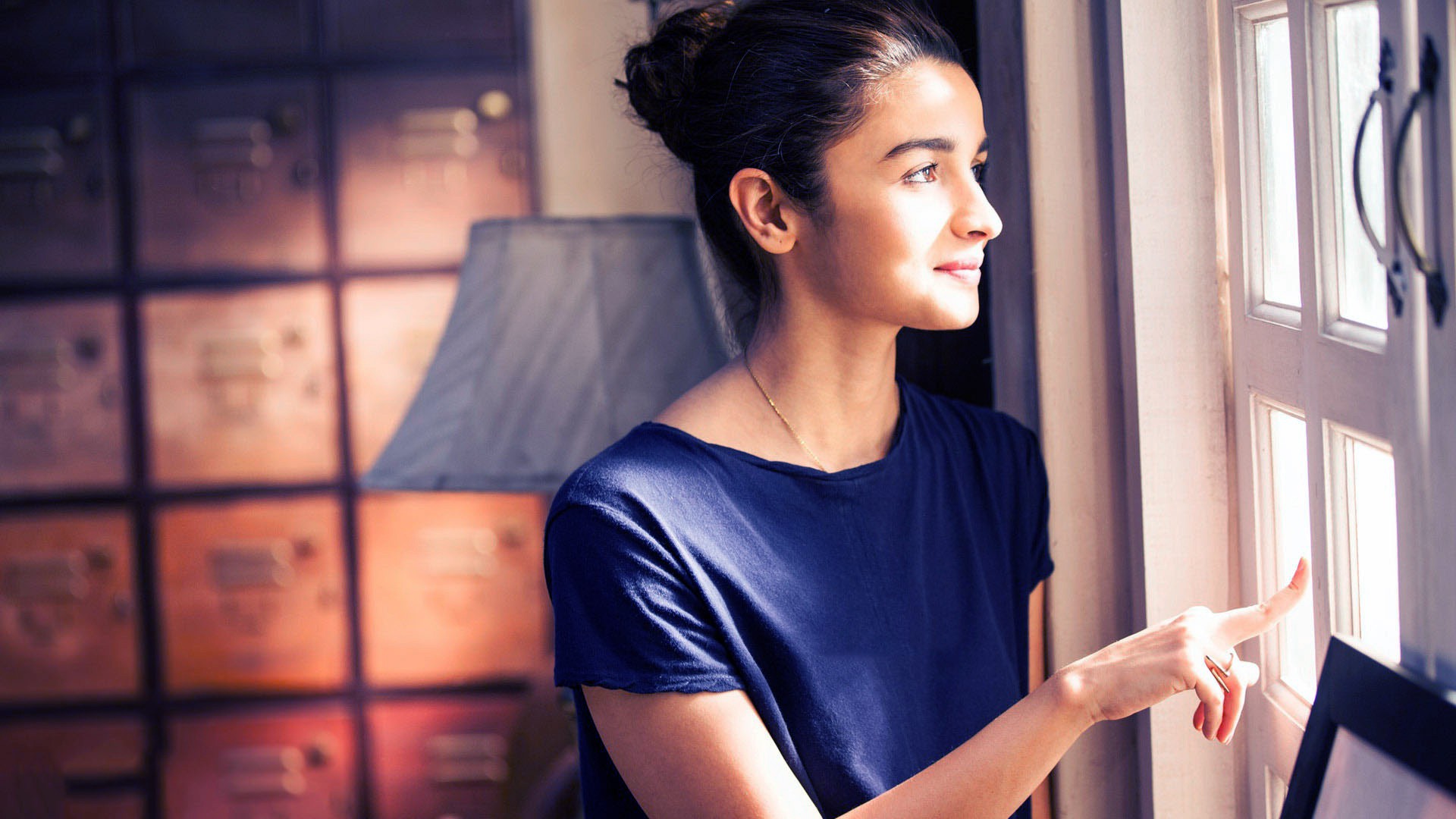 She is cute, sweet, fun-loving, and supremely talented. Also, she is quite active on social media, and her love story with the handsome Ranbir Kapoor has made her the center of attention. 
5. Narendra Modi – 74.4 Million
India's very own Prime Minister, Sh. Narendra Modi is the fifth most followed Indian personality on Instagram. Unlike any other politician, he is quite active on Instagram.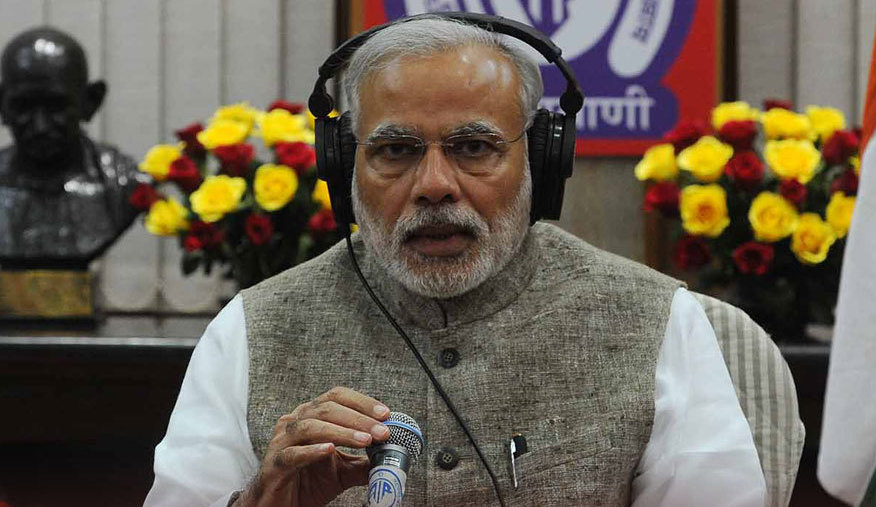 He regularly adds posts about his domestic and international endeavors, which include his works as the PM and glimpses of his personal life. He is even the most followed political leader on Instagram. 
6. Neha Kakkar – 74 Million
Neha Kakkar has become the most famous female singer in India today by releasing back-to-back superhit songs. This has also led to a steep rise in the number of followers on her Instagram account.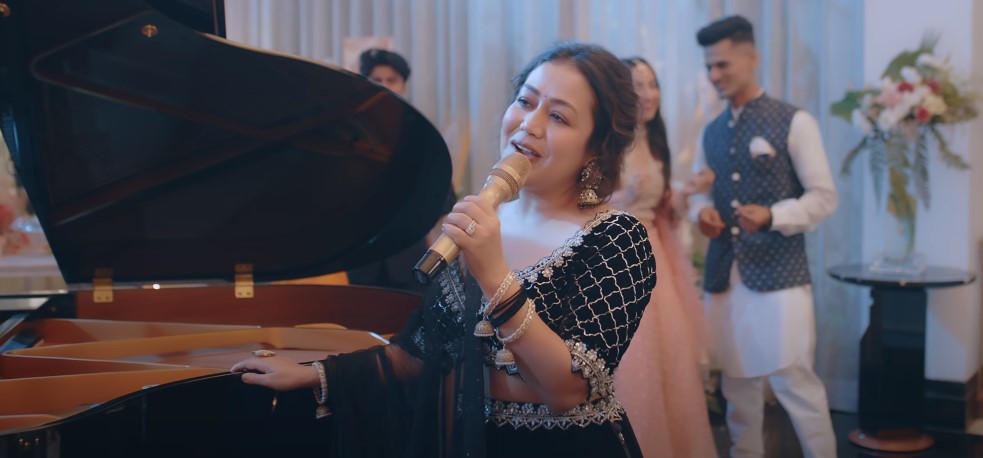 People find her cute, and her relationship with her husband, Rohanpreet, to be adorable, which she regularly posts updates about on her account. 
7. Deepika Padukone – 73.6 Million
Deepika Padukone is another Indian actress with the most Instagram followers. She recently launched her own skincare brand called 82°E.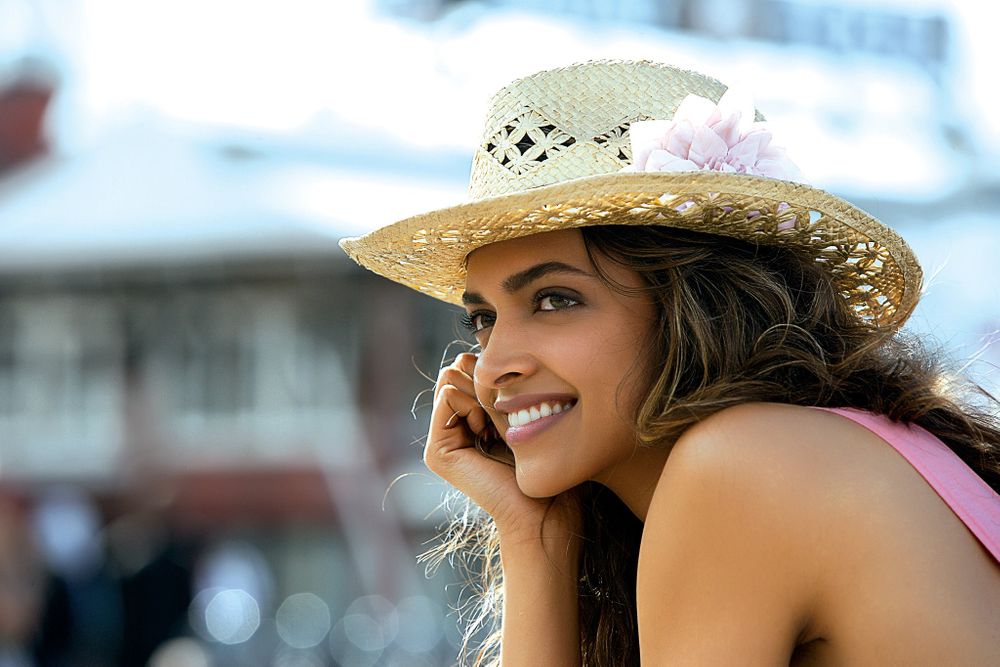 The recent post of her outfit at the Oscar received over 2 million likes.  
8. Katrina Kaif – 71.7 Million
Katrina is undoubtedly one of the most loved Indian actresses of all time. Her fame on the big screen has helped her gain an immense following on Instagram.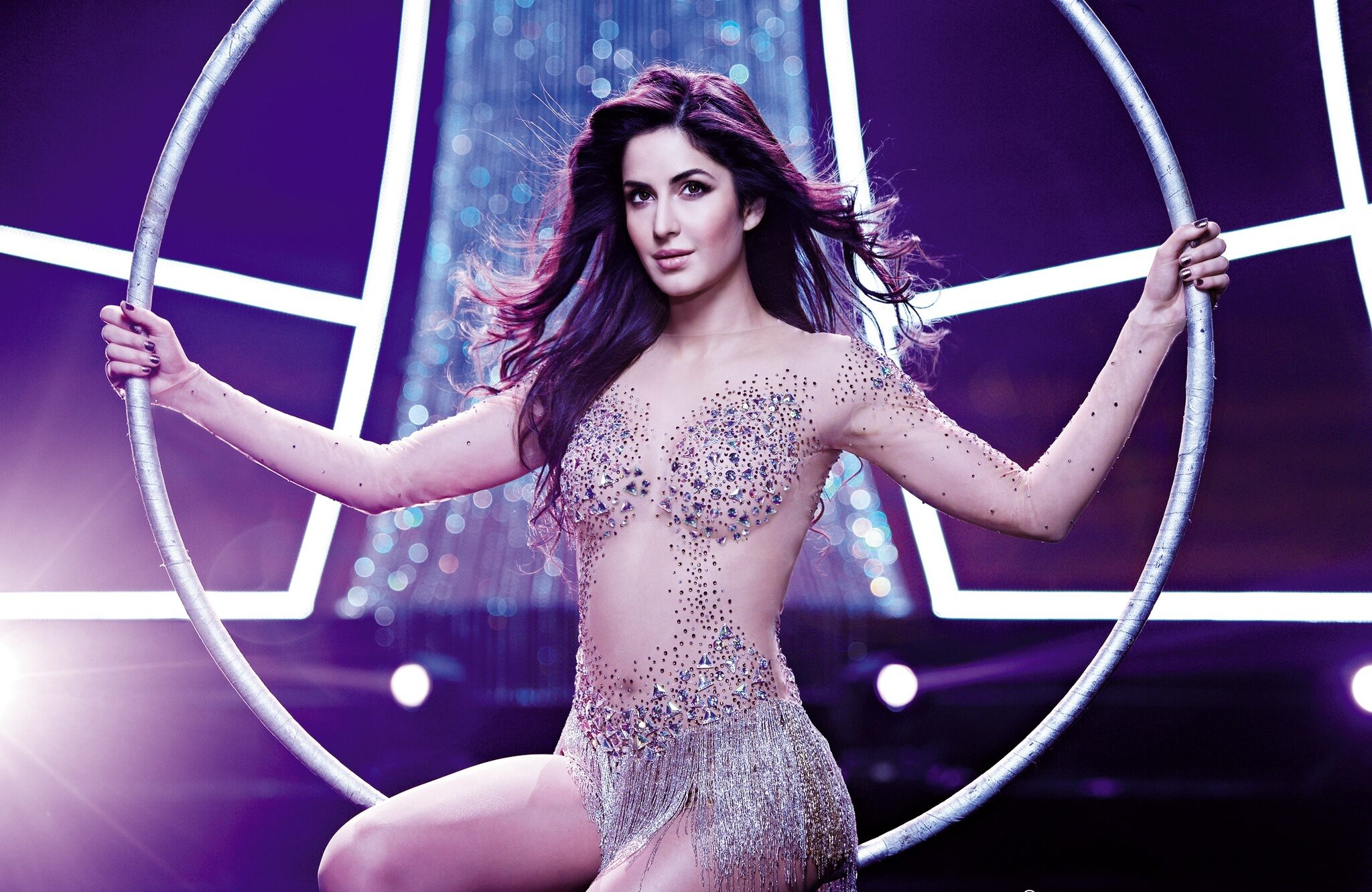 She regularly posts fitness videos and photos with her husband, Vicky Kaushal, and her family. Also, she promoted her makeup brand Kay Beauty on Instagram quite often. 
9. Jacqueline Fernandez- 66 Million
Jacqueline is a female hearthrob with a whopping number of fans and followers.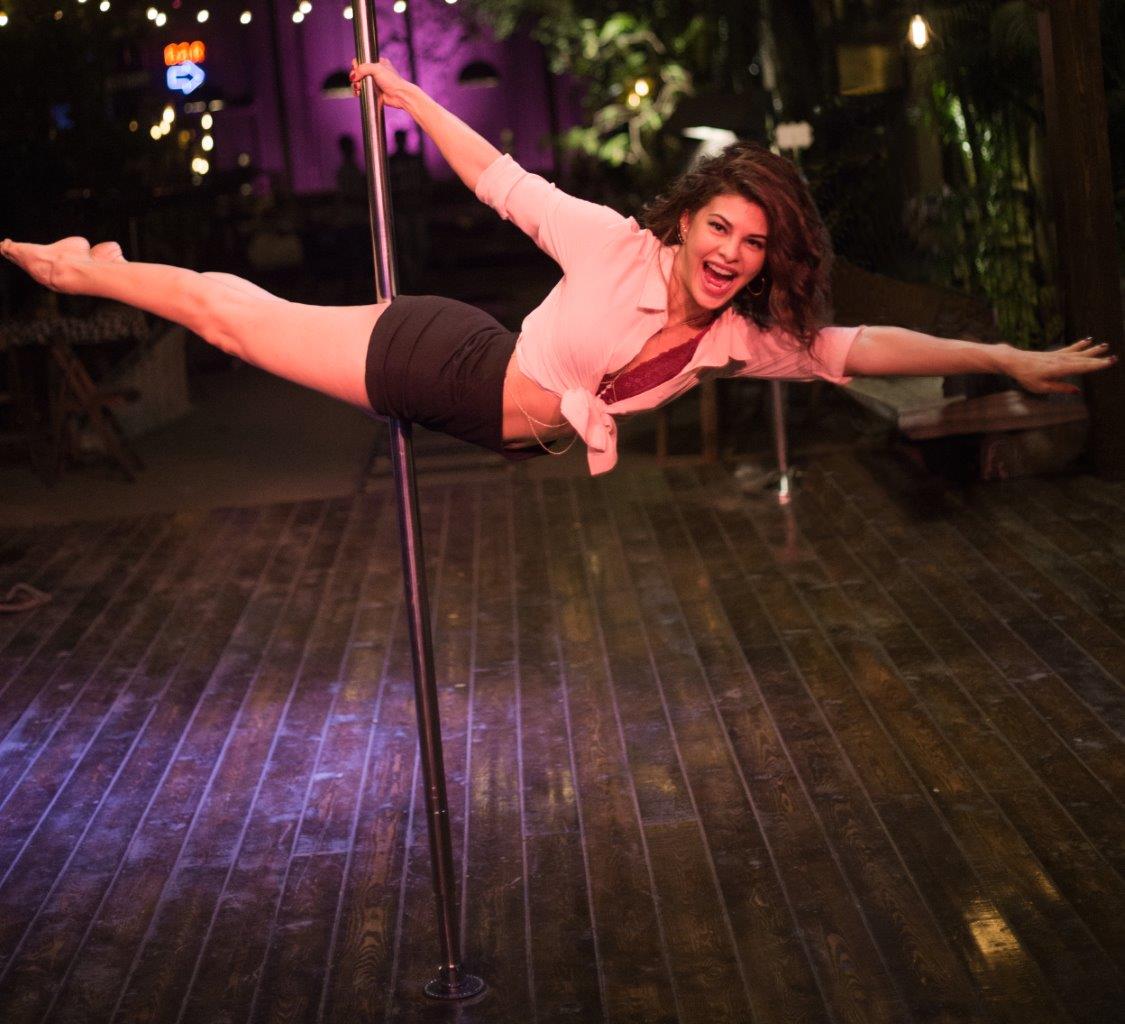 She is 9th on the list of 10 Instagram accounts with the maximum number of followers in India. She is cute, sweet, and bold and has some killer dance moves. 
10. Akshay Kumar – 65 Million
With around 65 million followers, Khiladi Kumar has the 10th most followed account on Instagram in India.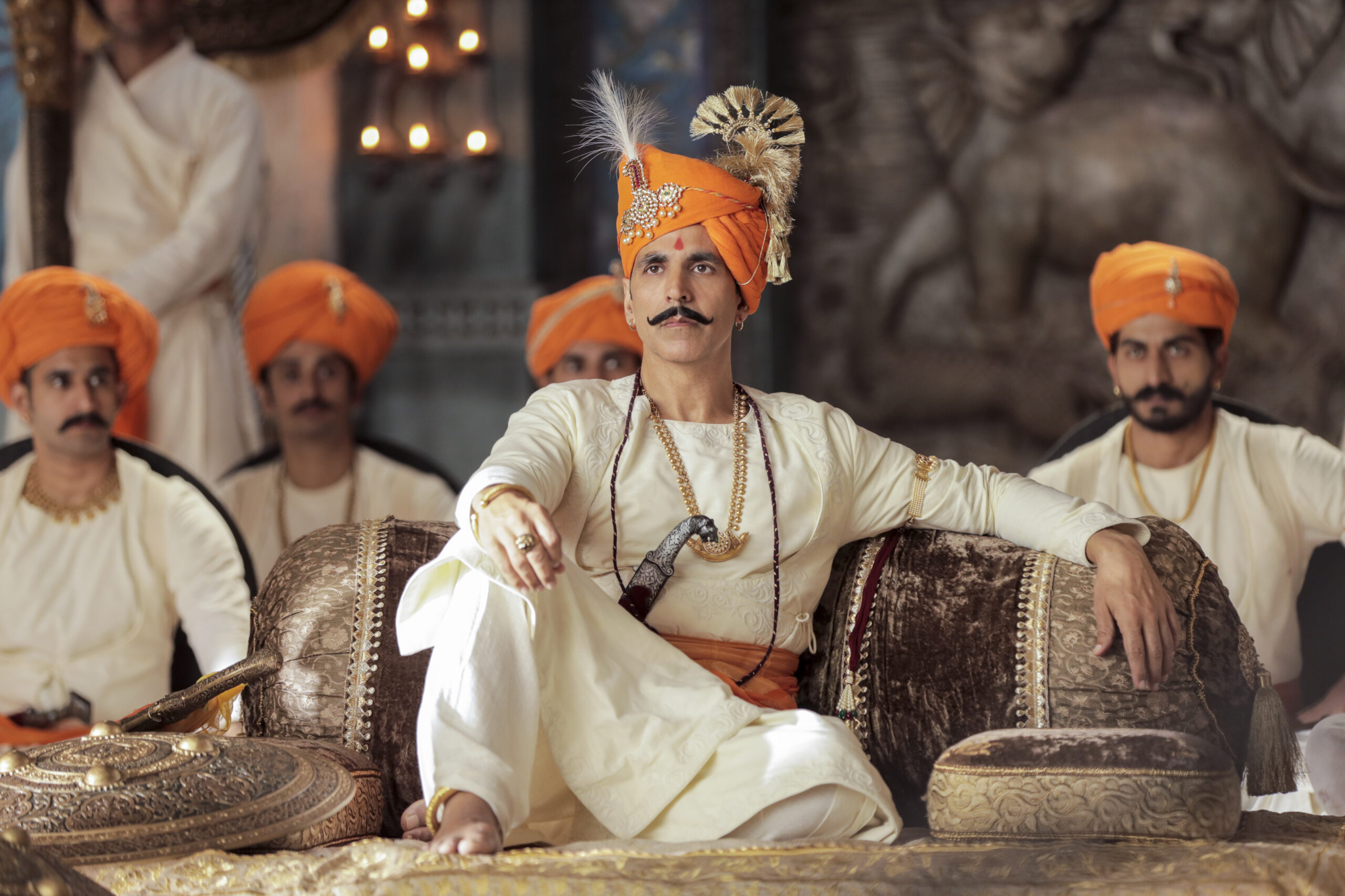 He is known for the funny and engaging reels that he uploads often. Akshay is a fitness freak, and girls go crazy when he posts hot images and videos, even at this age! 
11. Urvashi Rautela – 64.2 Million
India's Miss Universe, the gorgeous Urvashi Rautela, is another celebrity with one of the highest Instagram followers in India.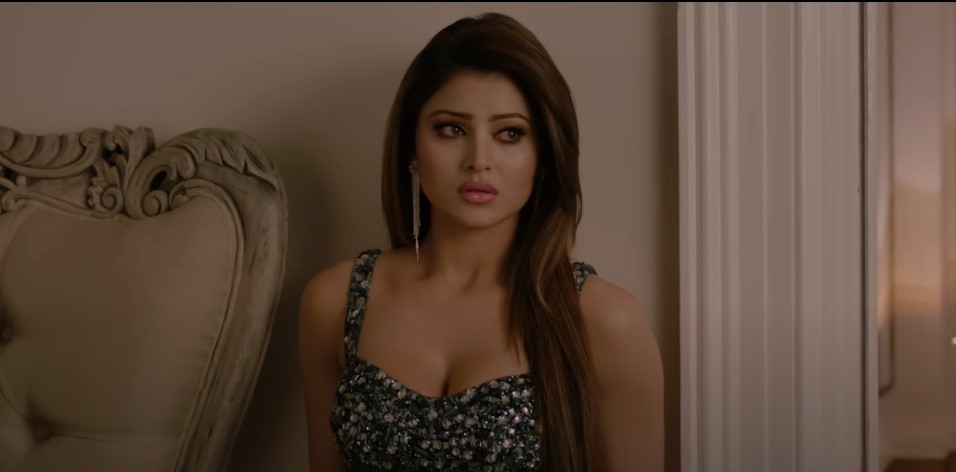 She keeps participating in events and posting updates from her personal and professional life. Her recent controversy about her relationship with cricketer Rishabh Pant made her gain more followers overnight. 
12. Anushka Sharma – 63.1 Million
The famous Indian actress and the wife of the man with the most Instagram followers in India, Anushka Sharma, is no less.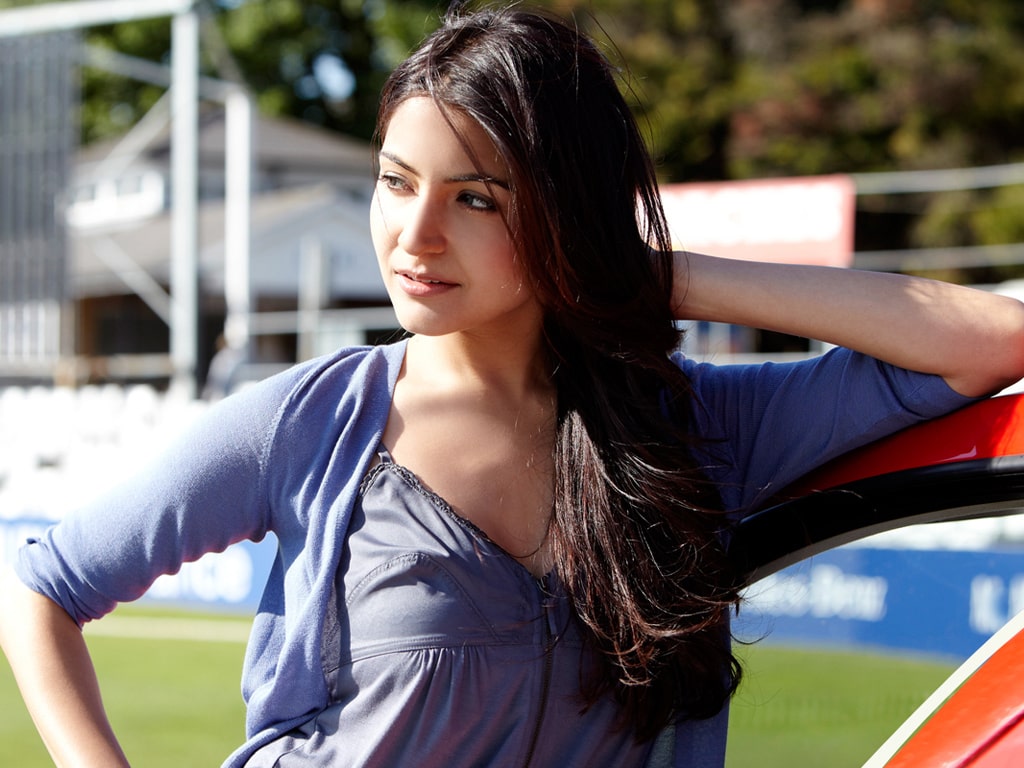 She is an actor, producer, entrepreneur, and most part of her earnings also come from Instagram, where she often posts cute pictures of herself and her daughter Vamika. 
13. Salman Khan – 60 Million
The most eligible bachelor of India falls next on our list of the most followed Indian celebrity on Instagram.
People love how he looks so young and fit, even at this age. Each post of Salman Khan gets millions of likes, and he is a loved celebrity in India. 
14. Disha Patani – 57.6 Million
With her chiseled body and her bold outfits, Disha has managed to gain an immense following on Instagram. She is popular as the national crush of India ever since she made her Hindi debut with MSD: the Untold Story.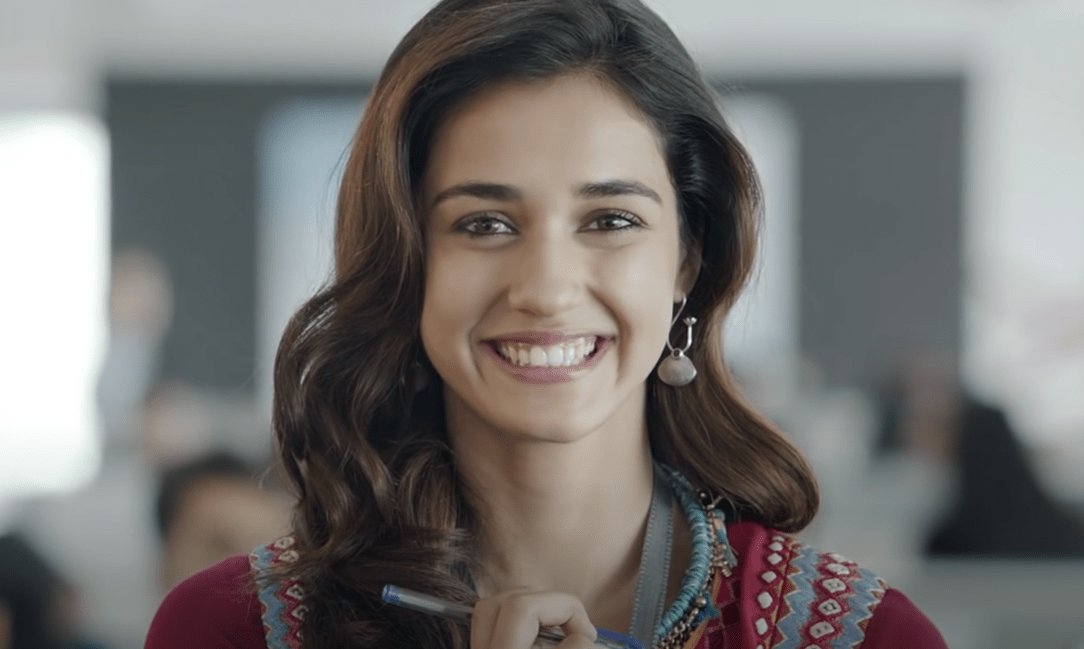 She often posts her fitness and fashion photos and reels on Instagram, which her followers love. 
Final Words
With this, our list of the top celebrities with the most Instagram followers in India comes to an end. Did you find your favorite celebrity on the list? Which name surprised you the most? Let us know in the comments below!