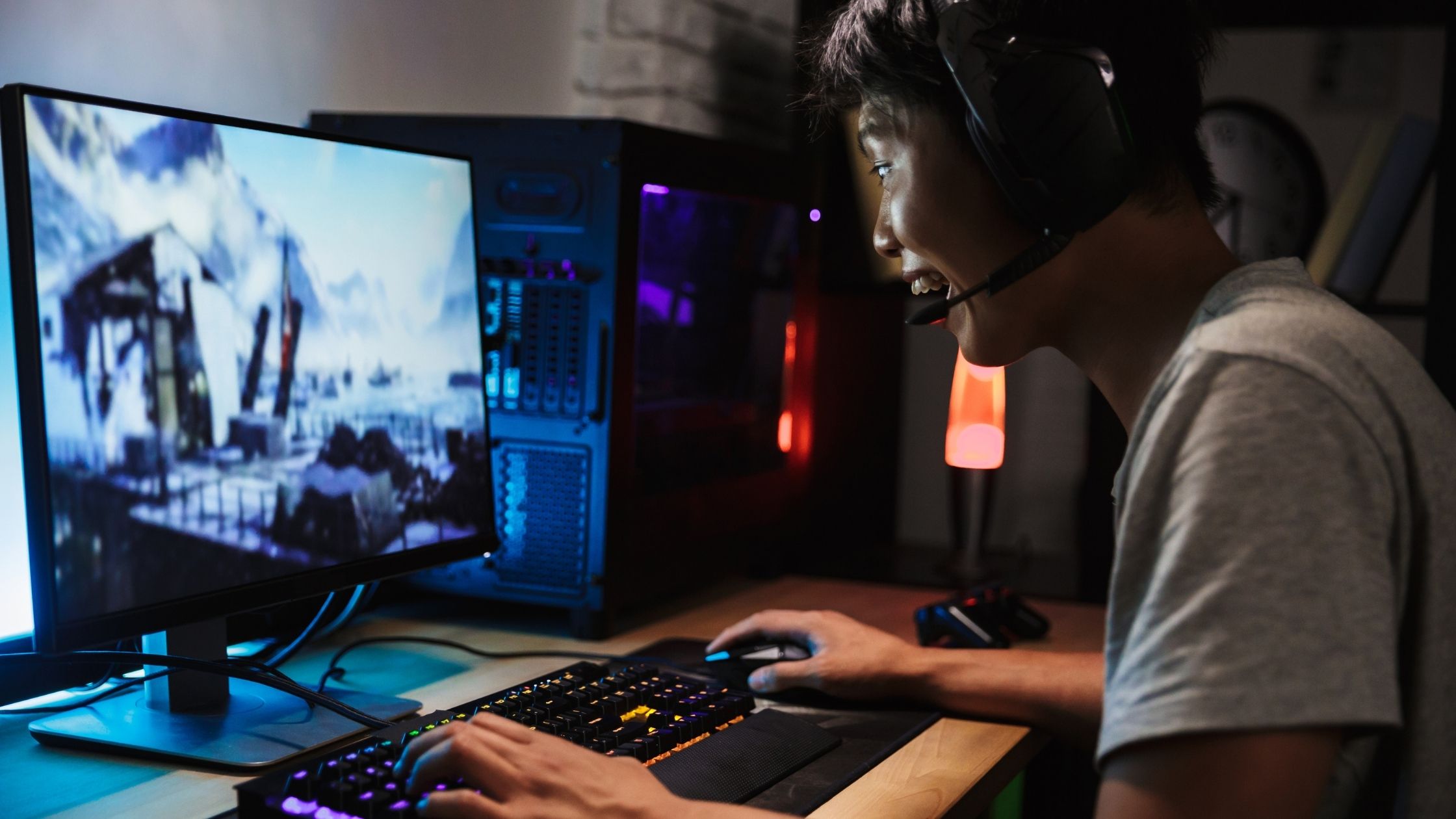 Your game freak friend might have ranted a lot about something like a 'legacy board game genre'. These games have gained a lot of recognition in the coming years. There are several factors that have made these games so popular.
A major element of some of the best legacy board games is that they face significant changes at every step. Rules and game components change as the game progressed with time.
The word legacy is used to describe the fact that each step in these games helps you for a sort of legacy which you can carry forward. Also, the sessions in these future games are quite interactive and there is progress at each level. So, that gives you a chance to improve at the next level.
Reasons for the Popularity of Legacy Board Games:
The theme of these games keeps changing with each level.
There are different designs and color combinations to help you feel refreshed every time.
There is a variation in the complexity at each level. So, that keeps you wanting to take over new challenges and overcome these.
Some games that come under the category of best legacy games are so much popular because of the combinations of different sorts of variation rather than just varying on one factor such as complexity, replayability, or design.
Some of the Best Legacy Board Games in 2021
Aeon's End Legacy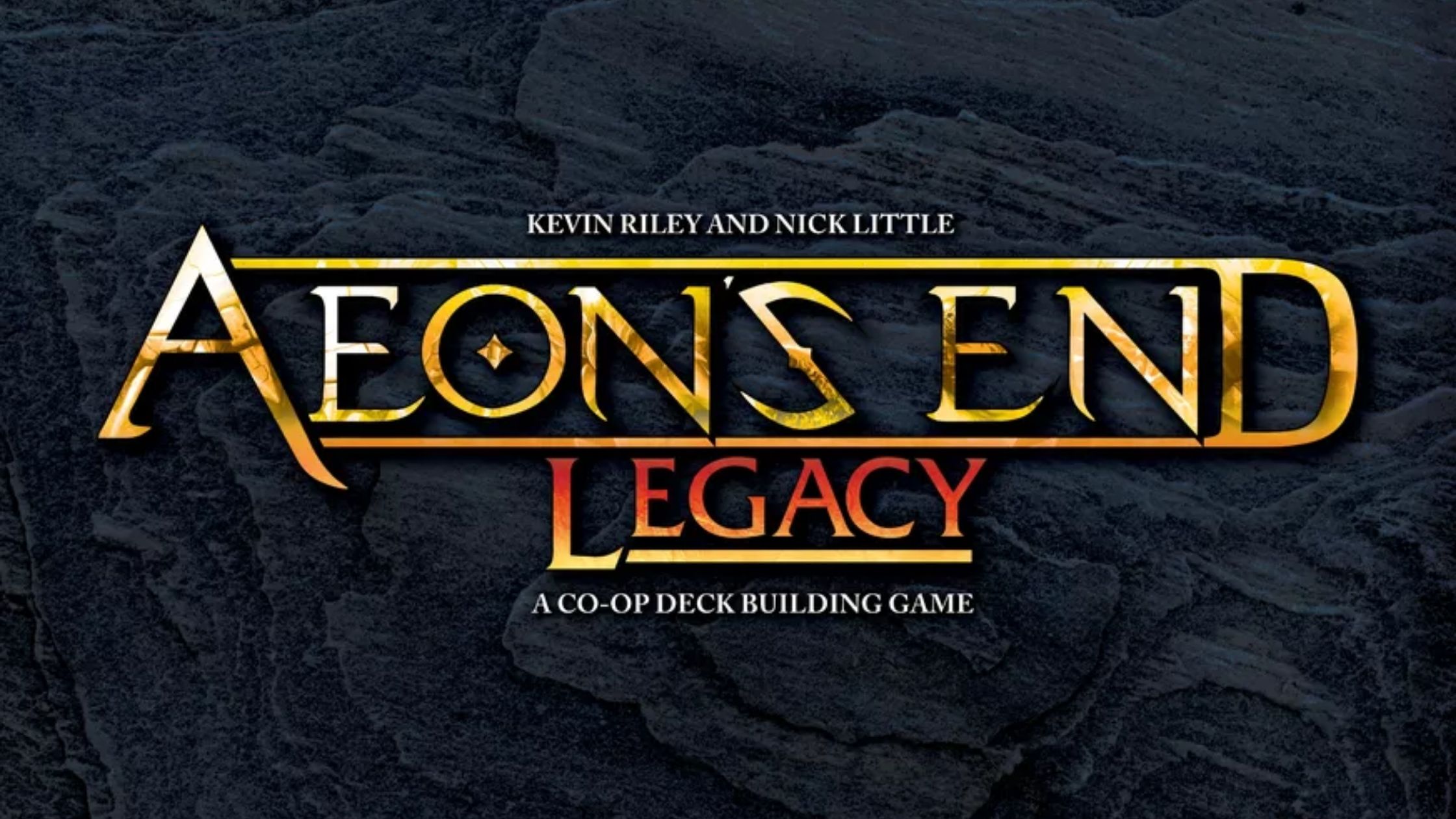 This game has turned out to be one of the best pandemic legacy games due to the ease of playing that it has.
Aeon's end legacy is a legacy style game that is based on survival. It is included with some of the best experiences and lots of fun that any game can offer.
The idea of this game involves a beach. Then, comes a monster in the picture. You have to defeat the monster because it keeps creating havoc all around. It is a threat to the life of the citizens who live there. The players have been given the task to provide a remolding of any art that is likely to fall in an evil hand. The players have to take power from the evil hand and give it to someone who works for the welfare of humanity.
The basic job that you have got is to protect the city of 'Gravehold' from the danger that's lurking around.
This competitive legacy board game has multiple nodes in any unit. So, this is another factor that makes it one of the best legacy board games.
Pandemic Legacy Season 1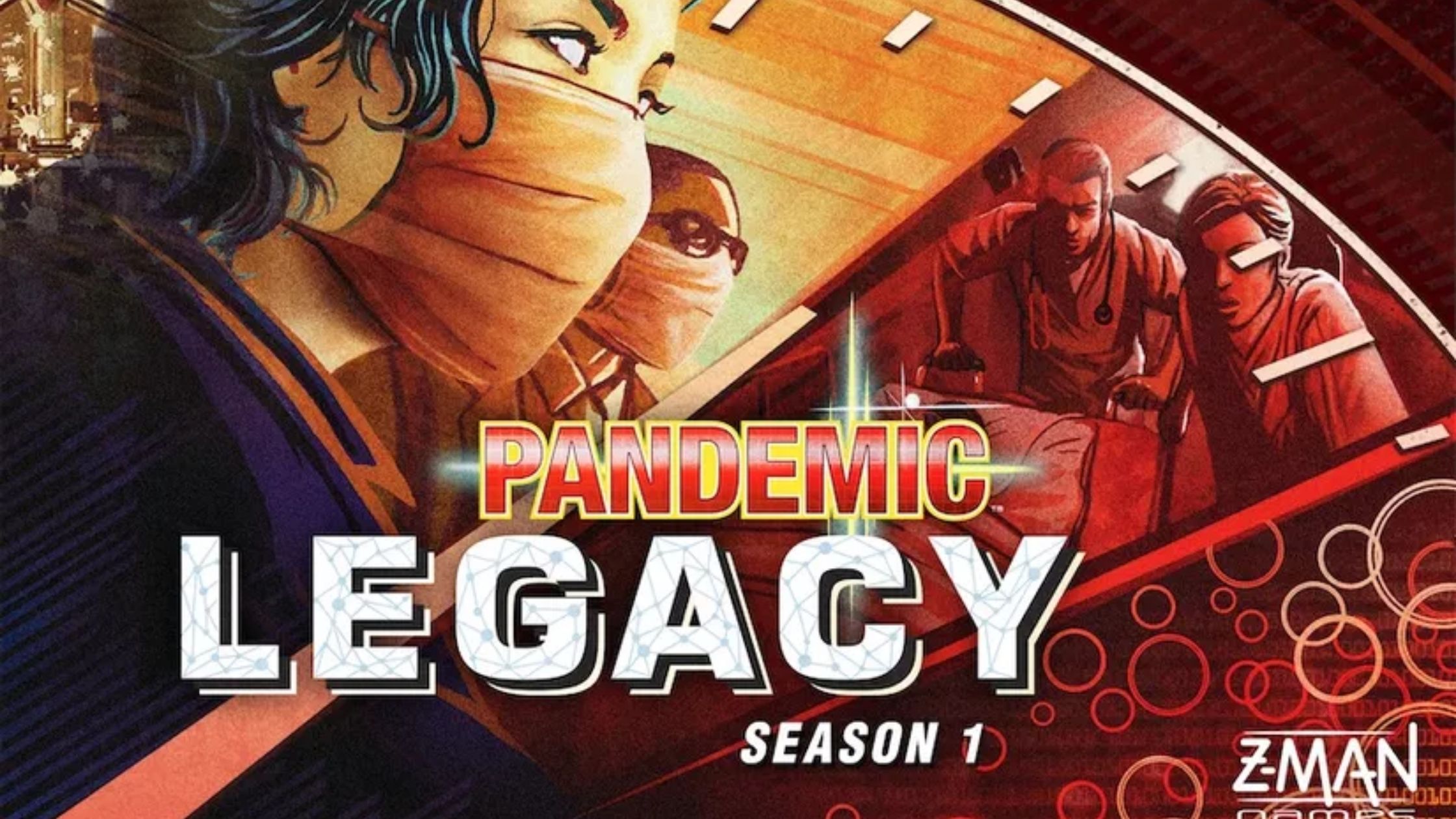 This game has broken a lot of records to be listed as one of the major inclusions in the best legacy game section. What is different about this game is, that it is spread over a time span of a month and also has challenges that you can complete till and year.
A major fact to notice here is that in this game, you can replay a scenario if you are unable to complete any situation in one go. You can replay that section again and again. In total there are twelve challenges that you can complete in a span of two years.
A lot of issues are thrown at you in the games which you have to overcome in order to proceed to the next section. These issues are related to hotspot issues, issues while traveling, or say, the spread of a pandemic.
If you are able to address all these problems, only then this game allows you to proceed to the next section. It can be considered to be a perfect legacy game for two players.
You can also start with curing various viruses pre-set in the object. Once you cure a virus, you can move to the next phase of the game.
Seafall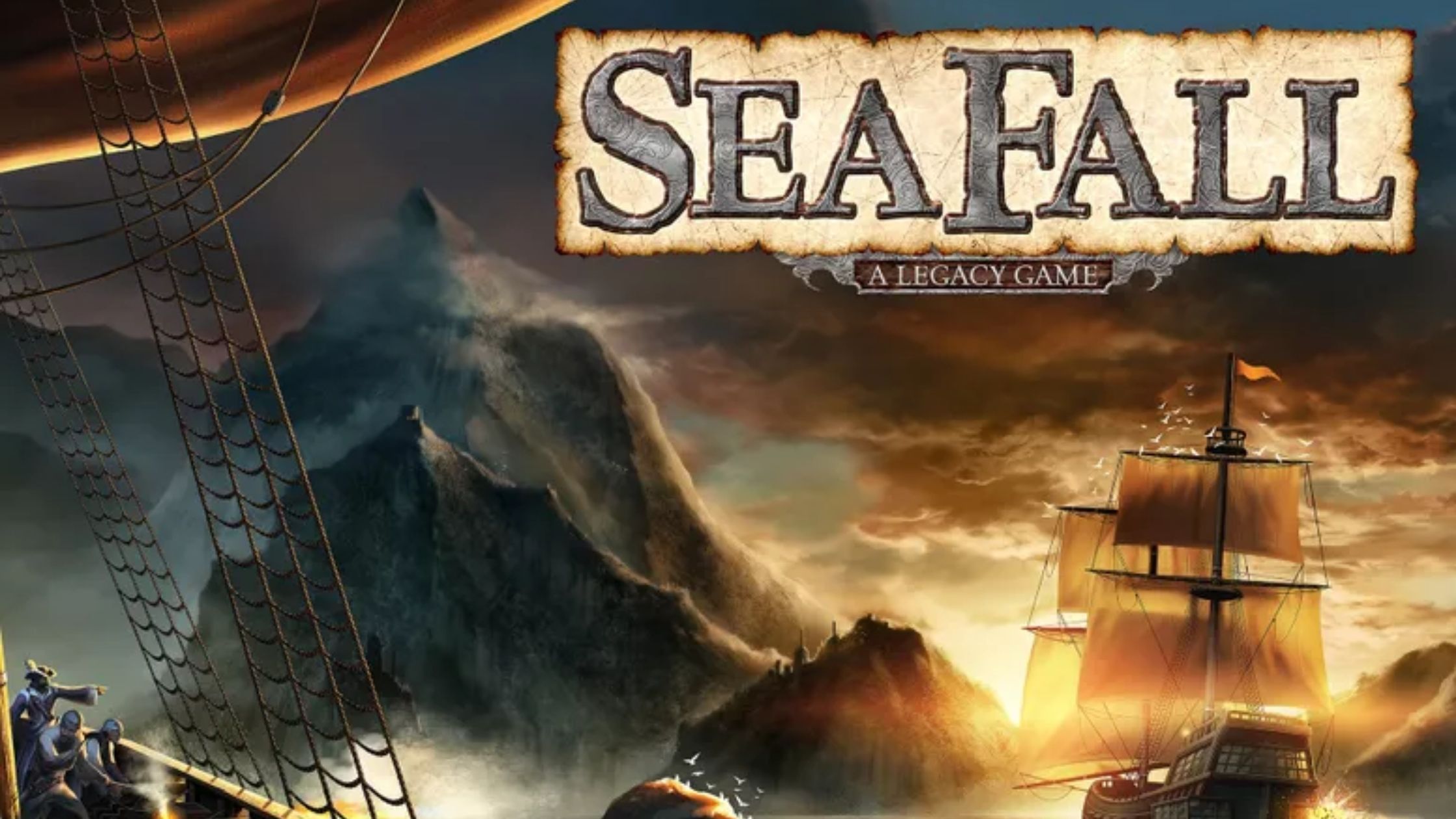 Seafall is another name in the top legacy board games which has caught the eyes of a lot of users. These users have a lot of variety.
Seafall is a game that is mainly known for its top-notch features and also, it is comparable.
The versions of this game are used for multiple purposes. Also, it is based on the 4E theme. It allows players to explore their surroundings. Players can also hunt for treasures and try expanding their territories within the multiple gaming scenarios. Also, as you go on advancing to each level, you can exploit a lot of unlimited resources.
In this game, players have to trade materials from their ships which are there on an island for bonus points. In the later steps, a lot of additional ships and characters get included and the game starts to get more interesting.
With increasing complexity, the game goes on to become more and more challenging and challenges your basic skills to a great extent. The characters in this game buy and sell tools to each other to earn some extra victory points.
Cephalofair Games Gloomhaven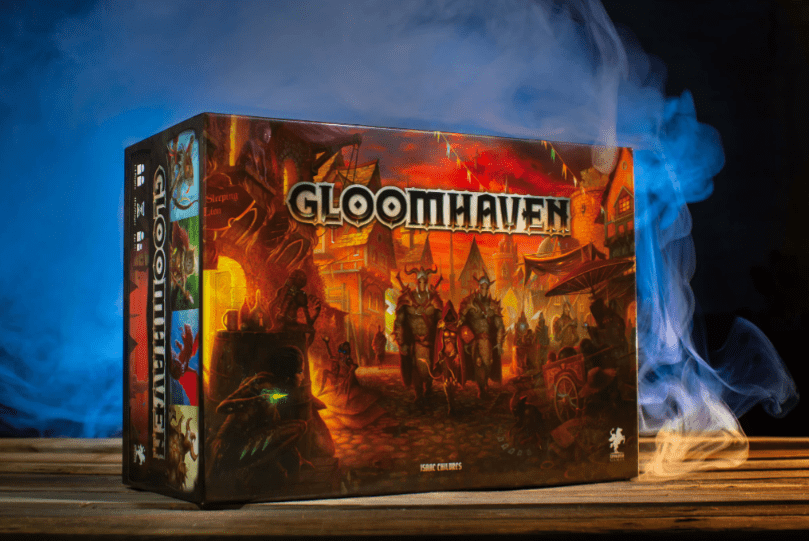 This legacy game offers one of the best role-playing experiences. A lot of users like it and have listed it in the best legacy style board games.
In this game, there is a lot of interaction with diverse maps, booklets, tiles, and a lot of other units. The package, in this case, is perfect for people who like to work in groups. Apart from being in the best solo legacy board games, this game is also a great multiplayer game.
This board game gives you an adventure where you have to crawl through a dungeon. It offers you an intricate landscape. Also, this one surpasses a lot of pandemic legacy games when it comes to popularity.
The scenarios in this game are extremely unlimited and there are monsters you have to deal with in order to progress smoothly to the next level. There are some locked items. You have to recover these after you slay the boss to get these items. There is an option that allows you to customize maps in order to traverse through the gloomhaven world.
Also, there are stickers in this game that you have to purchase separately.
Other Best Legacy Style Board Games Frequently Played by Players
Machi Koro: Legacy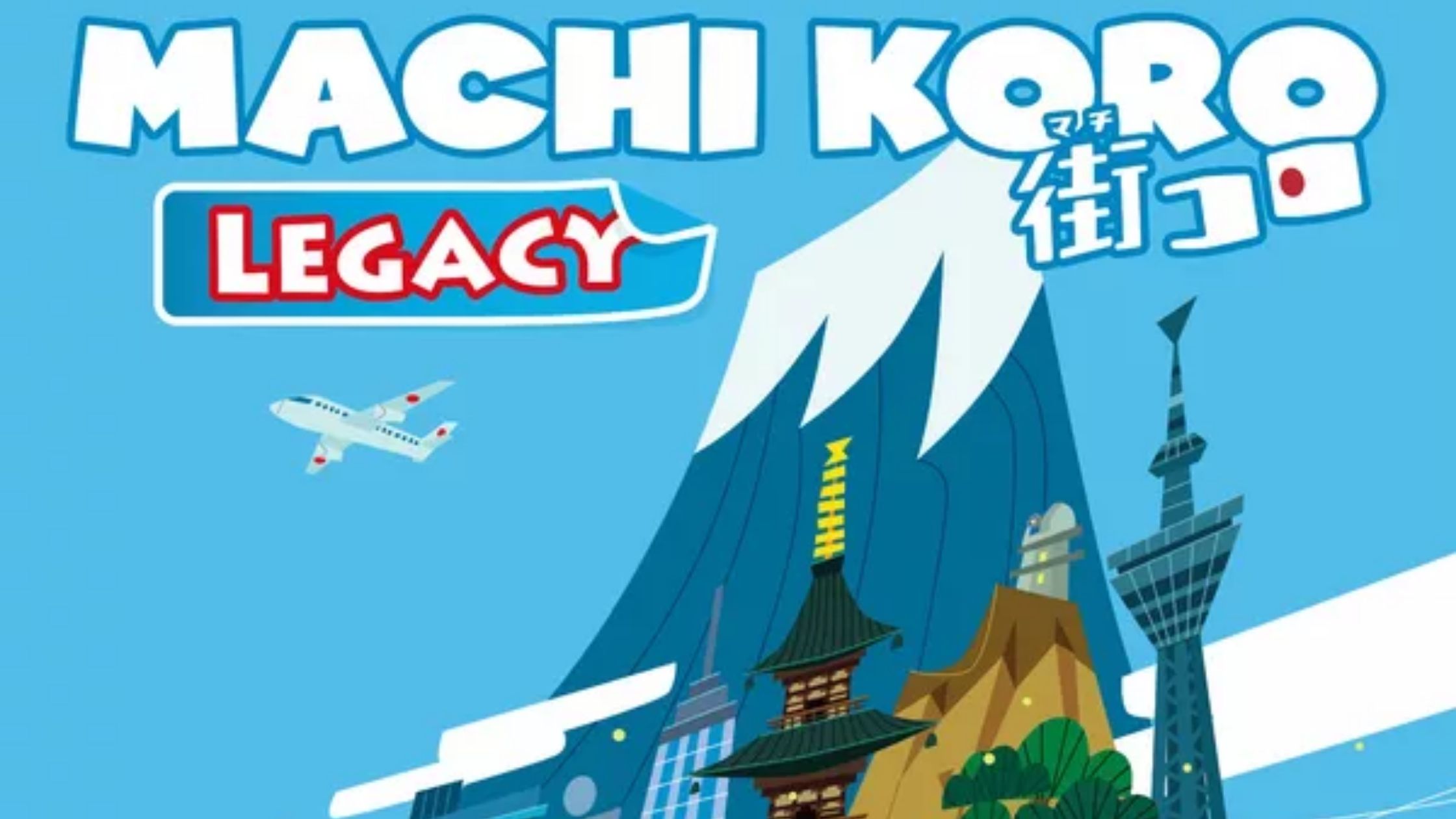 This board game is available at a very economical rate. The price is very reasonable.
A lot of users have given their reviews for games to be extremely user-friendly. The ratings of this game are very good. This is one of the perfect games for a beginner. This is because the given instructions are relatively easy and the plots are very interesting.
Clank! Legacy: Acquisitions Incorporated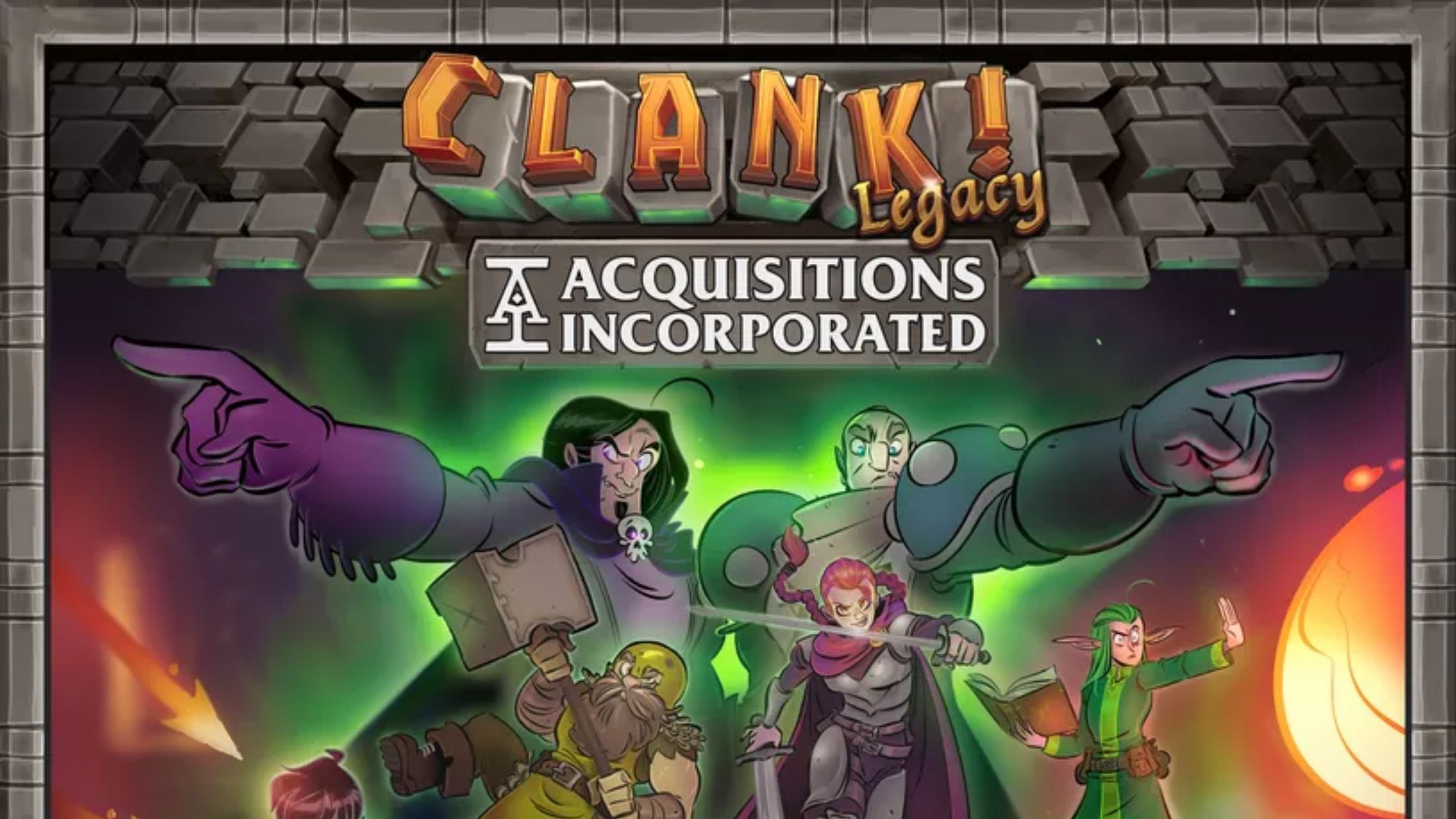 This game comes under games that are really good in performance and in bringing out some extraordinary scenarios for you.
This consists of a 10+ game campaign that the players have to complete. Their success, failures, and points earned in each of these campaigns will affect their journey in the entire game.
The King's Dilemma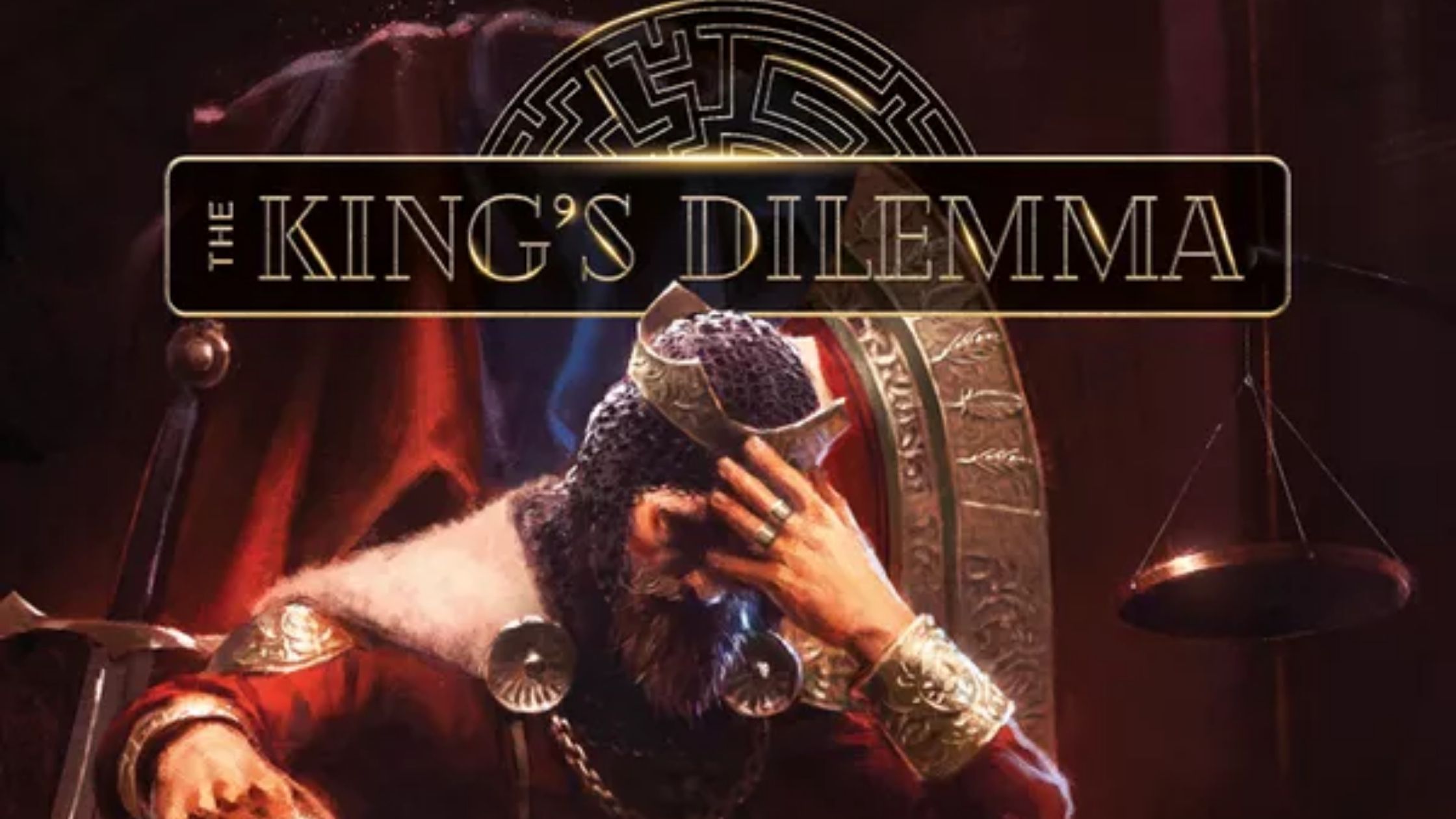 The concept of this board game is that it contains multiple storylines which branch out from several scenarios. Then, they branch out to end up in multiple finales
Zombie Teenz Evolution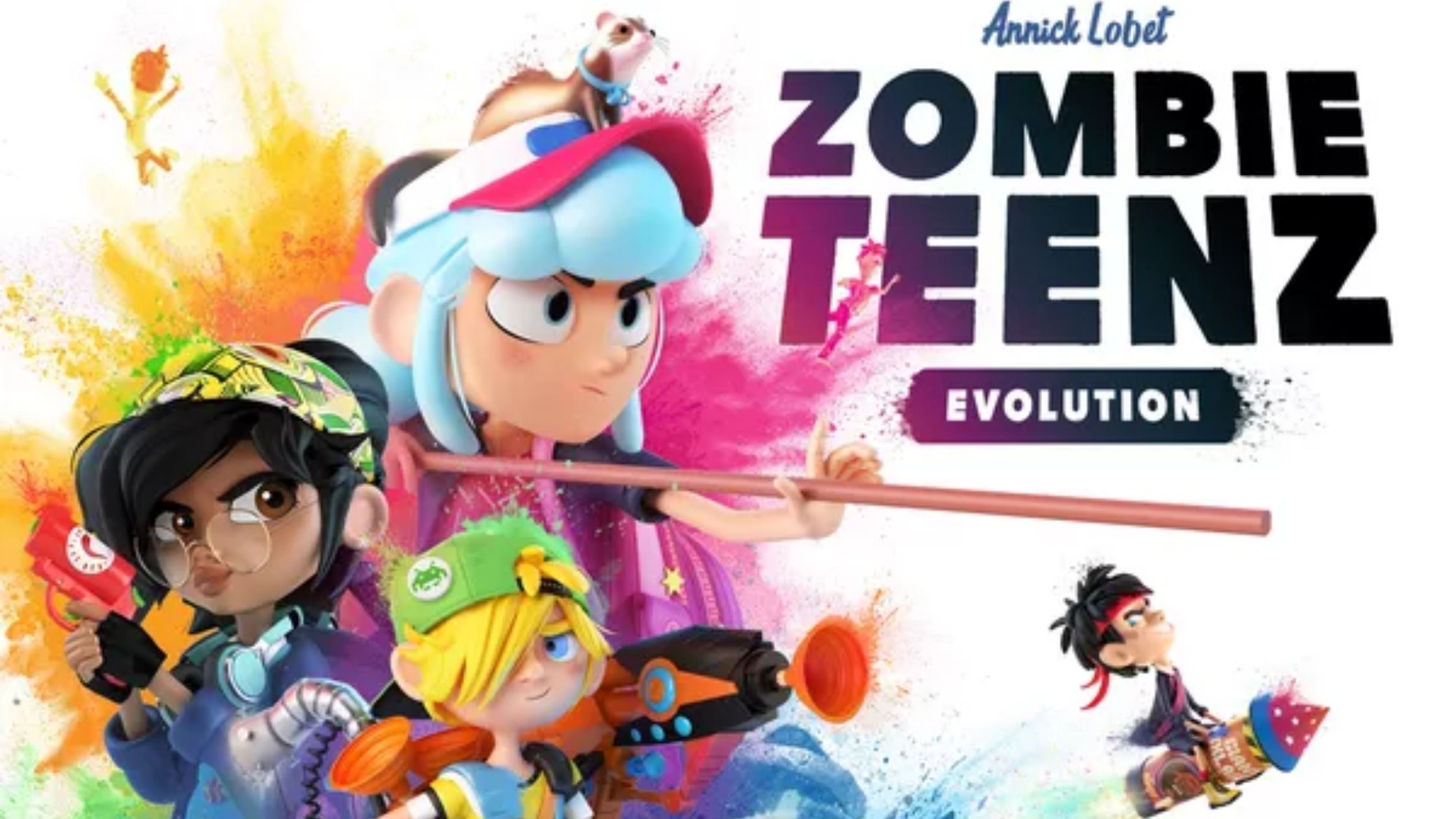 This is a zombie game that consists of zombies who are wreaking havoc throughout the area. One has to find ways to combat these zombies.
This game has a whole set of rules that you have to follow in order to reach the desired points.
We Didn't Playtest This: Legacies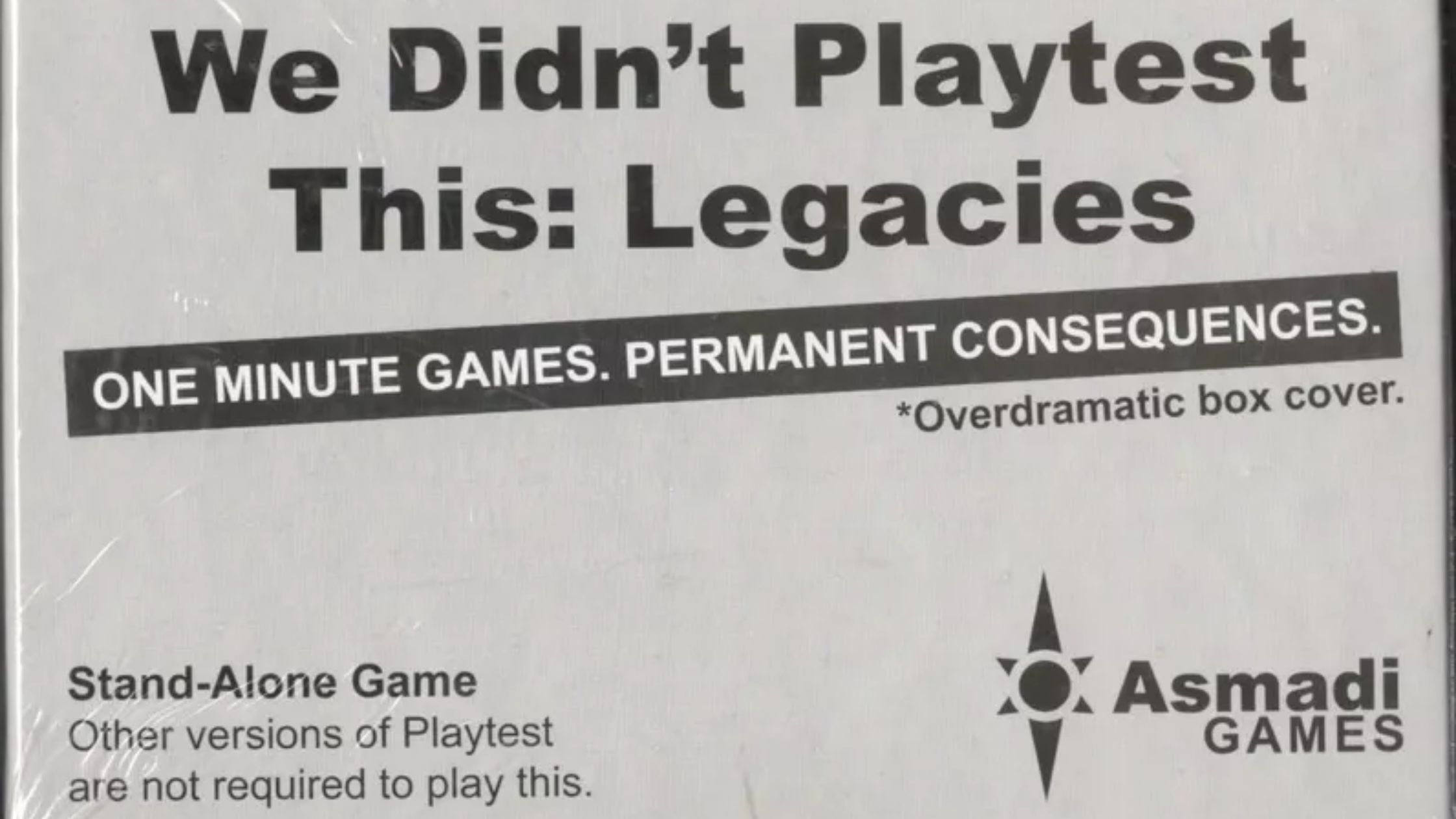 After winning a game in this category, you should play for claiming the last card that you played.
Sagrada Legacy – One of the Best Legacy Board Games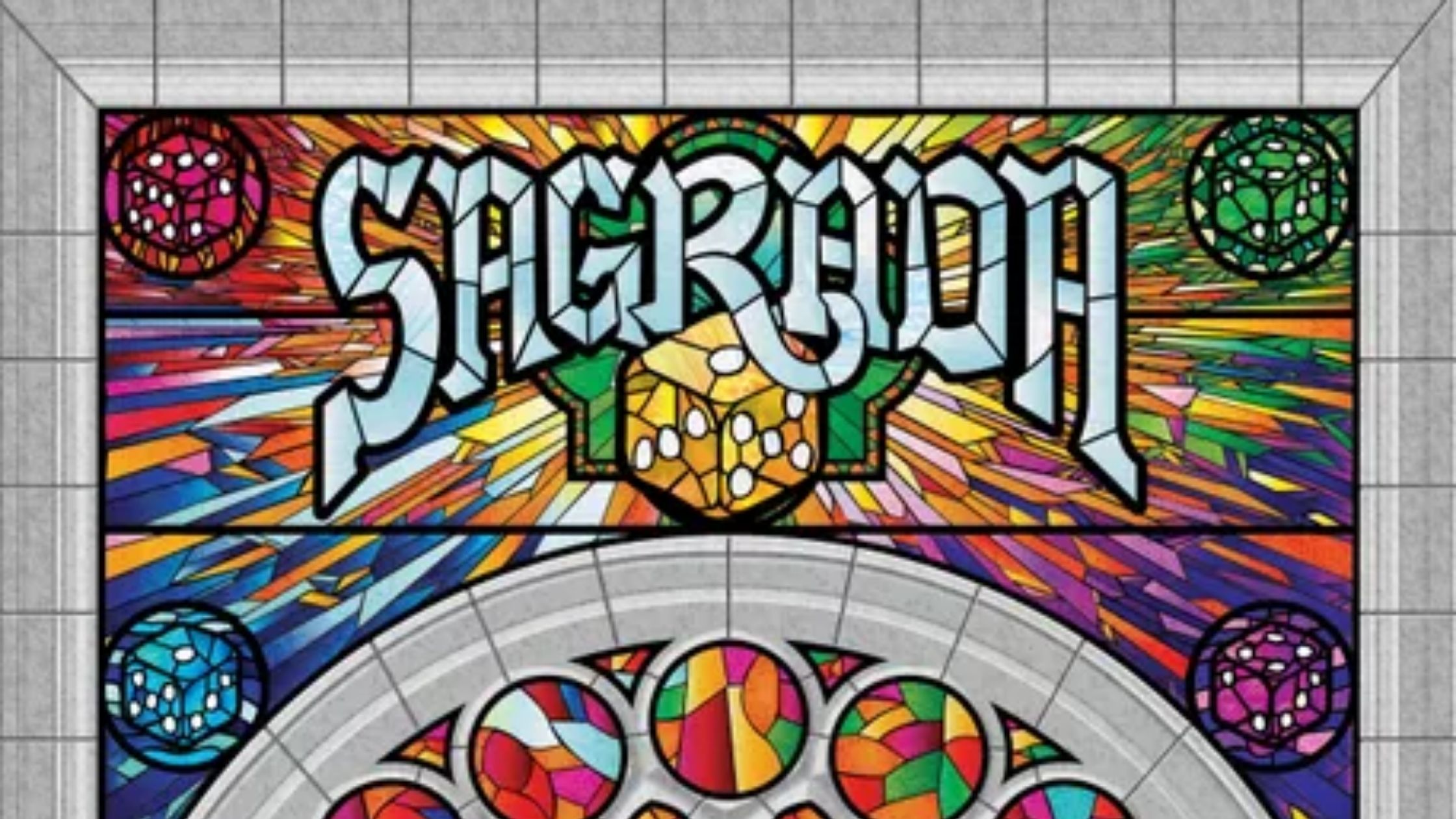 Now, if you are looking for one of the best legacy board games in the beginner's section, then this is where you have to land. It contains stained glass dice.
It is often also called the dicebreaker game.
Centauri Saga: Abandoned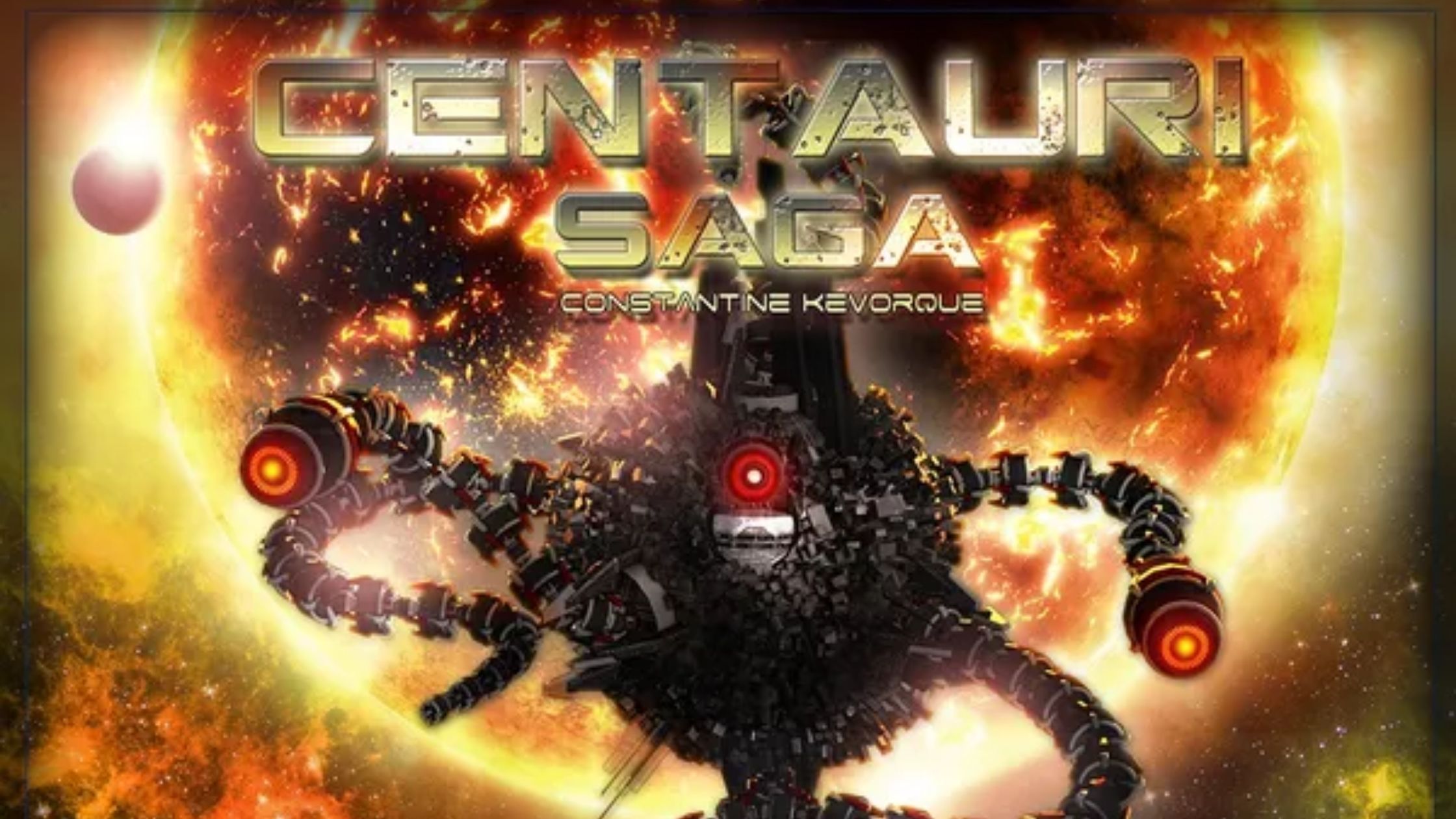 In this game, you will undergo a legacy expansion. You have to build, fight, survive, fight and keep trying to save the earth.
You have to keep trying to live long so that you can warn the earth of the menace that is going to come.
Ever since this game came into being, it has been the talk of the town. It has mixed reviews from the critics.
First Martians: Adventures on the Red Planet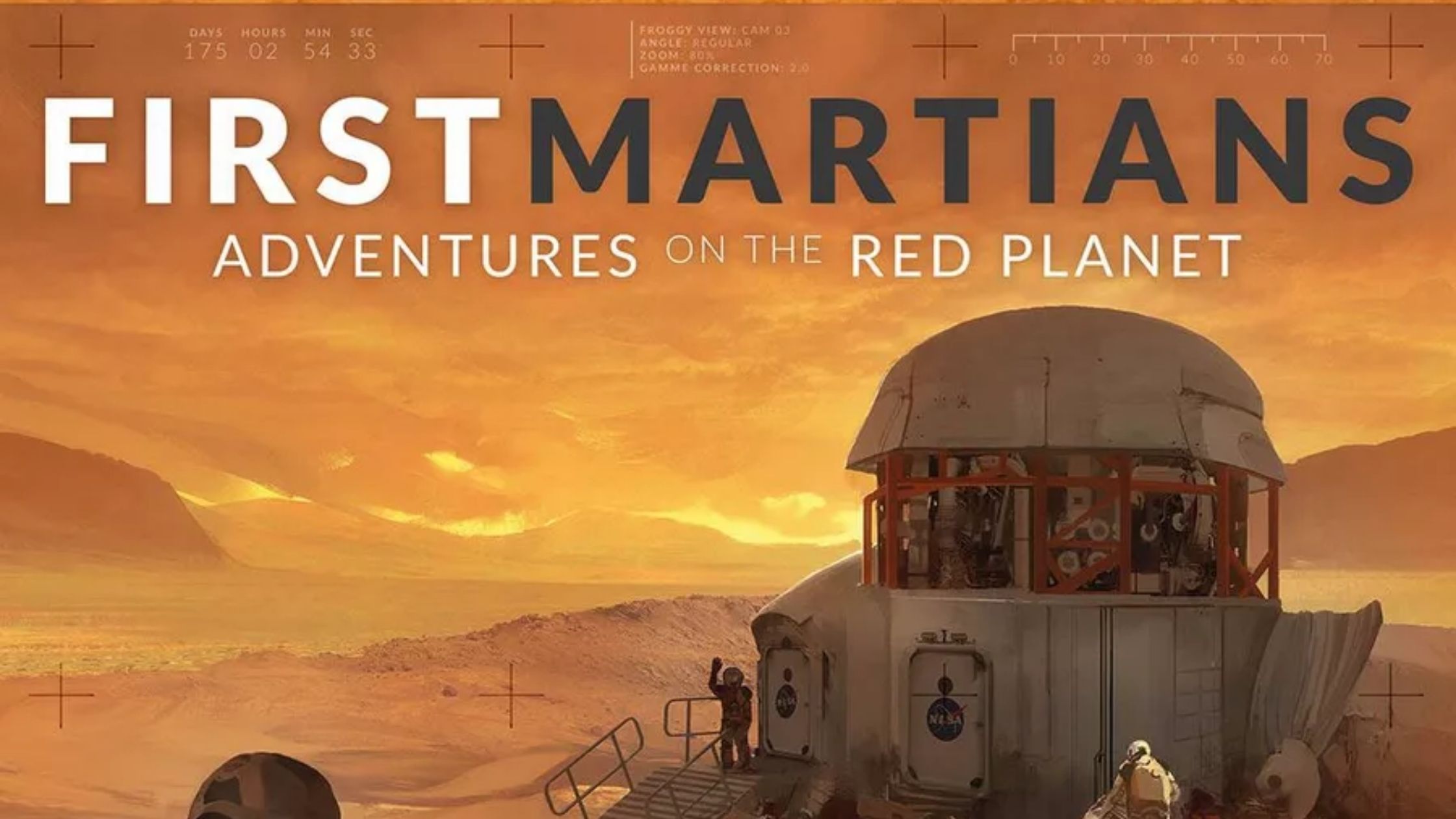 The inspiration for this legacy board game has come from Robinson Crusoe. There are hundreds of events in this game and it also contains features for great replayability.
The creators are so proud to create such an awesome game.
Vampire: The Masquerade – Heritage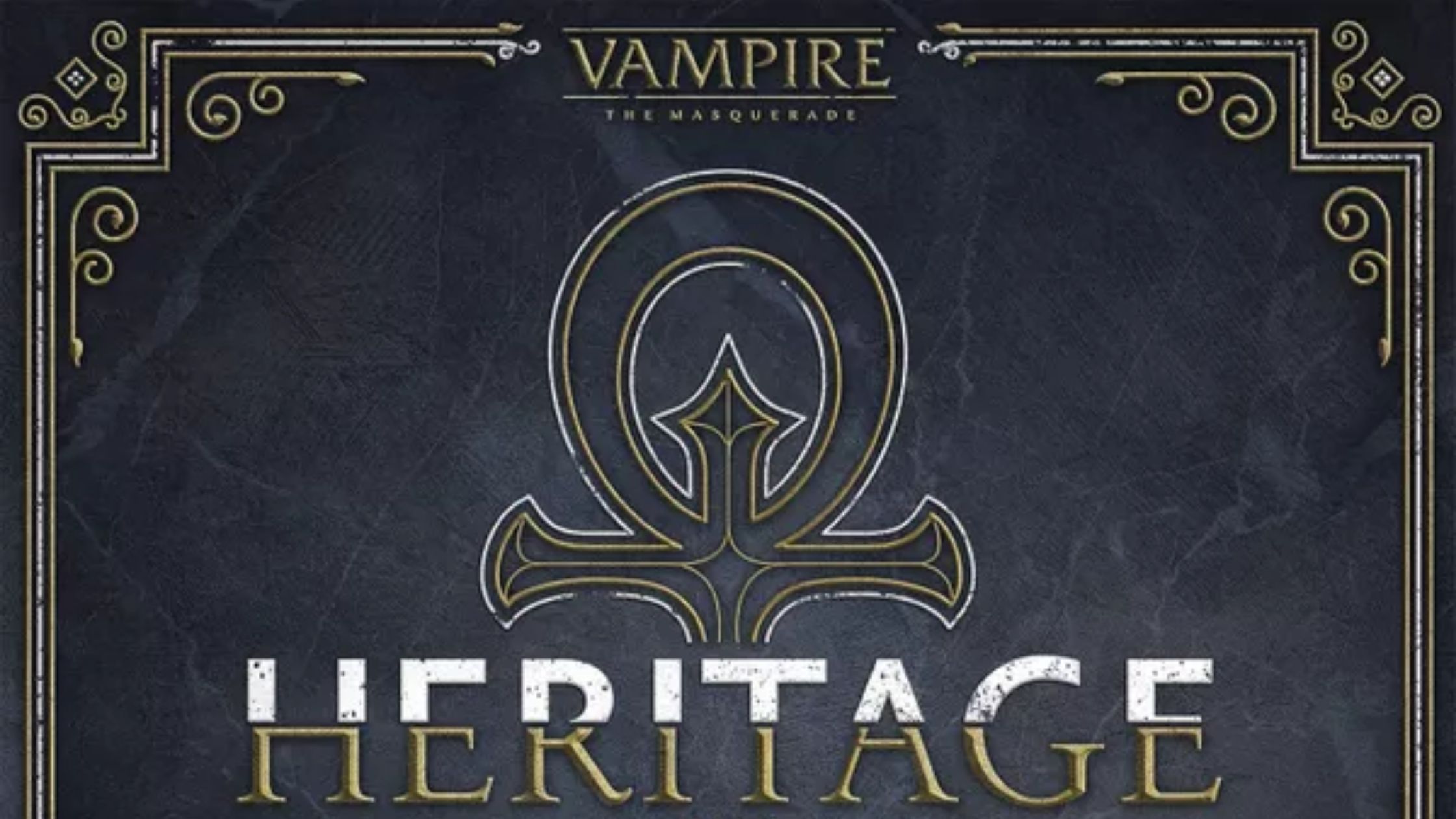 This is a really interesting game. It's not about monsters or zombies. Rather it's about vampires. You have to play the role of an ancient vampire in this game
You have to complete a journey of around 700 years while being in this game
Critical Role Adventures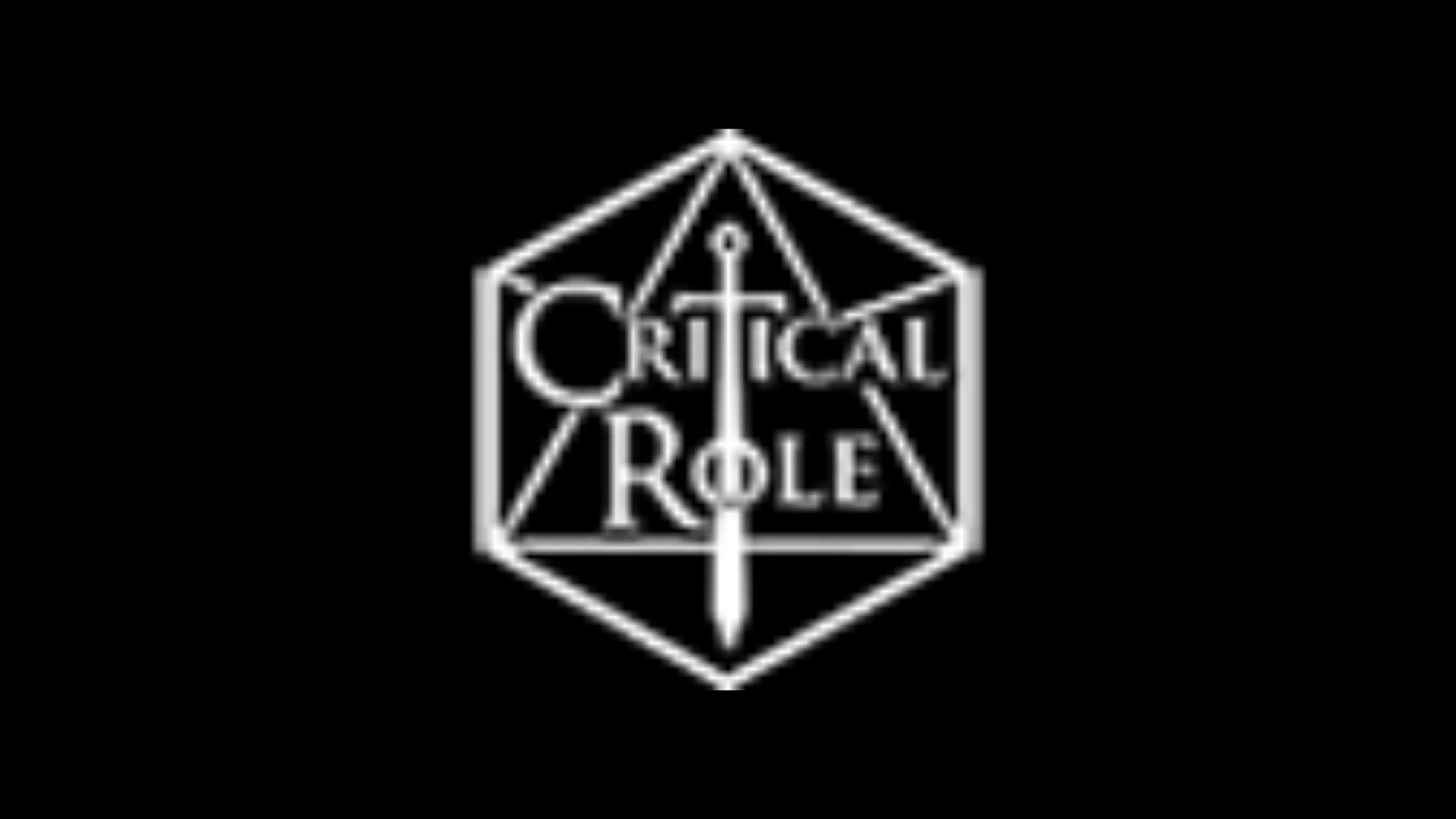 This game contains a veteran game master. Apart from that, there are several voice-over actors. This is a campaign game and is really one of the best legacy board games.
My City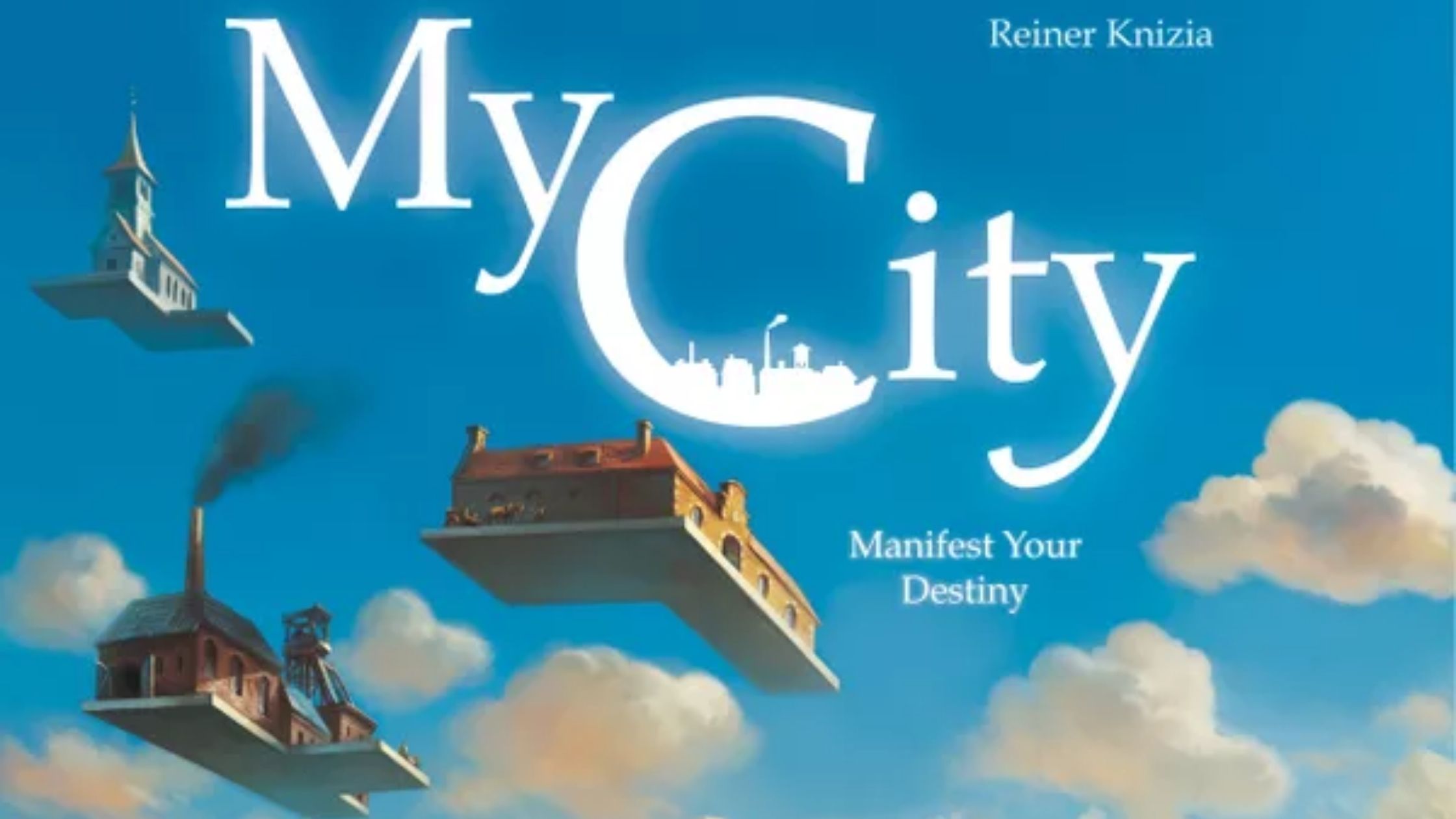 My City is another one of the best legacy board games, which contains 24 episodes in total. You have to build a city of your own using the elements provided to you. One can buy any risk legacy game online to enjoy his time.
Apart from the above-listed games, Betrayal Legacy and Hasbro Risk Legacy are another couple of games you can play.