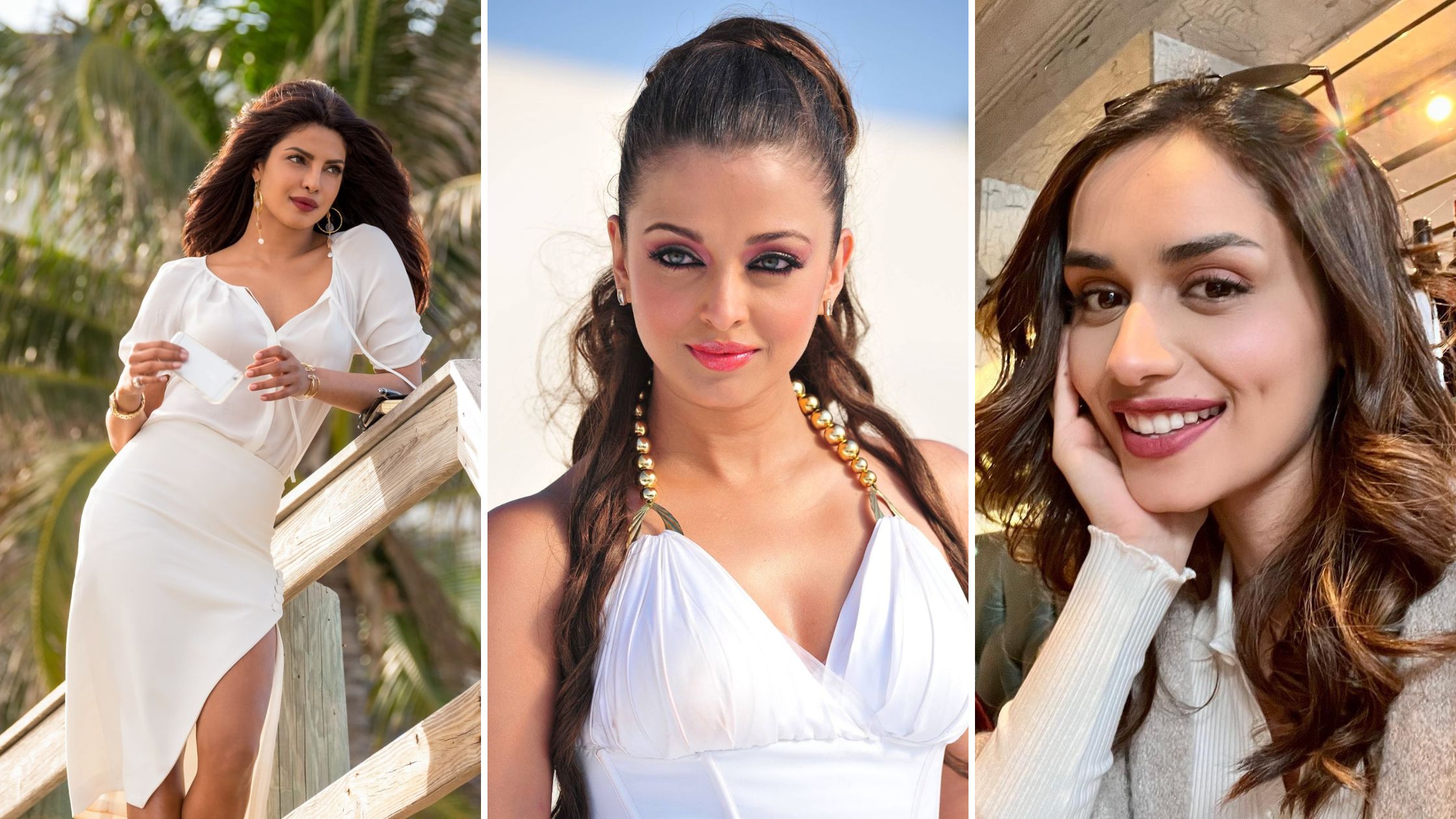 Among all international beauty pageants, Miss World has a different level of craze globally. Eligible females from across the world take part in competitions every year. Fortunately, six females have clinched the Miss World titles since this global beauty event started.
Want to know the names of the winners of Miss World from India till now? If so, make yourself comfortable and read this post until the end. Here, you will know vital information about the Indian beauties who made their country proud with their feat.
Also, I will discuss briefly the Miss World beauty pageant and the eligibility criteria to partake in it.
1. Reita Faria 
The first Miss World title holder from India is Reita Faria. Born on 23 August 1943, she won the Miss World 1966 contest and stunned everyone. Along with this, she also won a couple of sub-titles namely, 'Best in Swimsuit' and 'Best in Eveningwear' for her saree look.
Out of 51 competitors globally, Reita got the Miss World crown. As expected, she received a golden opportunity to star in films and modeling projects. However, she refused the modeling offers and pursued her medical practice to fulfill her aim.
In 1971, she married David Powell and settled in Dublin in 1973 to start her medical practice. Owing to her popularity, she got to be a judge at the Femina Miss India 1998.
And she moved back to be a part of the Miss World competition several times. For instance, she judged the Miss World 1976 final with Demis Roussos in London.
2. Aishwarya Rai Bachchan
Aishwarya Rai Bachchan is the second Indian woman to win the Miss World pageant. She got the beauty pageant title in 1994. Passionate about modeling, she would take part in modeling events and TV commercials during her college times.
And she even competed for the Miss India completion in which she got second place. However, she did her homework and went on to win the Miss World 1994 pageant.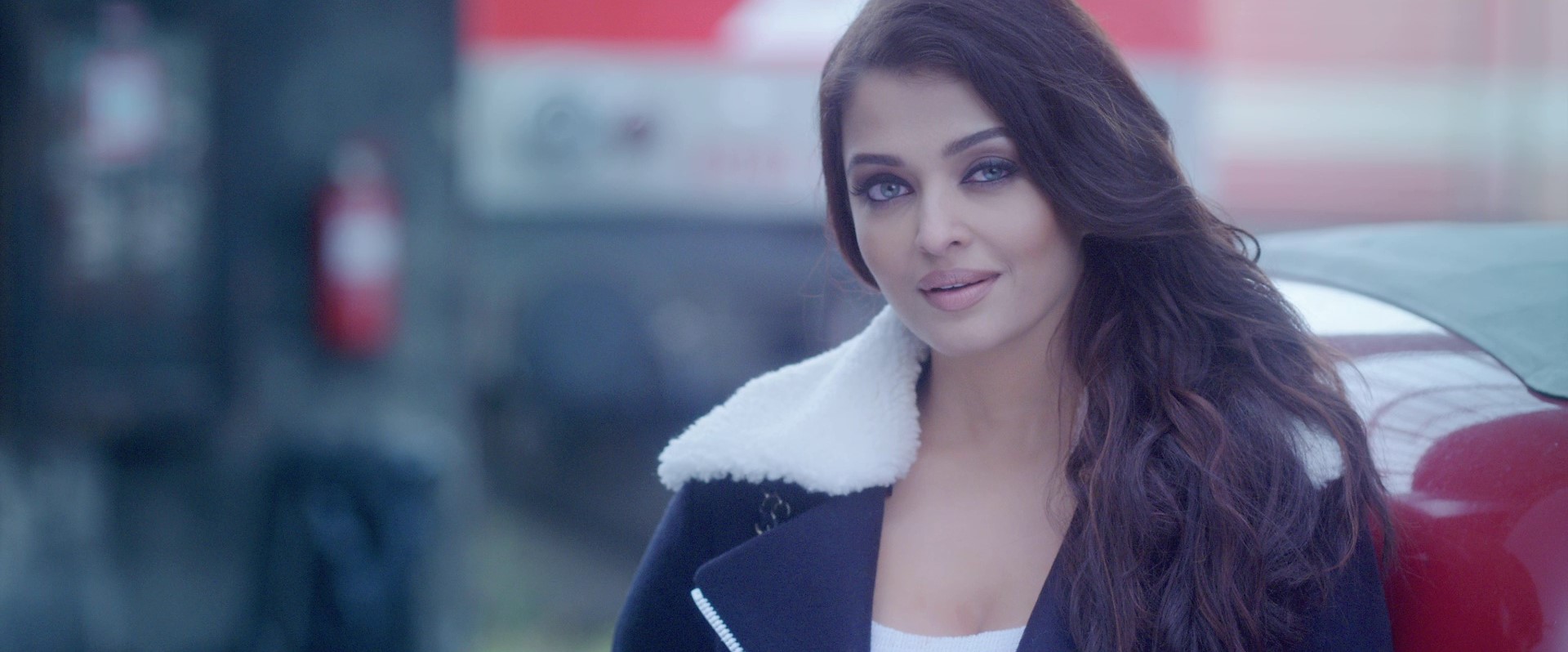 It came as a turning point in her life as she started getting modeling and film offers after her win. During her college days, Aishwarya was pursuing her Architecture degree which she left to pursue a modeling career.
In addition to this, many filmmakers approached her to act in films of different languages. Her debut project was Mani Ratnam's Tamil film titled, Iruvar (1997).
Aishwarya enjoys a successful film career and has given many hits at the box office. She is married to the actor, Abhishek Bachchan, and has a daughter, Aaradhya Bachchan.
In her film career, she has won many awards for her remarkable shows in movies. And she has represented India in many renowned fashion festivals.
3. Diana Hayden 
Diana Hayden became the third Miss Indian World as she won the title in 1997. Her stint in the modeling world started when she took part in Femina Miss India at 23.
Thanks to her inner & outer beauty, Hayden got second place in the Femina Miss India 1997 event. In the 47th Miss World pageant, she won three subtitles and was selected as the winner of the pageant.
Today, Diana Hayden is popular as a television host, actress and model. Back in 2008, she was a celebrity contestant in the Big Boss show.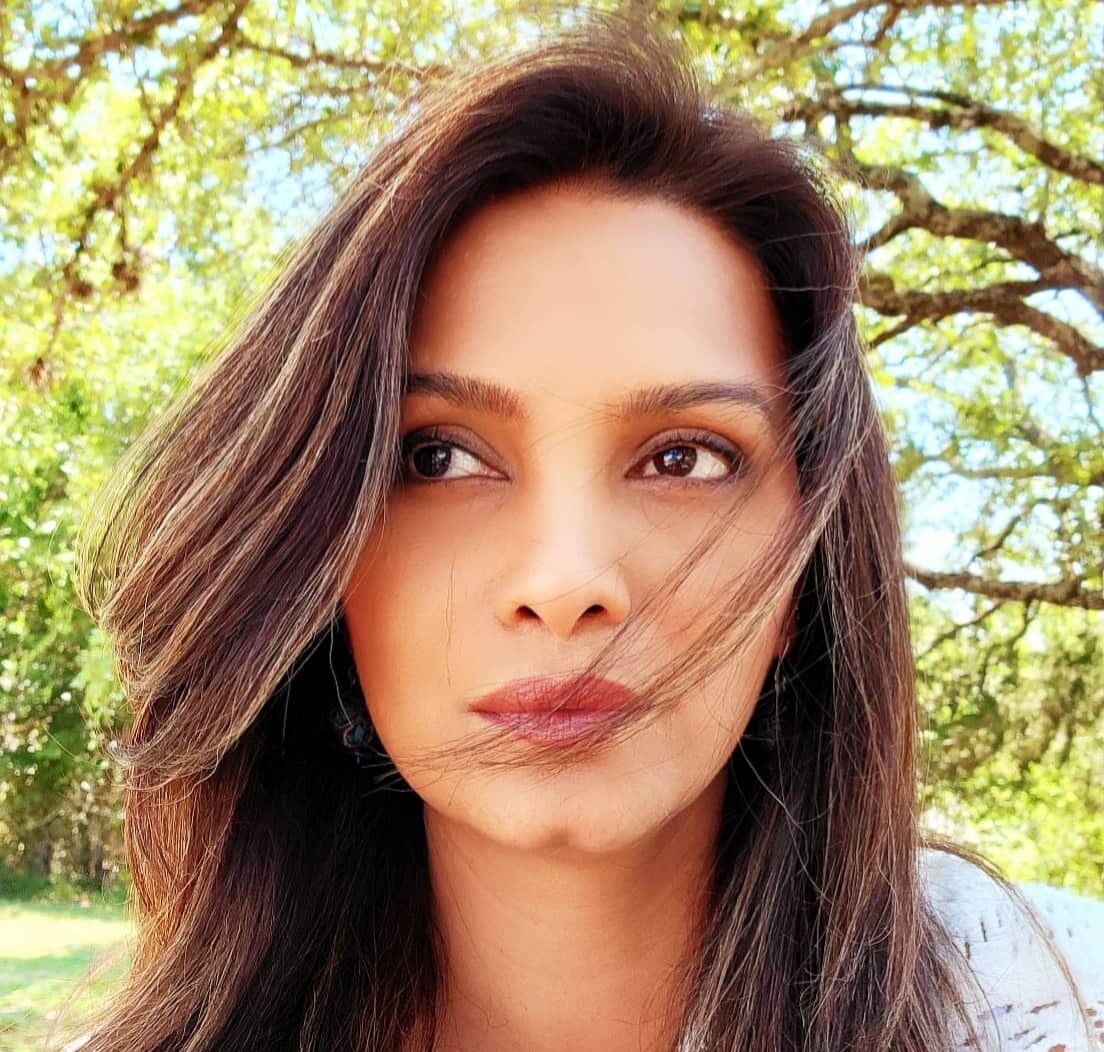 Speaking of her film career, Diana has been a part of many films. The names of her movies are Tehzeeb, Ab…Bas!, Othello: A South Indian Tale, All Alone and Lorie.
4. Yukta Mookhey
The next Indian woman on the list of Indians who won the Miss World title is Yukta Inderlala Mookhey. It was in 1999 when she brought glory to the nation by winning the global beauty pageant out of 93 contestants. Before this, Yukta was also got selected as a contestant in Femina Miss India.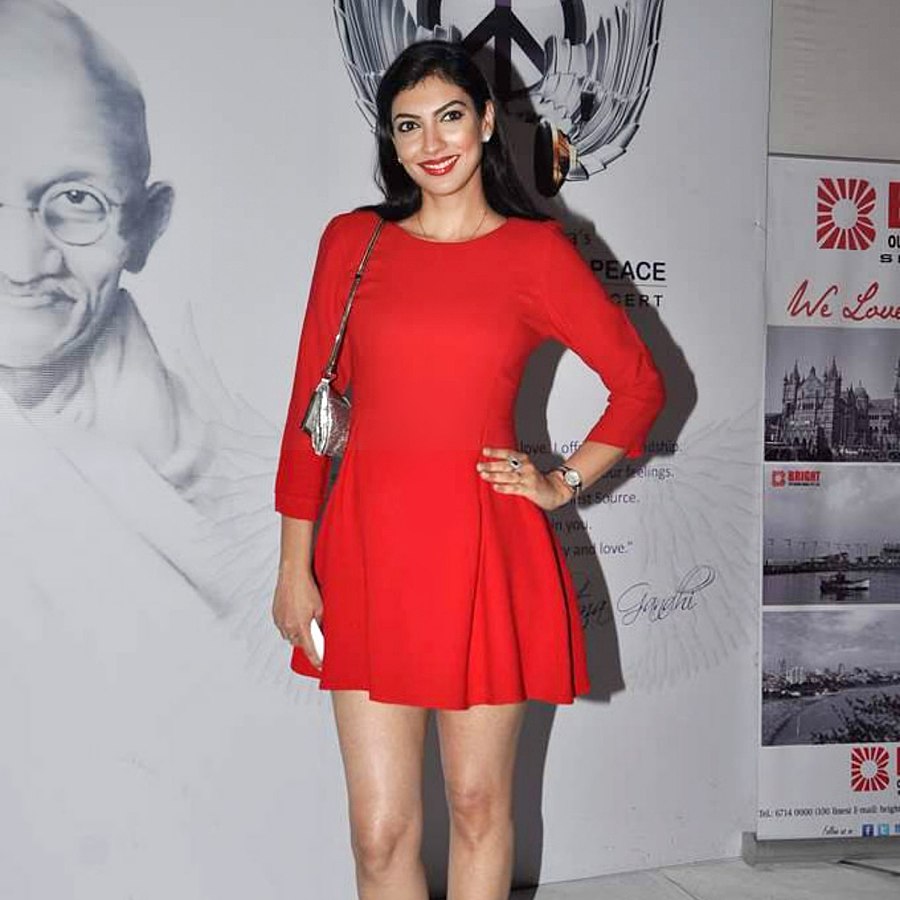 Three years after winning the title, Yukta got a break in the Bollywood film, Pyaasa (2002). Though the film failed to do well in the theaters, it made her the limelight.
After that, she appeared in movies namely Memsahab (2008), Swayamsiddha (2010) and Good Newwz (2019). In addition to this, Yukta also acted in Bhojpuri and Oriya films but couldn't get success.
Back in 2008, she married the NY-based businessman, Prince Tulli. However, their marriage didn't work out and they separated in 2013. Her personal life struggles also affected her film career and made it short-lived.
Currently, she is working as an activist for social, humanitarian causes and environmental causes.
5. Priyanka Chopra
Among all the winners of the Miss World pageant from the Indian community, Priyanka Chopra has taken the maximum benefit of her exposure. Right from getting the Miss World 2000 title, she witnessed a flood of modeling & film opportunities in her life.
Priyanka Chopra starred with the Miss Universe 2000 Lara Dutta in the movie, Andaaz. Since then, there is no stopping for her in the film world.
And it helped her carve a special place for herself in Bollywood and Hollywood. Priyanka Chopra has won many awards for her notable works in films. The way she answered the tricky question of the jury on the Miss World stage makes highlights even today.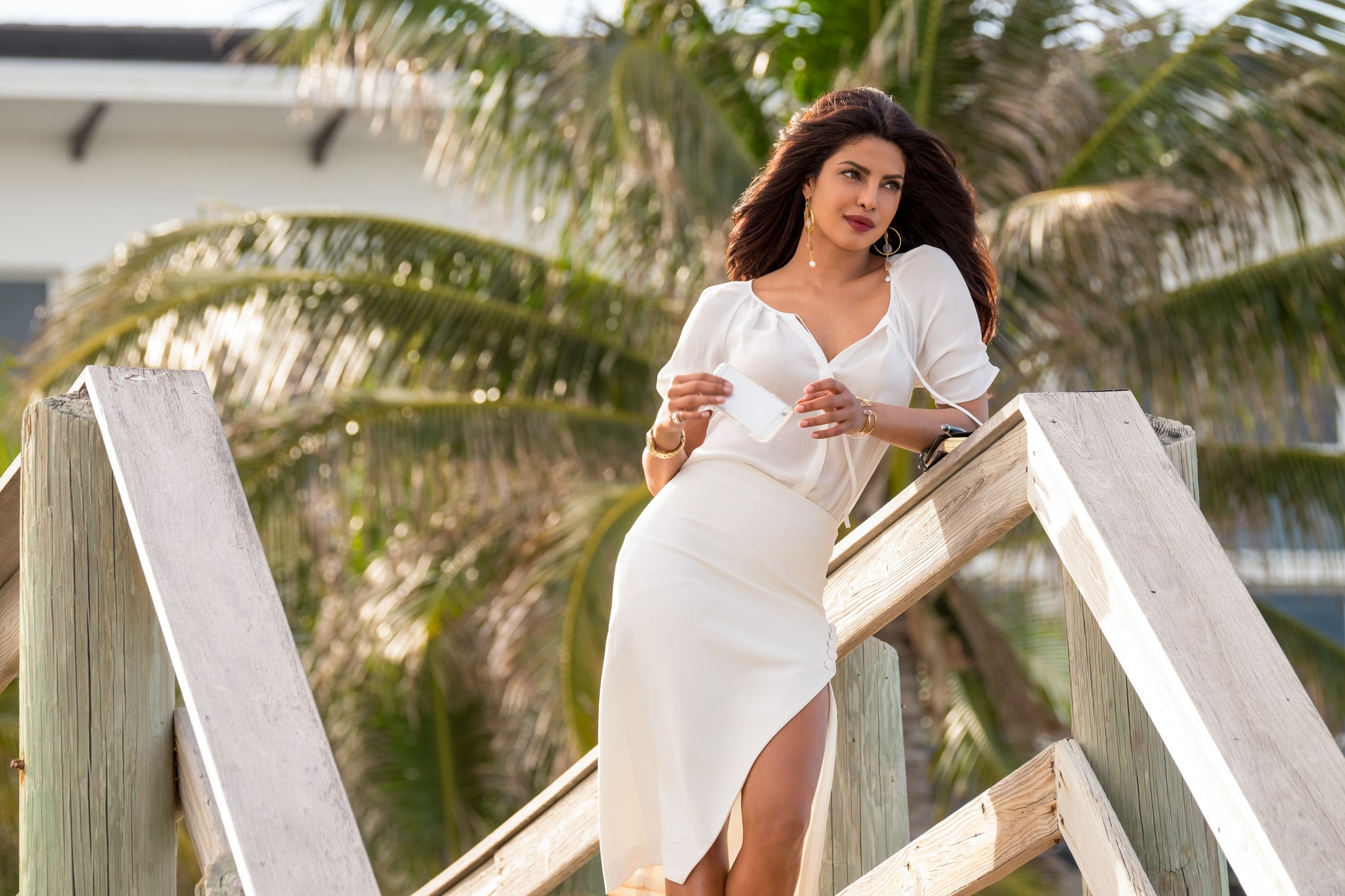 Today, Priyanka is one of the highest-paid celebrities in the Indian film industry. Also, she has proved her mettle in Hollywood as well. Regarding her profession, she is popular as an actress, singer, model, and film producer.
Besides, the Miss World 2000 holder is linked to many social and humanitarian causes. Back in 2010 & 2016, she was declared the UNICEF Goodwill Ambassador for Child Rights at national & global levels.
She married the Hollywood singer Nick Jonas in 2018 and they have a daughter, Malti Marie Chopra Jonas.
6. Manushi Chillar 
After five Miss World titles, the 6th one took a long gap of 17 years for India. And it was Manushi Chillar who was chosen as the Miss World winner from India in 2017.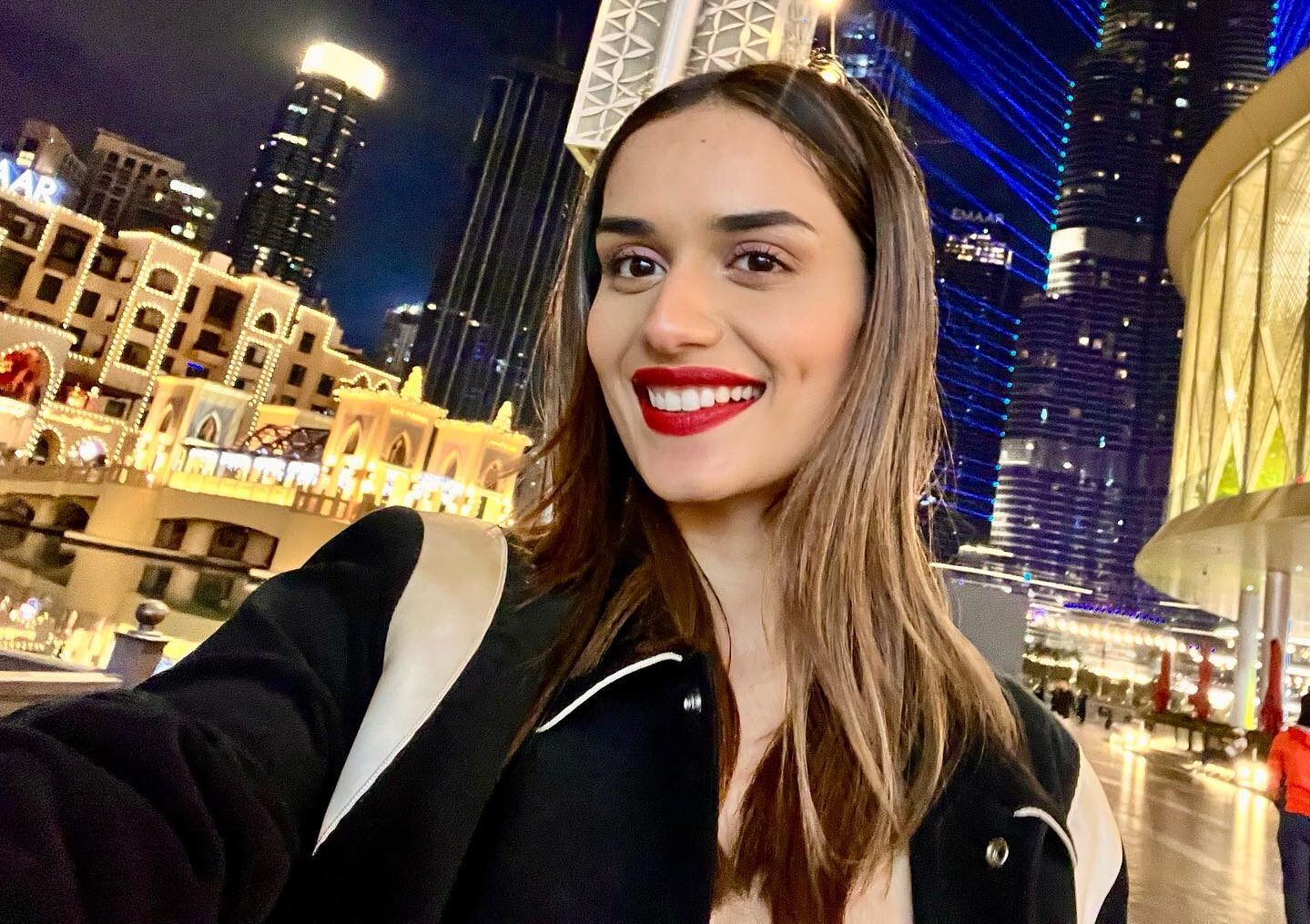 Before winning the global beauty pageant title, Manushi won the Femina Miss India 2017 pageant. At the time of her win, she was pursuing her medical studies in Sonepat after cleaning the NEET exam.
Apart from modeling, Manushi excels as a Kuchipudi dancer. Also, she loves acting and even went to the National School of Drama to learn acting. After gaining fame, the beautiful female got many modeling & brand endorsement offers.
And the recent Indian Miss World got a chance to star in Akshay Kumar's film, Samrat Prithviraj, in 2022. Truly, she is an inspiration for those women who want to achieve big in life.
Conclusion 
So, this was the list of all the winners of Miss World from India till now. Started in 1951 by Eric Morley in the UK, this global beauty pageant invites candidates from across the world.
Based on the theme, "Beauty with a Purpose", it tests the vision, beauty, intelligence, sensitivity and other personality traits of its participants.
Headquartered in London, UK, it is organized by Miss World Organization. At present, Julia Morley serves as its chairwoman after the demise of her husband, Eric Morley.