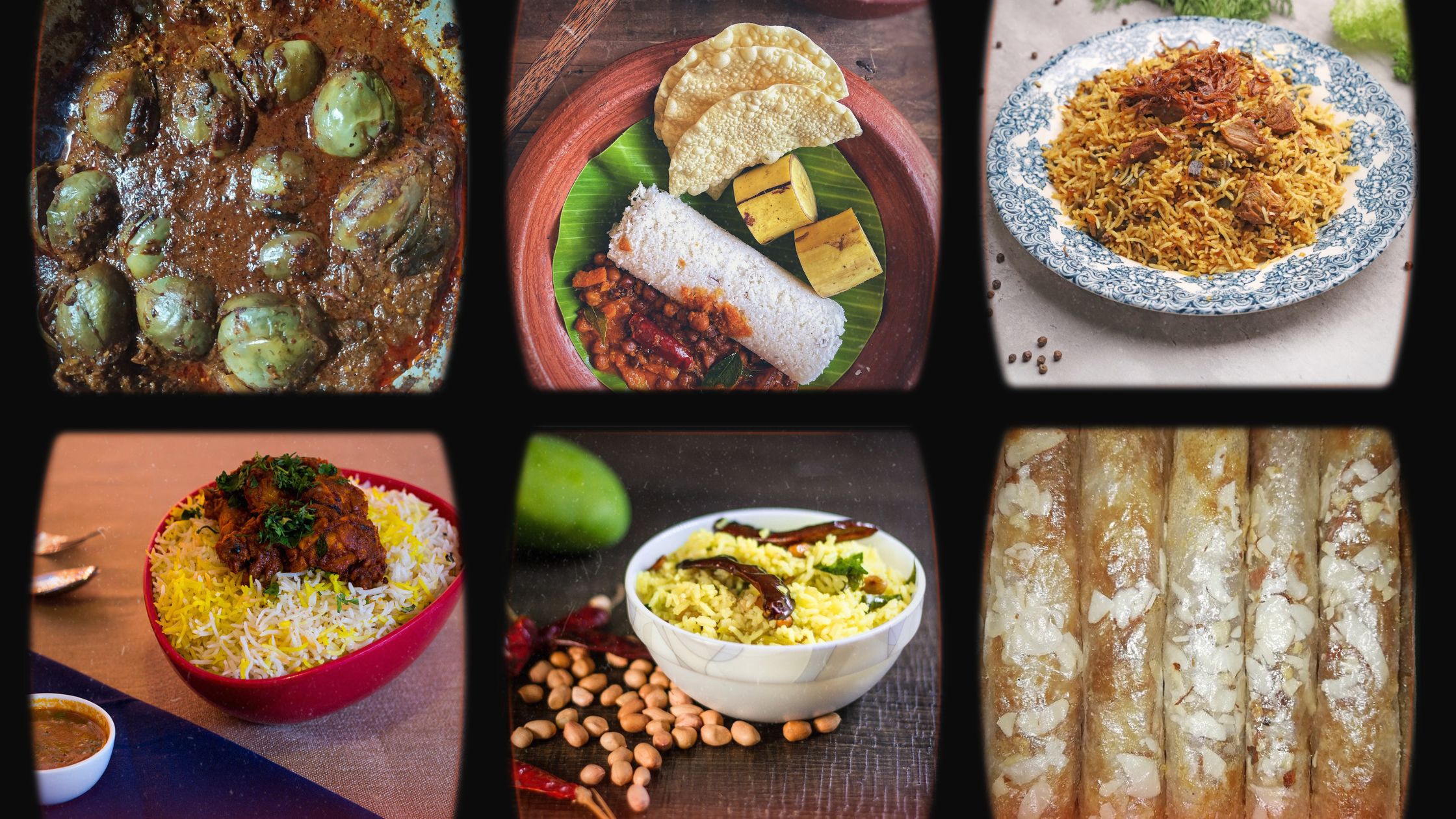 India is a country that is known for its rich and diverse culinary heritage. Our country has a wide variety of foods and flavours that differ from region to region. Every state has its own flavour and culture that you can experience through its food. So, if you want to explore the true authentic flavour of a state, you must try its local food.
In this blog, we are going to discuss the top 10 local food of Andhra Pradesh that you cannot miss. The locals of Andhra Pradesh take pride in their cuisine, and they have a unique flavor that you will not find anywhere else. Their different ingredients, cooking techniques, and culture are beautifully represented in their cuisine. So, if you are planning a trip to Andhra Pradesh, you must try these 10 Local dishes.
1. Hyderabadi Biryani
If you are a foodie, you must have tried Hyderabadi Biryani, as it's an iconic dish. You might find Hyderabadi Biryani in every state of India, but no one can replicate the authenticity of the dish. Thus, you must try local Hyderabadi Biryani. It's an amazing blend of high-quality ingredients, traditional cooking techniques, and a unique combination of spices and flavors.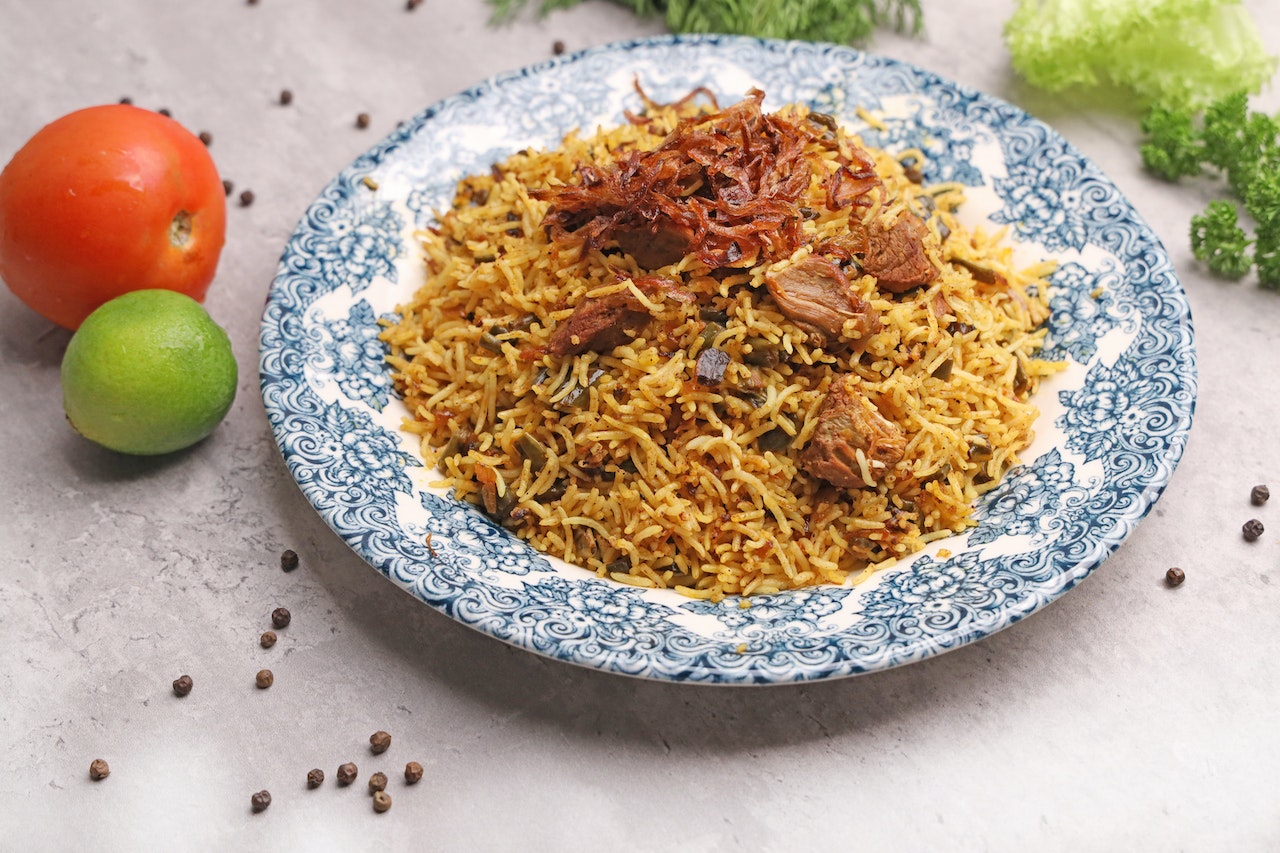 The city is famous for its species, and the Hyderabadi Biryani is cooked traditionally in a "dum." This means that the rice and meat are cooked in a sealed pot over low heat for hours. With this technique, the flavors blend beautifully with the rice and meat.
Flavors are magically infused, which makes the biryani so flavorful and fragment. The traditional ingredients used in this dish are Basmati rice, chicken or lamb, cardamom, cinnamon, cloves, and saffron. Moreover, to compliment the flavors, Biryani is served with Raita and Salan. Which balances out and compliments the spices of Biryani.
2. Panasa Puttu Koora (Andhra Jackfruit Curry)
This is a delicious and nutritious dish from Andhra Pradesh that is rich in flavor and fiber as well. The key ingredient of  Panasa Puttu Koora is Jackfruit. This is a great way to incorporate Jackfruit into your diet and give it a flavorful and unique twist. Moreover, if you are a Jackfruity lover, you are going to love this version of it.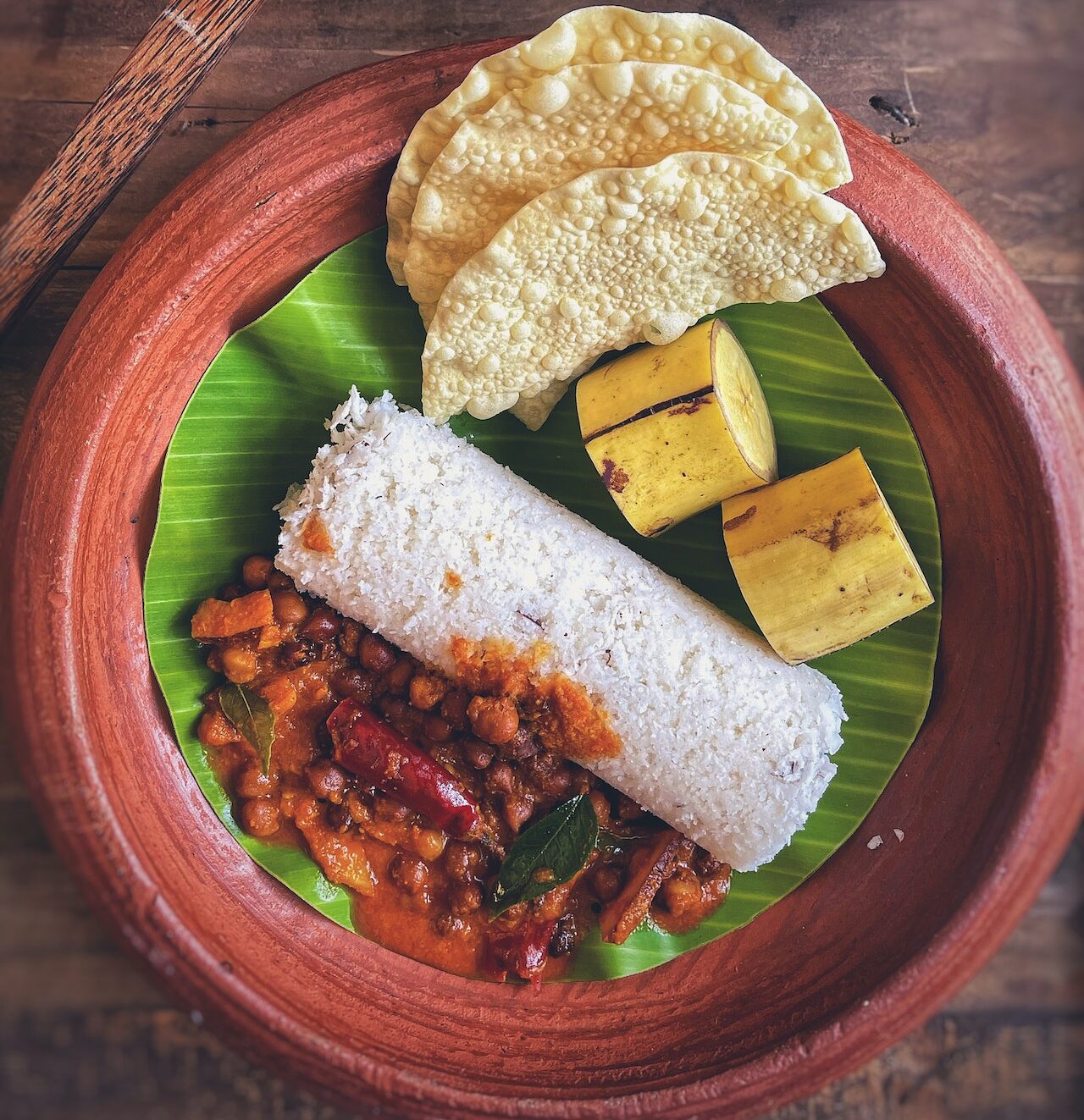 This dish is only found in Andhra Pradesh, and it can be enjoyed as a main course with rice or as a side dish as well. It's a popular dish for vegetarians, and if you are planning a trip to Andra Pradesh, you must try Panasa Puttu Koora. 
3. Ulava Charu
This is a traditional stew or soup of Andhra Pradesh. The key ingredients of this soup are horse gram lentils, which are quite popular and often used in Food in this region. Ulava Charu is a thick and flavorful broth that locals of Andhra enjoy in winter mainly. However, the seasonings and herbs might be different according to the season.
Moreover, this is a nutritious yet delicious dish that is also rich in fiber and protein, as it has lentils. It's a great way to incorporate lentils into your diet.
4. Pulihora
This is a popular dish of this state and is also enjoyed in other south Indian states as well. Pulihora is typically served with rice, and it can be served as a main dish as well as a side dish. You can enjoy this flavourful dish with vegetarian or non-vegetarian dishes.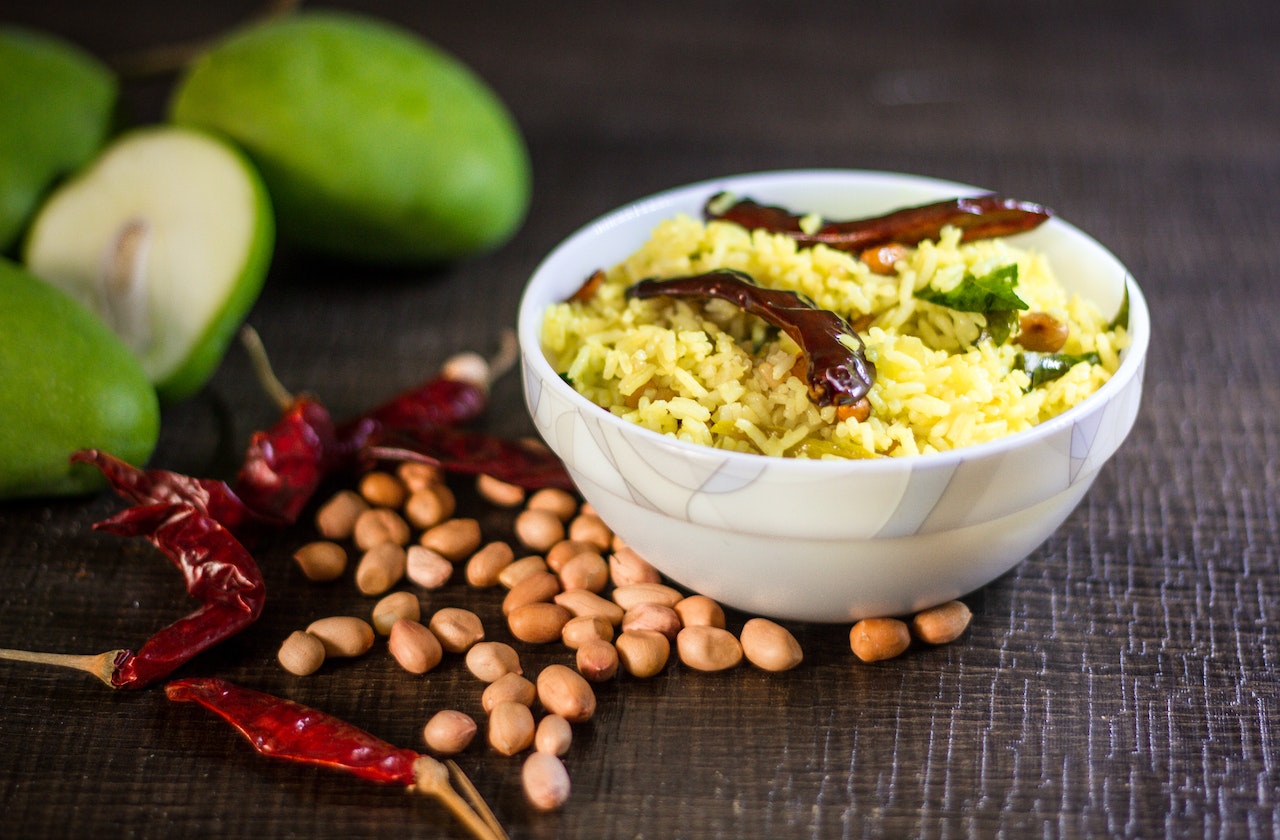 The key ingredient of this dish is rice. In the making of Pulihora, rice is cooked and then mixed with sauces and spices. Including tamarind sauce tempered with mustard seeds, curry leaves, and other spices. Locals of Andhra Pradesh also like to use peanuts, cashews, and lentils.
Pulihora is also popular as tamarind rice or Chitrannam in the southern states of India. So, if you ever visit southern states, make sure to have this south Indian delicacy.
5. Gutti Vankaya Kura (Eggplant Curry)
This is a traditional eggplant or brinjal curry that is popular in Andhra Pradesh. This is a curry that is made using small eggplants stuffed with a mixture of spicy peanuts, coconut, sesame seeds, and other spices.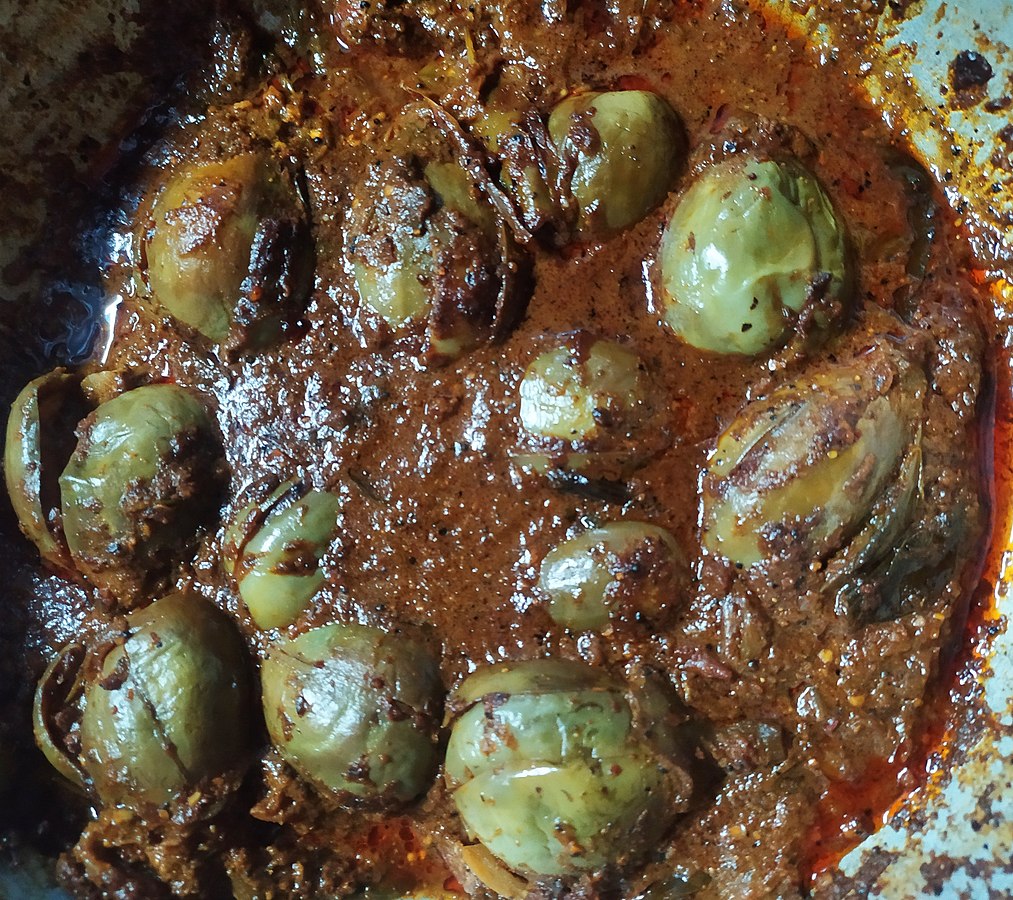 Gutti Vankaya Kura is so flavorful and tangy. Moreover, it is cooked with amazing aromatic species and tomato-based gravy. It is typically served with rice or Indian bread and naans. This is a popular dish of Andhra Pradesh that you must enjoy during your visit to south India.
6. Kodi Pulao
Kodi pulao is another famous dish of Andhra Pradesh that is made with rice. In the native language, Kodi means Chicken or meat, and "Pulao" means rice. Basically, Kodi pulao is a rice dish made with flavored chicken and aromatic spices. It has an authentic and unique flavor to it, which is native to Andhra Pradesh.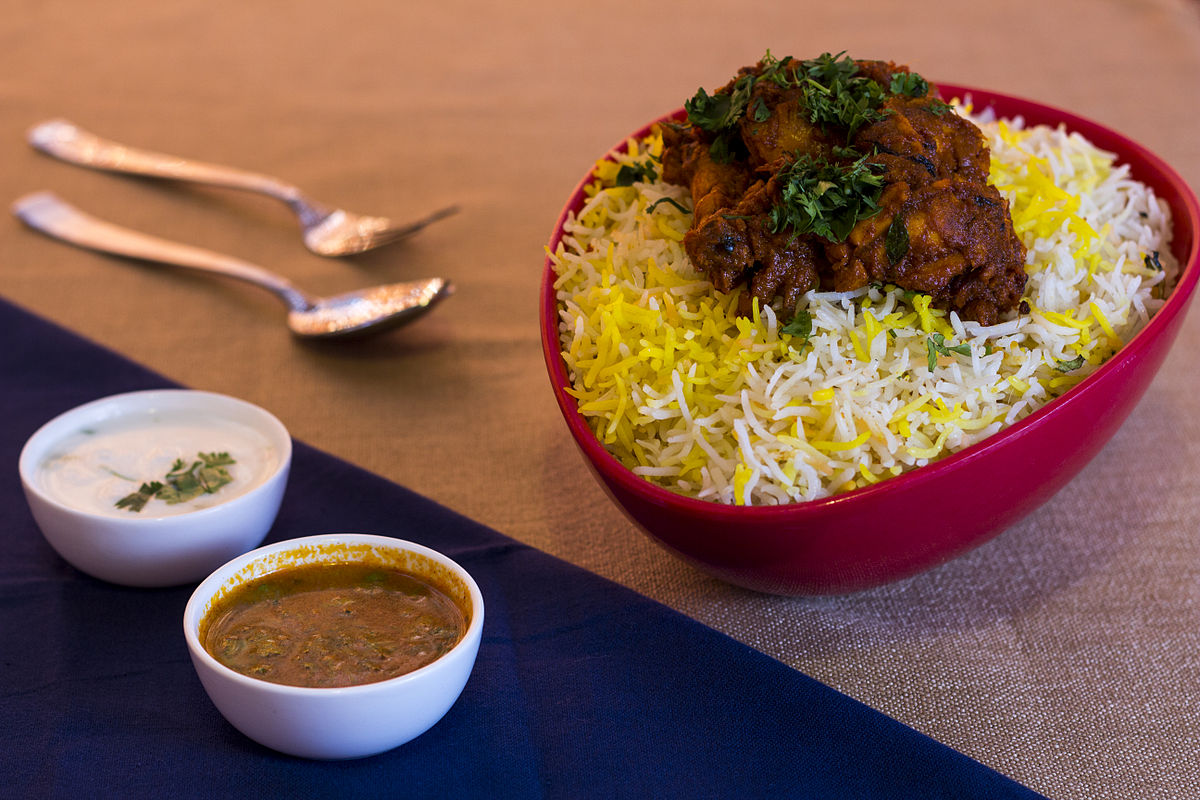 Rice is cooked in a traditional way and infused with flavors. Lastly, the dish is garnished with caramelized onions, raisins, and cashew. Typically Kodi Pulao is served with Raita, pickle, and papad. This dish is specially prepared for festivals and special occasions in south India.
7. Gongura Pickle Ambadi
This dish is popularly known as Ambadi pickle, and it's made up of Gongura leaves. These leaves are also known as sorrel leaves. This is a popular pickle that is tangy, spicy, and slightly sour which compliment every dish. You can enjoy this pickle with most dishes like rice or Indian bread. This is a must-have on the sides with most southern dishes.
This pickle will go with every Andhra dish, so no matter what you have, you must add this pickle to your plate and enjoy the blast of flavors.
8. Andhra Pepper Chicken
This is another popular and local dish of Andhra Pradesh that has chicken as its key ingredient. It's a spicy and flavorful dish that has boneless pieces of marinated chicken.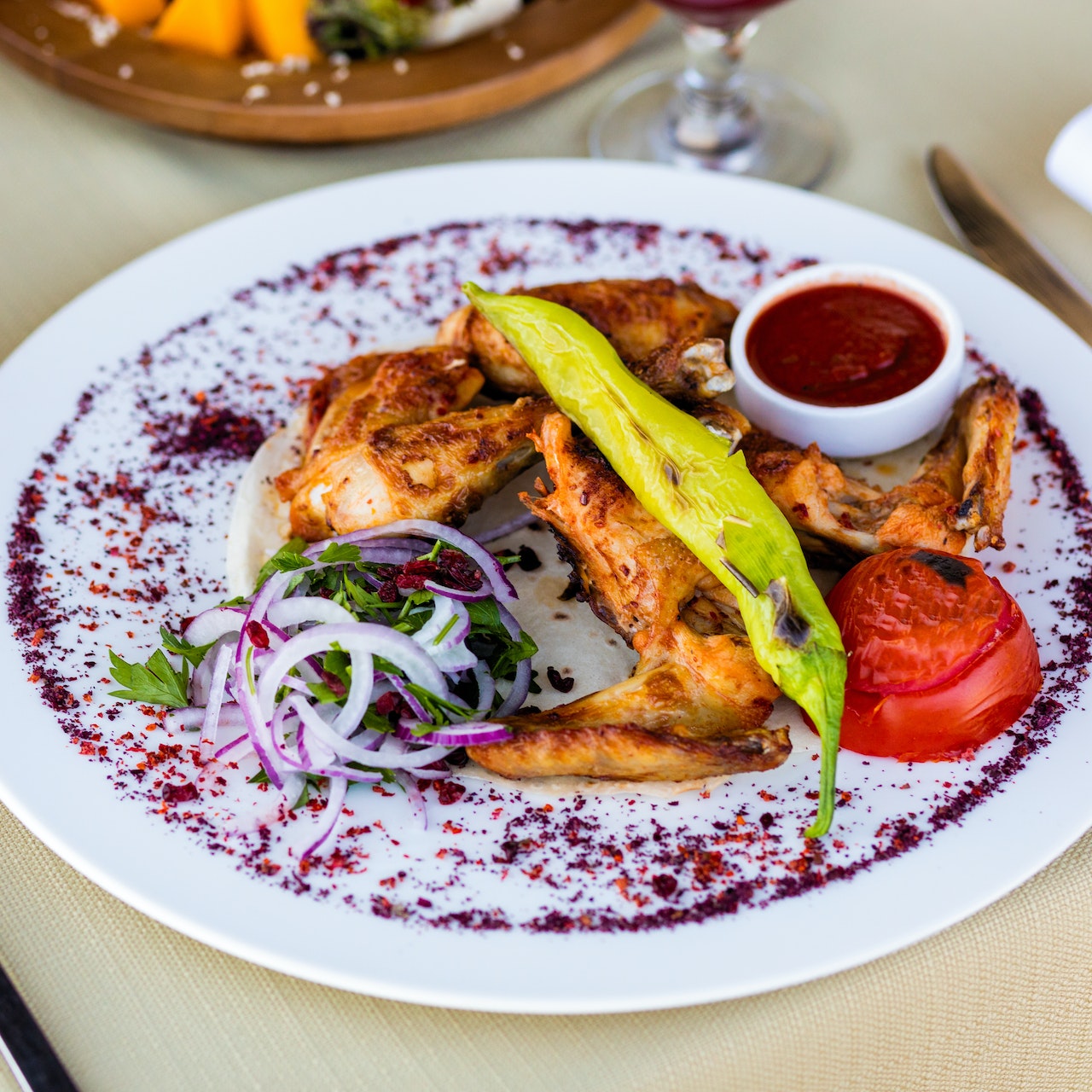 This chicken is cooked in a sauce full of flavors and spices. The key spice of this dish is freshly grounded black pepper, which gives a pungent smell and kick of spice to the dish. You can enjoy this dish with rice, bread, naan, or roti. Moreover, if you are a spice lover, you must try this local dish of Andhra Pradesh.
9. Pulasa Pulusu
Pulasa is a variety of fish that is considered a delicacy in Andhra Pradesh. In other parts of the country, it is known as Hilsa fish, and it is also enjoyed in Bangladesh as well. This local dish is typically enjoyed in monsoons in southern India.
However, this fish is known for its flavor and tender texture that goes well with everything. The locals of Andhra Pradesh enjoy this fish in curry form or as fried fish. This is a much-loved dish and is typically served with steamed rice. Moreover, the fish is only available during the monsoon, which makes this dish even more special.
10. Pootharekulu
Every list is incomplete without a dessert, and Pootharekulu is a highly recommended sweet dish of Andhra Pradesh. Its basically a traditional sweet in which they roll out a sweet filling which is made up of powdered sugar and ghee in a thin wafer like rice crepe.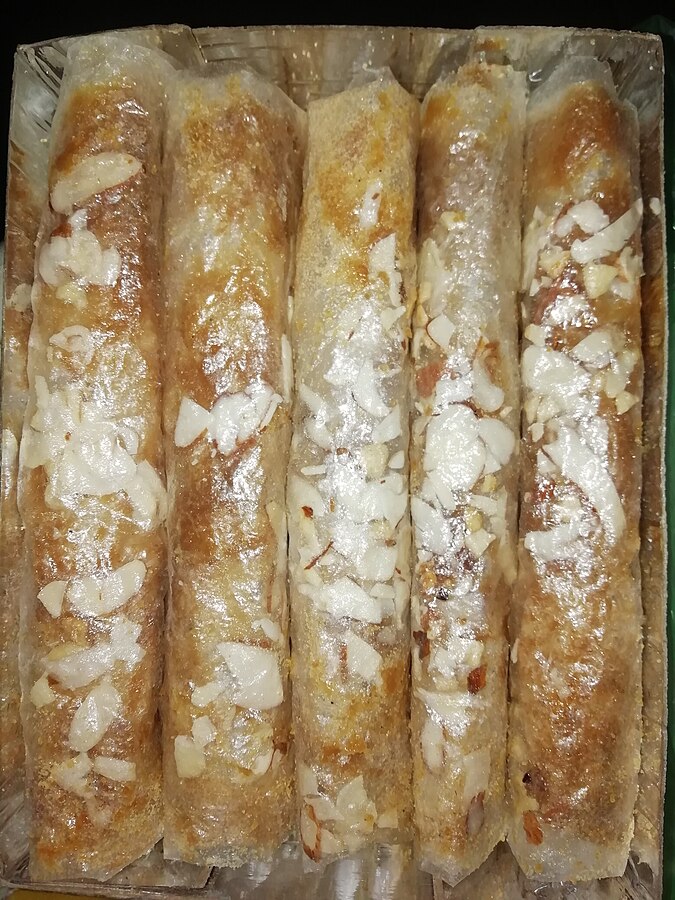 Moreover, the sweet filling is spread all over the crepe and rolled in teh shape of a cone. This sweet has a unique texture that you will not find anywhere else. Its so buttery and full of flavor you will enjoy every bite of this. This is also gifted on special occasions. So, now you know what to get for your friends from Andhra Pradesh.